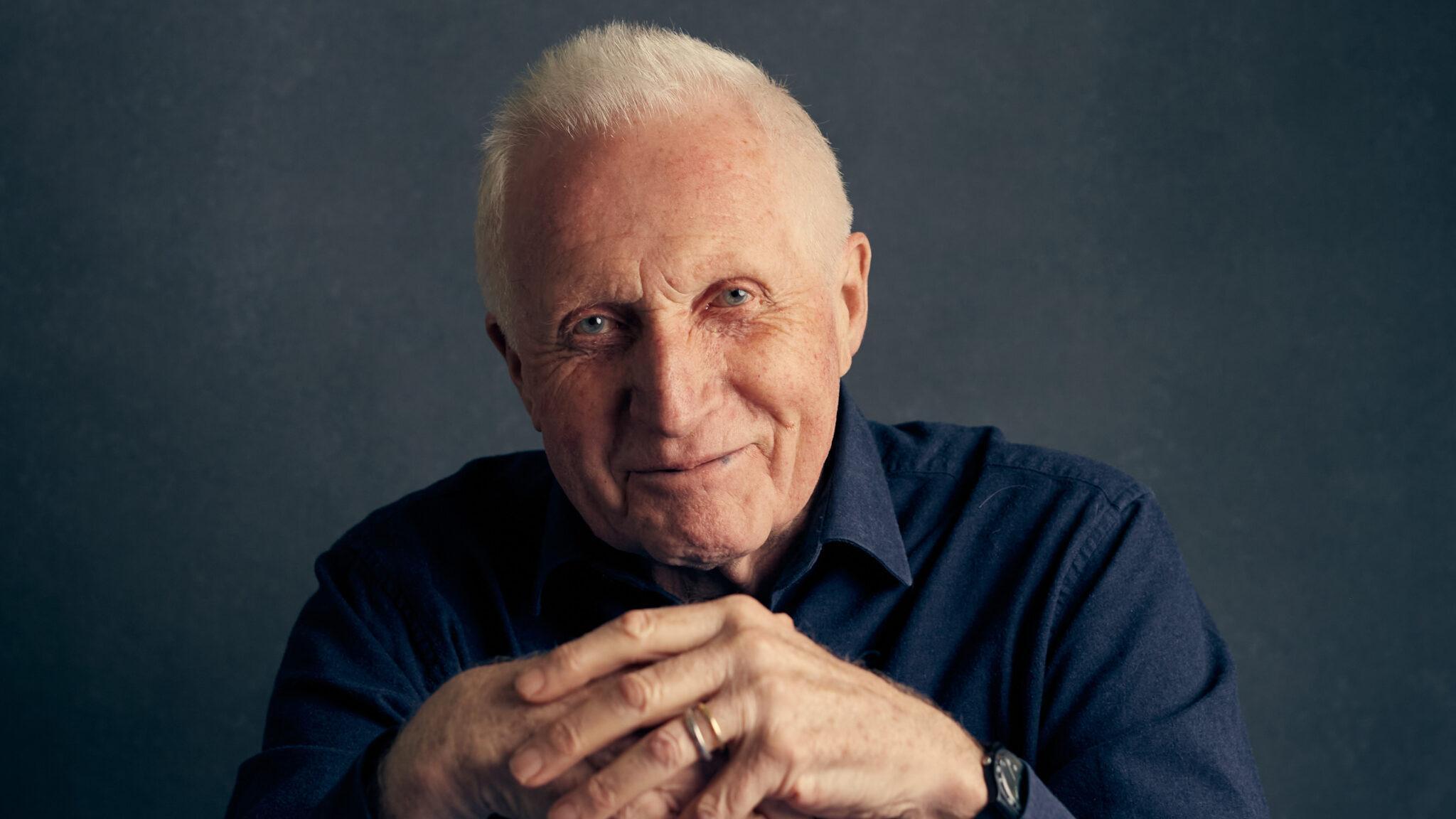 More than 65 events for 2023 Guernsey Literary Festival
Big names at this year's Guernsey Literary Festival will include broadcasters and journalists David Dimbleby and Jon Snow, lexicographer Susie Dent, TV and radio presenter Dan Walker, novelist Georgina Moore, Children's laureate Joseph Coelho and acclaimed poet and novelist Jackie Kay.
This year's Festival, which runs from 2nd-14th May, will have more than 65 events, including 15 in schools, featuring international writers and speakers covering a wide range of fascinating subjects.
The first week features local writers and this year's Festival's has its biggest ever community programme, taking writers into the prison and care homes. Events will be held in a number of local venues, including St James, Les Cotils, the Guille Alles Library, the OGH and St Pierre Park Hotel.
It will be a family meeting for David Dimbleby, who will talk about his new book Keep Talking: A Broadcaster's Life, because his son, Henry, himself a writer on food and the environment, will be here with co-author Jemima Lewis to talk about their new book Ravenous: How to get ourselves and our planet into shape.
---
Tickets for the events will be available to members from 27th February and to the general public from 10am on 4th March. Festival members have priority booking and there are details of how to become a member on the website. A printed copy of the programme will be delivered to island households by Guernsey Post in early March.
---
Festival Director Claire Allen is 'delighted with the writers and speakers we've been able to attract. Local audiences will be able to listen to and question well-known names on a wide spectrum of subjects based on the speakers' books.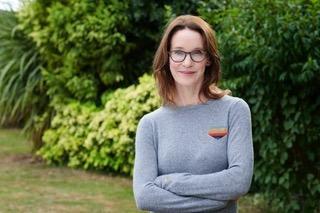 "Our programme covers media and news, health, poetry and the novel, the environment, business and economics, history, sport, music and social issues. I'm especially happy with our education programme, which takes writers into schools, and the community programme, which has expanded this year."
The media is heavily represented in May. As well as the Dimblebys, Jon Snow, Susie Dent and Dan Walker, International Editor for the BBC Jeremy Bowen will talk about his new book The Making of the Modern Middle East – A Personal History.
In his book The State of Us – The Good News and the Bad News about our Society, veteran journalist Jon Snow traces how the life of the nation has changed across his five-decade career. He shows how the greatest problems at home and abroad so often come down to inequality and an unwillingness to confront it.
Susie Dent's new book An Emotional Dictionary – Real Words for How we Feel, from Angst to Zwodder looks at some of the real –and rarely used – words that can pinpoint exactly how we feel, and journalist and presenter Dan Walker, will talk about his book, Standing on the Shoulders – Incredible Heroes and How They Inspire Us, which celebrates the nation's quiet heroes.
Jackie Kay heads the poets and novelists' section. The highly regarded poet will judge the Festival's Guernsey International Poetry Competition, read from her work and lead a poetry workshop.
Novelists are well represented, with Georgina Moore talking about her book The Garnett Girls, set to be one of the biggest debuts of the year, and Liz Hyder, whose book The Gifts, is a rich gothic mystery and follows her award-winning YA novel Bearmouth. Abigail Burdess will talk about her new novel, the thriller Mother's Day, which has been described as 'completely gripping and quite terrifying'.
Memoir is well represented. Gail Simmons will talk about her book Between the Chalk and the Sea, which chronicles a walk along a long-forgotten pilgrimage route from Southampton to Canterbury, and Edward Chisholm's book A Waiter in Paris – Adventures in the Dark Heart of the City takes you beneath the surface of one of the most iconic cities in the world and reveals its dark secrets. Gail will also be holding a writing seminar.
Historian Anthony Seldon set out from the Swiss-French border to the Channel along the Western Front to learn more about World War I, and about himself. His book The Path of Peace, Walking the Western Front Way will form the basis of his talk.
Emily Kenway became a carer for her elderly mother and her experience and that of the carers she got to know and speak to make her question whether carer treatment could be improved. She will speak about her book Who Cares?
Inspirational speaker Mim Skinner's journey into alternative societies led to her book Living Together – Searching for Community in a Fractured World will be the subject of her talk, and activist Kim Samuel looks at the importance of connectedness in her book On Belonging – Finding Connection in an Age of Isolation.
---
Main picture – David Dimbleby – credit: Sophia Spring