A therapist at Grand Jersey Hotel & Spa is donating her luscious long locks to help children who have lost their own.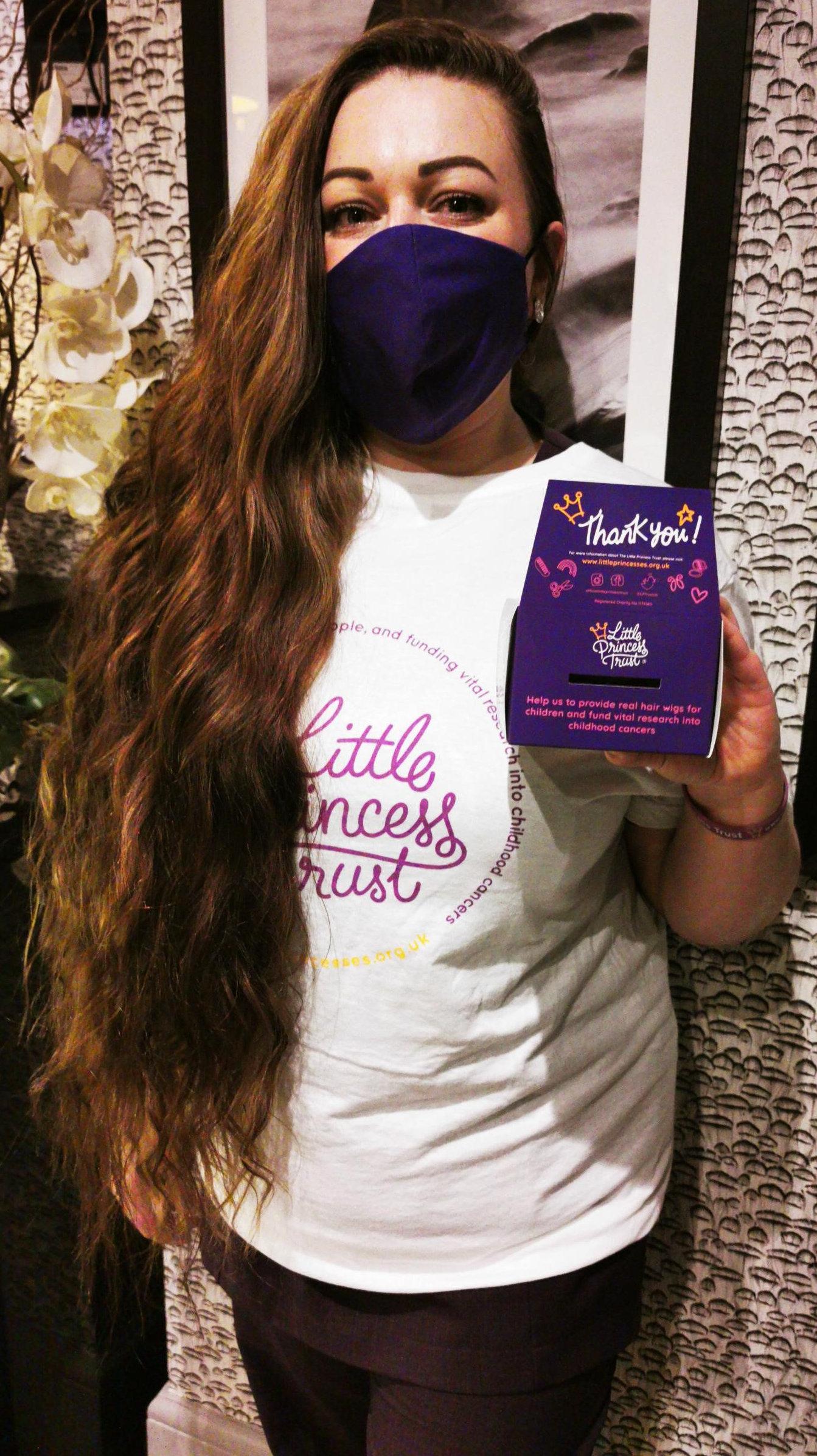 Simone Houghton has pledged to have 20 inches chopped off at the hairdressers to raise funds for The Little Princess Trust, a charity providing wigs for children and young adults who have lost their hair due to cancer treatment, alopecia and other conditions.
Commenting on the fundraiser, Simone said: "The charity is seeing a high demand for longer wigs, 16 inches plus so I'm going all out and having all my hair cut off to help a child that really needs it. Each wig costs around £550 to make and they can really help restore a child's confidence and identity, so I have set up a fundraising page and I'm thrilled with the response I've had so far!"
Simone has already raised over £380 of her £550 target via her 'Just Giving' page which you can find here.
Matt Riley, Health Club & Spa Manager, Hand Picked Hotels Jersey said: "We're delighted to be supporting Simone with her efforts to help this fantastic cause which relies on fundraisers like her".