It's Global Entrepreneurship Week and Channel Eye has joined forces with Royston Guest, leading Business Growth Coach and CEO/Founder of Pathways Global, to focus on the seven winning traits of the 21st century entrepreneur.
Each day for the next week, we will be sharing each of the seven winning traits to be a successful entrepreneur in the 21st century.
---
Day six: #6 Data-driven
Data and real-time insight are your competitive advantage. Measuring the right things – Measures that Matter (MTM) – allows you to make proactive, informed, empirically validated decisions about how you can deliver accelerated, sustained, and profitable business growth. Decision-making is based on data and facts rather than opinions and emotions.
Let the data drive your quality decision-making.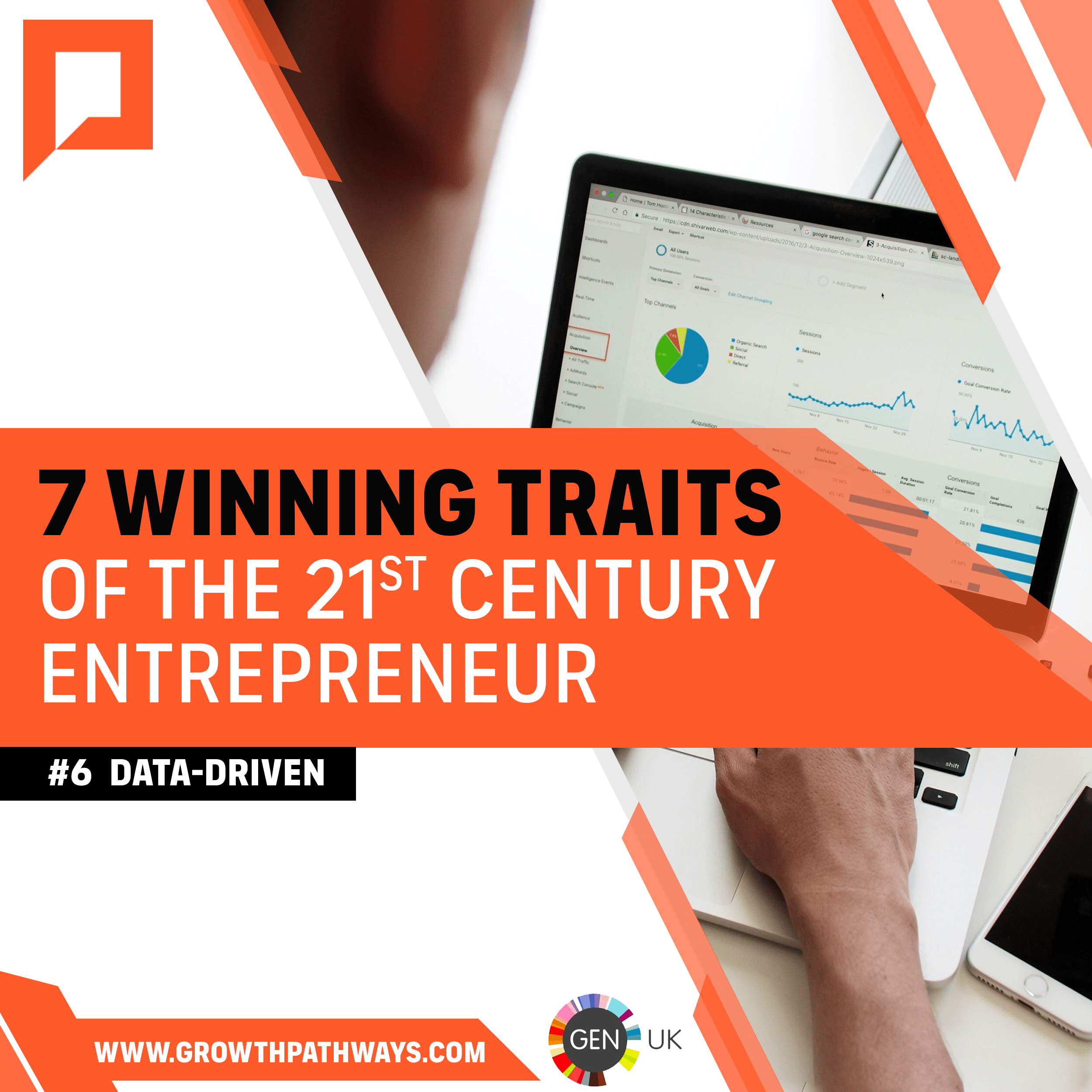 Join us tomorrow for day seven, when we will be focusing on how culture is everything.
Global entrepreneurship week 2022 runs from Sunday 13th November to Saturday 19th November 2022.