Freedom Physiotherapy and Wellness Centre are extending their St. Lawrence clinic to join nutrition and wellness hub, Bond Street Health.
Joining on 4th April, Freedom Physiotherapy are adding a town clinic to their practice and will be offering physiotherapy, pre- and post-operative care, rehabilitation, therapy-led exercise and strength and conditioning at the Bond Street practice.
Having launched in 2019, Bond Street Health's vision is to be a one-stop shop for nutrition, health, and wellness; a place where the best licensed practitioners can team up to create personalised and multi-disciplinary treatment plans for clients.
With Freedom's team of Physiotherapists and Sports Therapists joining Bond Street Health, some of the island's top nutrition and clinical experts will be under one roof.  Freedom Physiotherapy will continue to operate out of their Little Grove clinic in St. Lawrence in addition to their new town address.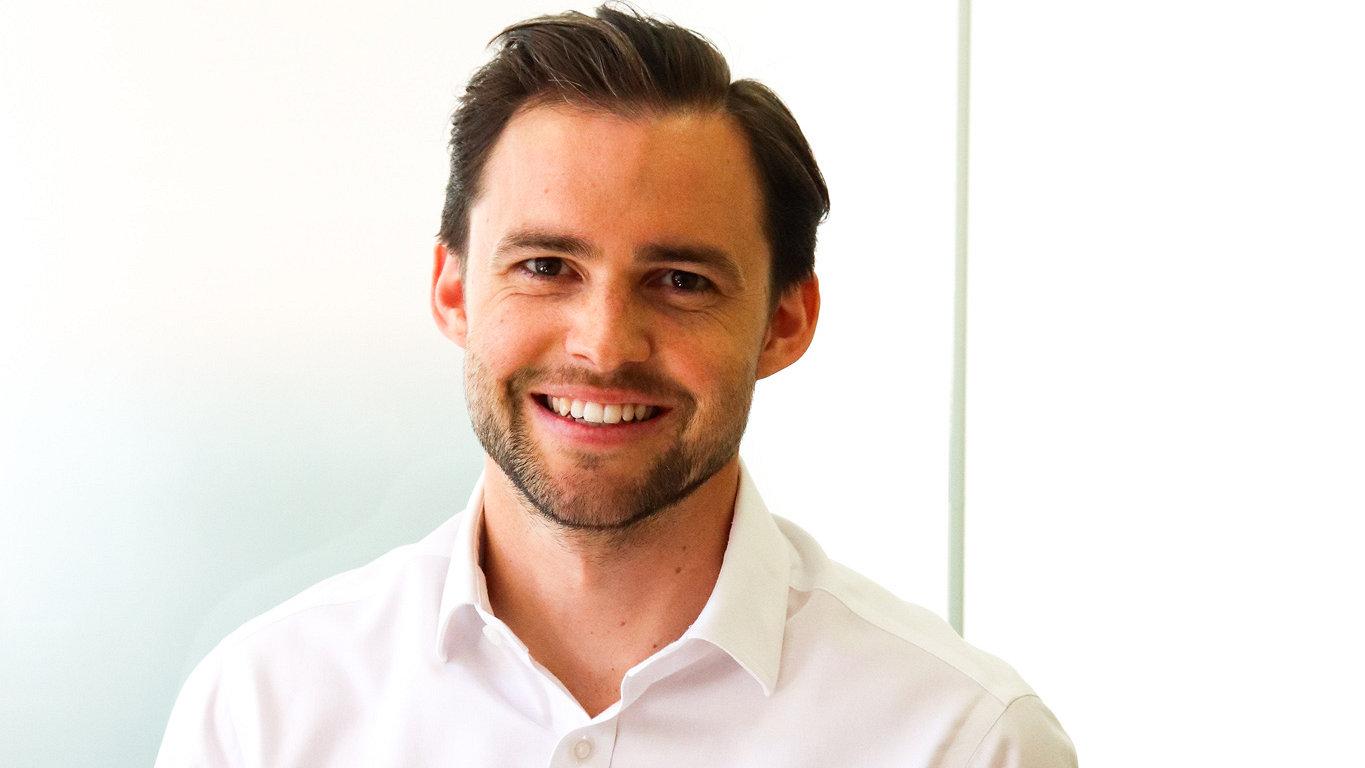 Founder of Bond Street Health and Nutritionist, Kit Chamier, commented: "We're absolutely delighted that Freedom Physio will be joining us. The specialist team at Freedom truly are experts in their field and we're all really looking forward to working together. I'm passionate about the power of a multi-disciplinary approach when it comes to our clients' health and wellness and that's what Bond Street Health is all about.
"Adding a physio, sports therapy, massage and exercise prescription service to our current offering is a big step up for us and it's only going to take our holistic approach to another level."
Whether it's walking the dog pain-free to competing in high level sports, the specialist team from Freedom Physiotherapy are on hand to help islanders no matter their movement concerns.
From 4th April, in addition to the existing services of nutrition and diet consultation for gut health, sport, menopause, fertility, paediatrics, gastroenterology, disordered eating and counselling for adults and young adults, islanders will now also be able to access the following services at Bond Street Health:
Physiotherapy
Pre- and post-operative care
Rehabilitation
Therapy led exercise
Specific strength and conditioning
Sports massage
Pilates
Laura Cattell (shown in the main picture), Clinical Lead Physiotherapist at Freedom, said: "Our team are so excited to join Bond Street Health, extending our current Little Grove practice in St. Lawrence. We're particularly keen to be part of the holistic approach that the practice encourages. We can't wait to move in and start seeing and helping clients achieve their movement goals, regardless of their ability or age."