Four individuals from JTC have been named in the 2022 eprivateclient Channel Islands Top 35 Under 35 List.
Managers Paul Russell, Joshua Allaway and Will Wakeham, and Assistant Manager, Emily Bain, were included on the list, which identifies and promotes the rising stars of the private client profession.
It celebrates 35 young men and 35 young women, regarded as being future leaders within the private client industry in the Channel Islands. Achievements over the past year, career progression and contribution to the industry and their organisation were all considered.
Paul, who has been recognised on the list for the past four years, has been at JTC since joining the Jersey office in 2014 and was promoted to his current position in 2019. He administers a multi-jurisdictional portfolio of high net worth clients , as well as helping to develop junior trust officers in the Private Client Services division.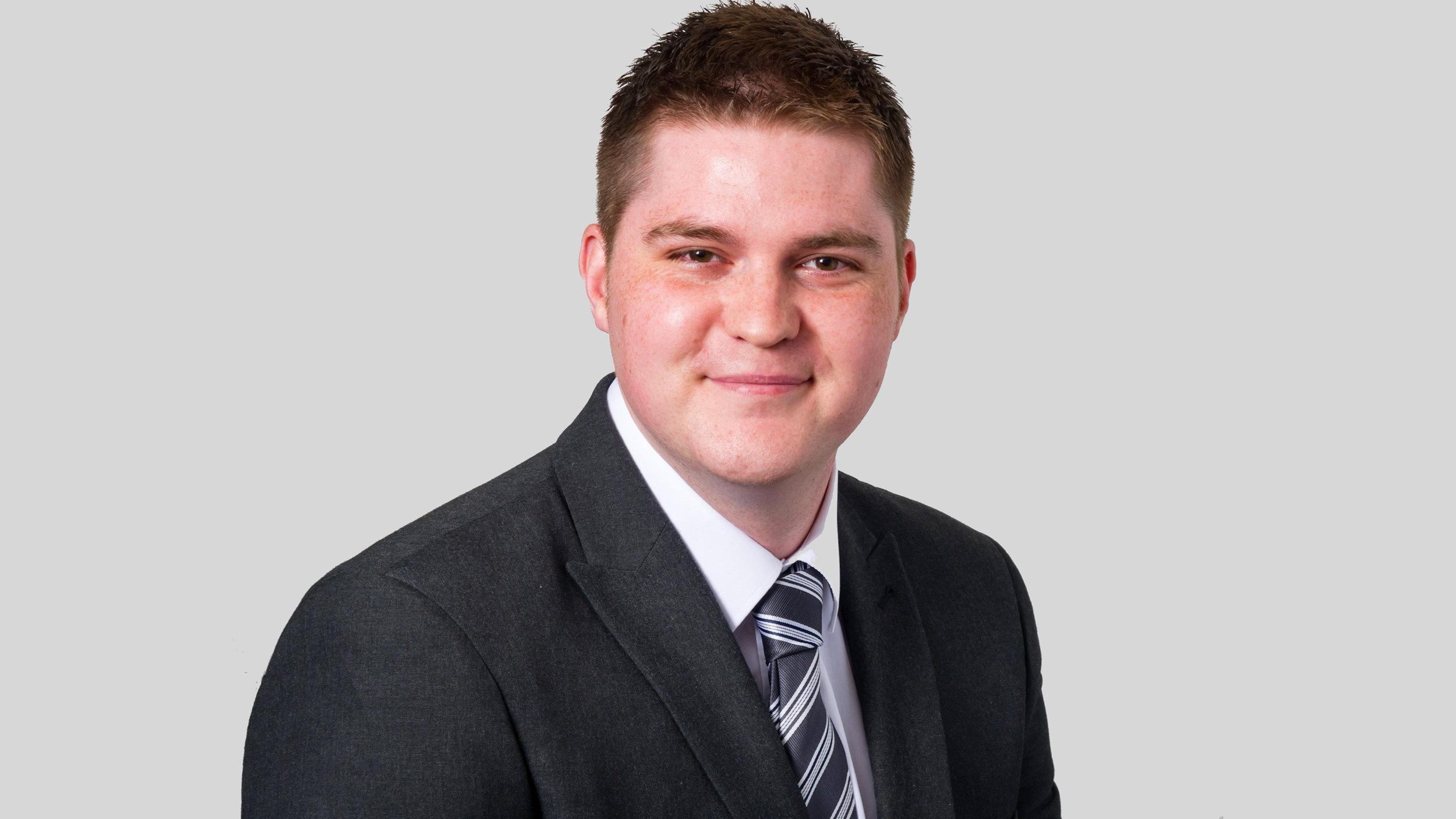 Joshua joined JTC in 2019 and was also named on the list last year. He has ten years of fiduciary experience and has spent the majority of his career in Guernsey, with some time spent working in Mauritius. Joshua manages a portfolio of international private and corporate clients across various sectors.
Will joined JTC's Guernsey office in 2020 and was promoted to his current role as a manager in the Private Client Services team earlier this year. He has eight years of experience and has previously held roles as a Trust Administrator with a number of local financial services and trust and fiduciary services companies.
Emily (shown in the main picture) has been at JTC for two years, joining the private client team in Jersey having held audit roles at accountancy firms in Jersey and a position within the private equity team at a Jersey-based fund service provider. Emily was promoted to her current role in 2021 having responsibility for the accounting function for a large family office client.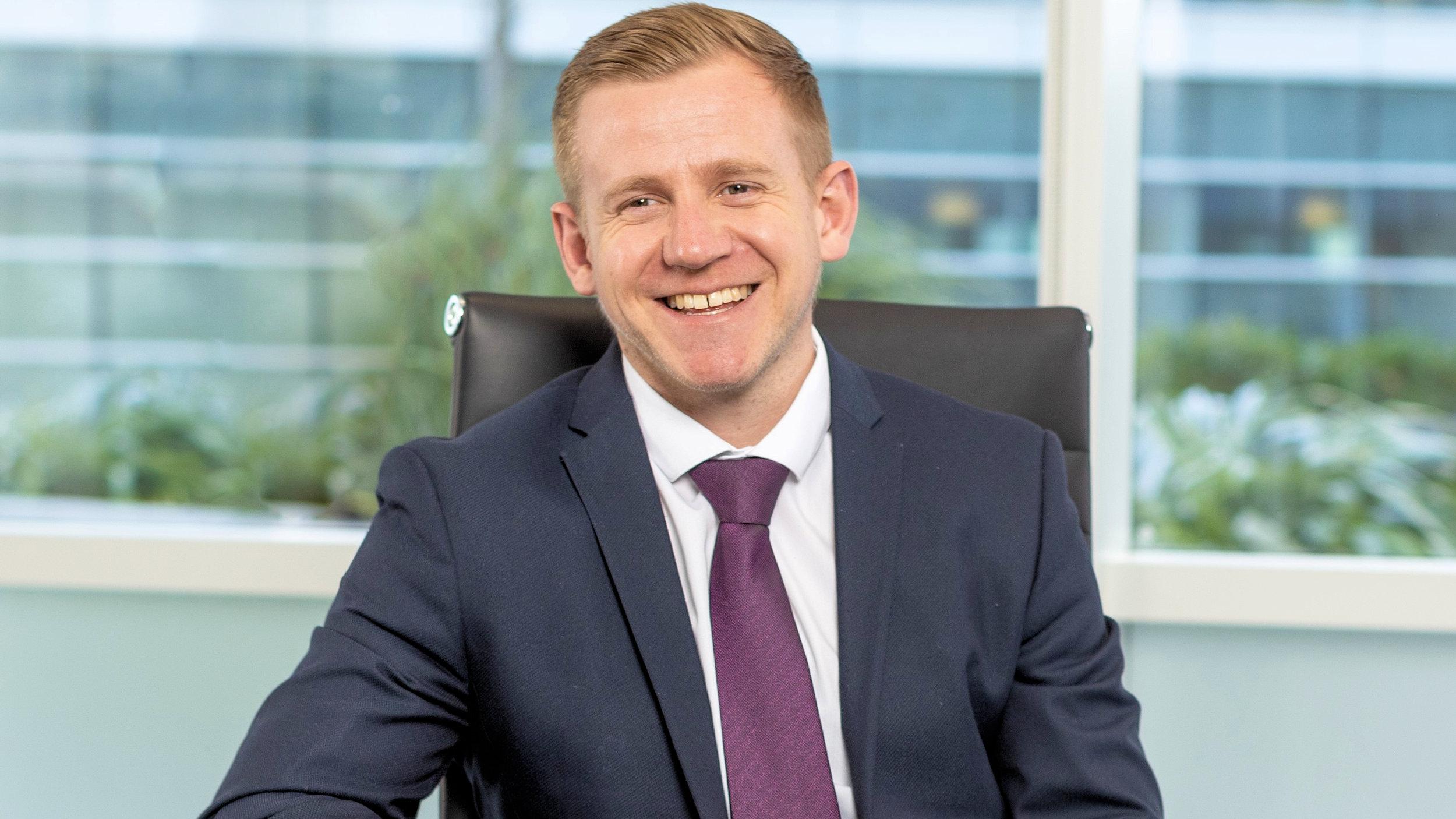 Iain Johns, Group Head of Private Client Services, commented: "It is really pleasing to see four members of our fantastic team included in this year's ePrivateClient Top 35 Under 35 list, spanning both our Jersey and Guernsey offices. At JTC, we are dedicated to supporting and encouraging young talent to ensure that they reach their full potential and deliver outstanding client service. Congratulations to Paul, Joshua, Will and Emily for this well-deserved recognition."