First Central, has been named in the top 10 (7th) places to work in the UK for Wellbeing by Great Place to Work, a global authority on workplace culture.
The insurance company, which employs 35 people in Guernsey, and has offices also in the UK, and Gibraltar, were ranked in the Super Large Organisations category.
The ranking is a result of a sustained wellbeing strategy which has focused on ensuring colleagues are continuously learning about how to manage their wellbeing, whether that is physical or mental health, building resilience or financial wellbeing. It reflects the insurer's commitment to delivering a workplace conducive to outstanding psychological, physical and social wellbeing.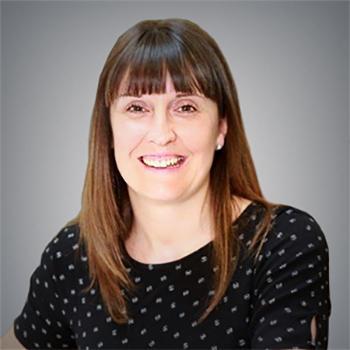 First Central's Chief People Officer, Jo McGowan, said: "I am really proud to work for a company that champions wellbeing. Over the past 18 months we've really invested in our wellbeing programme of activity and have been exploring how we can provide colleagues with both reactive and proactive wellbeing support. It's so rewarding to see us rank in the top 10 in the UK's Best Workplaces for Wellbeing, and I look forward to us continuing to focus our efforts on improving our colleagues' experiences at work."
Now in their second year of running the Wellbeing award, Great Place to Work's culture experts analysed thousands of employee surveys, assessing people's holistic experiences to determine the UK's Best Workplaces™ for Wellbeing list. The surveys asked colleagues to comment on how their company supports their work-life balance, sense of fulfilment, job satisfaction, psychological safety, and financial security. Evaluations also included an assessment of how well the organisation delivers a consistent employee experience across all departments and seniority levels.
"At the heart of every organisation are its people and looking after their wellbeing should be much more than a package of impressive perks on a careers website," explains Benedict Gautrey, Managing Director of Great Place to Work® UK.
"We know when employees feel genuinely contented and at ease within their roles, they are much more engaged and productive. A huge congratulations to First Central for making this prestigious list."