ArtHouse Jersey has announced their five week long 'Island Drawing Challenge' which will run alongside the Trinity Buoy Wharf Drawing Prize exhibition.
Each Friday from 17 February 2023 the arts charity will launch a new drawing theme via their social media channels, (Facebook, Instagram and Twitter). The theme of the week will speak directly to the core work and focus of a featured local charity.
Charities taking part in the 'Island Drawing Challenge' include Jersey Trees for Life with the theme 'The Wonder of Nature', Beresford Street Kitchen with 'Soul Food', Brighter Futures with 'Families & Loved Ones', Jersey Mecap with 'And Relax…', and Art in the Frame who will share with week with ArtHouse Jersey offering people the opportunity to have an artistic free-for all and draw whatever they please.
People right across the Island of all ages and abilities are invited to take a break from digital life and engage in the calming and meditative practice of drawing at home.
Everyone will be encouraged to post their drawings to their social media accounts using the hashtag #islanddrawingchallenge while tagging ArtHouse Jersey and the charity of the week. For those who would rather not use social media they can submit their drawings via email to drawing@arts.je The arts charity will share a selection of submissions online each week, in the hope that the challenge will not only encourage more people to enjoy drawing but will also help shine a light on the good work each charity does across the Island.
The schedule for the challenge is as follows:
Week 1 – Friday 17 February 2023 Jersey Trees for Life
Theme: 'The Wonder of Nature'
The Island Drawing Challenge will be launched with the theme 'The Wonder of Nature' in partnership with Jersey Trees for Life. Islanders are invited to consider the world outside and capture the beauty of the environment in a drawing, from minute detail to sweeping landscapes, flowers in a flower pot to the crashing ocean. Alex Morel, CEO at Trees for Life, said of taking part: "This is a fantastic opportunity for us to promote artistic creativity around nature. The Island Drawing Challenge will enable people to connect with their surroundings and notice the details that we miss during our everyday activities."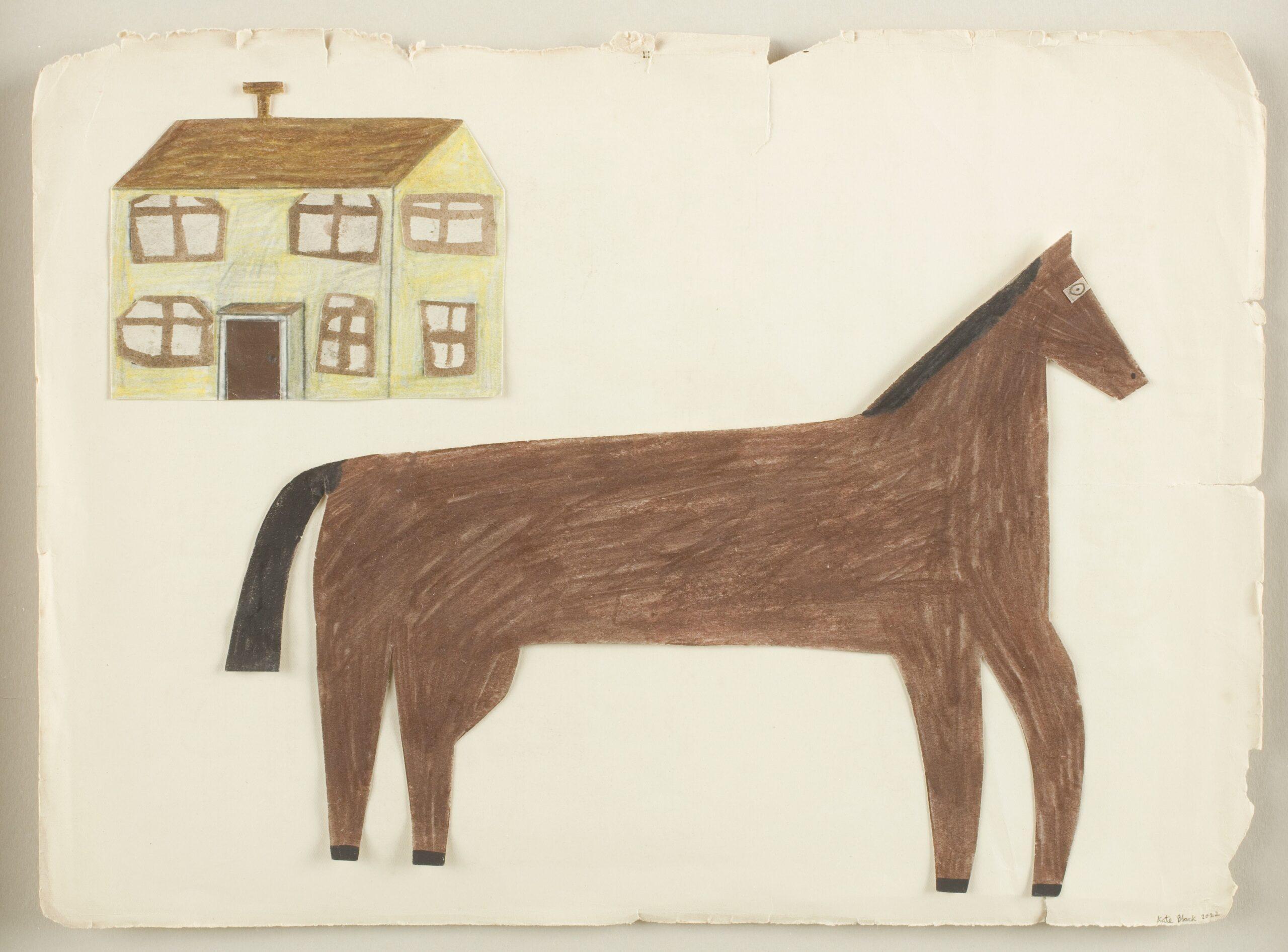 Week 2 – Friday 24 February: Beresford Street Kitchen
Theme: 'Soul Food'
The second week will see a partnership with Beresford Street Kitchen and invites the public to explore the topic of 'Soul Food' through drawing. This could be quite literally food and eating, or perhaps something else in life that feeds a person's soul, such as a sunset, music, books, rain on a window…
Georgie Dodd, Fundraising and Marketing Manager at Beresford Street Kitchen, said: "BSK are delighted to partner with ArtHouse Jersey for such a prestigious event and we appreciate that they have made the exhibition fully accessible and inclusive. Art brings a sense of enjoyment and pleasure to many of the crew, especially those in The BSK Print Works. We look forward to embracing our theme of Soul Food and are thankful to ArtHouse Jersey for choosing to showcase BSK."
Week 3 – Friday 3 March 2023: Brighter Futures
Theme: 'Family & Loved Ones'
For the theme presented with charity Brighter Futures, people will be encouraged to explore the theme of family, whatever that looks like for them. It could be a portrait of a loved one, a pet, a picture of the family together or something more abstract such as a simple feeling. Brighter Futures is a charity that supports parents, carers, children and young people in Jersey. They provide key worker support alongside a number of free programmes and services to help support the parents and carers they meet.
Sarah Nibbs, the Fundraising, Events and Partnerships Manager for Brighter Futures, said: "Brighter Futures is delighted to be part of the Island Drawing  challenge – it is such an interesting project to be part of and relevant to our wellbeing programmes, especially Drawing and Talking, which we use on a one-to-one basis with some of the children we support from the age of six years plus. Drawing and Talking is a method that uses simple drawing techniques and is designed to let a child process their feelings or worries, in a safe environment and at their own pace."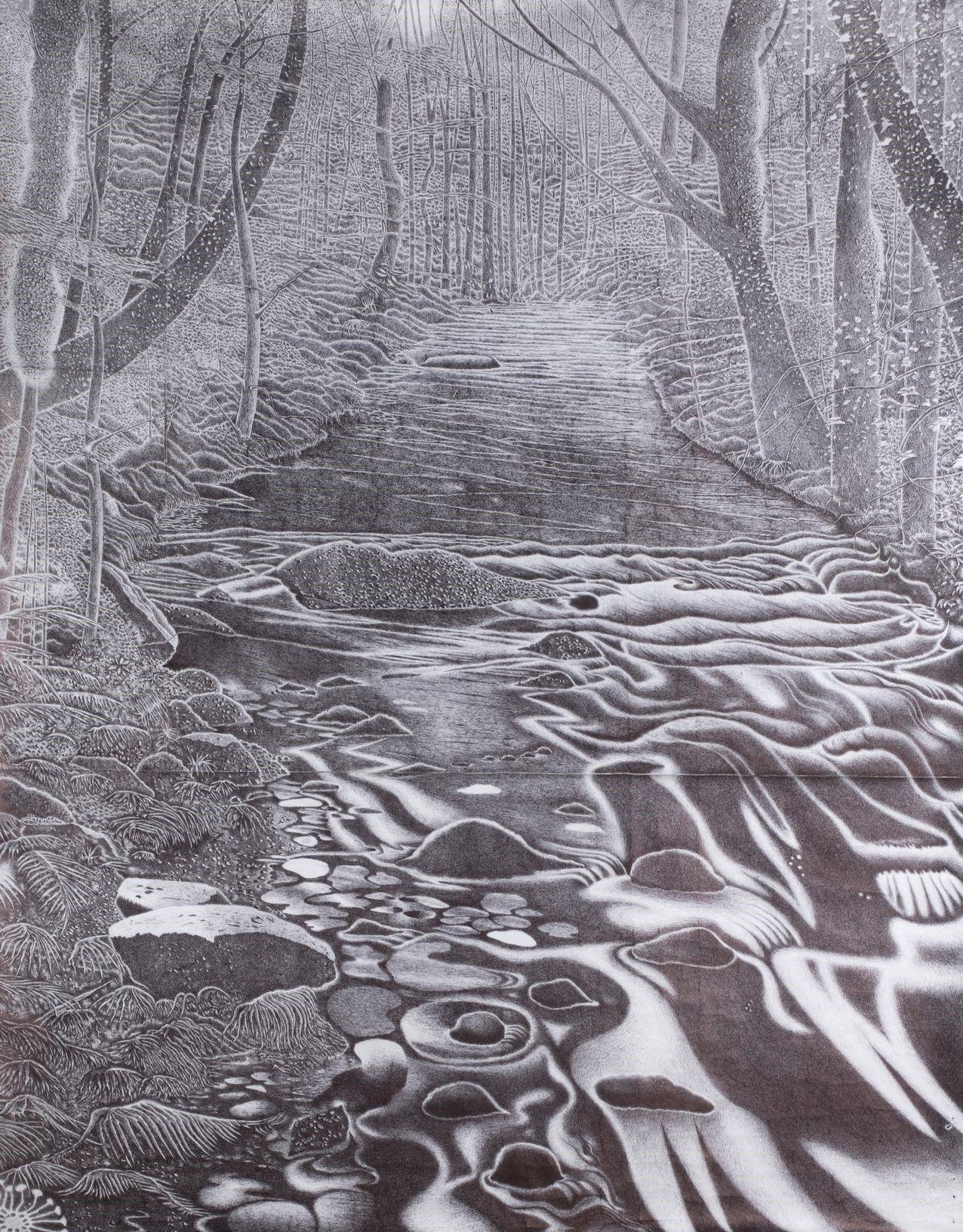 Week 4 – Friday 10 March 2023: Jersey Mencap
Theme: 'And Relax…'
Jersey Mencap have selected the theme 'And Relax…'. This fourth week invites people to draw anything to do with relaxation; things you do to relax, things that can help you relax or perhaps just a general relaxing scene.
Jersey Mencap supports children and adults with a learning disability, striving for improved services, choice and opportunity and offer support in a variety of ways. Alex Wiles, Manager at Jersey Mencap, said: "Having benefited from working with ArtHouse Jersey in the past we were delighted to be invited to be part of the Island Drawing Challenge. Taking Part Making Art offers is run by Jersey Mencap and offers a wide range of weekly arts and textile sessions for adults with a learning disability. We hope to use this opportunity to help showcase some of our members' fantastic artwork."
Week 5 – Friday 17 March: ArtHouse Jersey and Art in the Frame
Theme: 'Anything Goes'
The final week of the challenge will be a joint theme between both ArtHouse Jersey and Art in Frame, two local charitable arts organisations, who have decided to offer up the theme of 'Anything Goes' giving people the complete freedom to draw whatever they wish in a celebration of creativity.
Dawn Croke, Chief Educator at Art in the Frame Foundation, said "Art in the Frame Foundation has been supporting participation in arts activities for the past 20 years and we are delighted that ArtHouse Jersey has included us as one of their chosen charities to collaborate with on this project. We support our clients creative development and have seen a huge return to drawing particularly with our 'You are Never Tool Old' club of over 60s, some of whom are new to the process and many who are igniting old passions for making marks on paper, developing their skills and finding a meditative therapy to support their wellbeing whilst drawing.
Director of ArtHouse Jersey, Tom Dingle, said: "We're delighted to be inviting the public to take part in a drawing challenge. Through experience of producing these types of activities for Islanders we know there is an appetite for drawing out there at all sorts of levels and capabilities. In a world full of stresses and constant demands for our attention the act of taking time out and doing a meditative task like drawing is a proven tonic to giving our brains a break and contributing towards a greater sense of wellbeing. The challenge is not just for artists, it's for everyone. It doesn't matter if you think you draw well or not (it's not a competition); the very act of doing it will be its own reward."