Helen Keppel-Compton and Gérald Sampson have been recruited to sit on Jersey's Independent Oversight Board. The board will meet for the first time on 18th March.
The formation of the board was a recommendation of the Health and Social Security Scrutiny Panel, in its amendment to the Jersey Care Model proposition, which was agreed by the States Assembly in November 2020. The board will be responsible for agreeing monthly progress reports, analysing the progress of the first year of the programme and taking a detailed look ahead of what is to come.
Mrs Keppel-Compton (shown in the main picture), who has 32 years' experience within eCommerce, retail and governance, is a former director of online capability for Waitrose and a current trustee of The Children's Society.
She said: "I'm delighted to be joining the Independent Oversight Board and feel thrilled at the prospect of supporting Jersey to introduce the new Care Model.  Having left a long career in the commercial world I am passionate about using my skills to add value in public service.
"I'm optimistic that the board will provide an independent and guiding role to all the experts involved, bringing to life a truly person-centred health model for all Islanders."
Mr Sampson, who has spent 24 years in business and a further 16 years in regulation, is a former director at Arthur Anderson and has also managed a specialist resolution unit for the Financial Conduct Authority.
He said: "My emphasis is on public service, where I am engaged in societally essential projects. I am proud to be joining the Independent Oversight Board for the Jersey Care Model. I'm energised by the challenge and the unique opportunity to play a constructive part in the building of a world-class health system."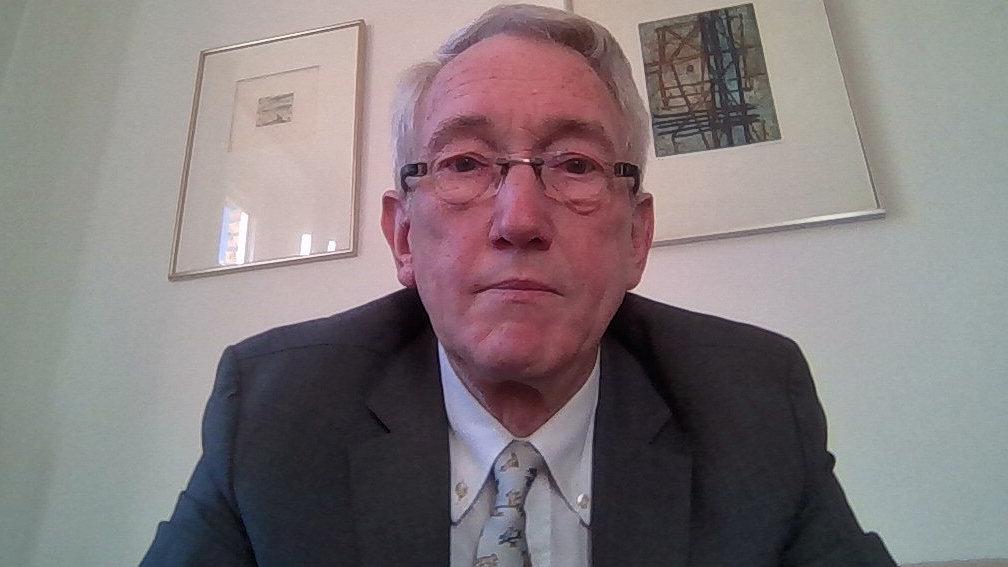 Mrs Keppel-Compton and Mr Sampson were appointed following an open and competitive recruitment process with a final panel, led by Mike Greenwood, the chair of the Independent Oversight Board.  They will both be remunerated for their services. A budget of £40,000 per annum, from the Jersey Care Model, has been allocated to fund the board.
Mr Greenwood said: "Helen and Gérald bring with them an impressive array of experience and knowledge which will prove invaluable. I look forward to our first meeting and we will endeavour to update the Minister and the Health and Social Security Scrutiny Panel as soon as possible."
The Minister for Health and Social Services, Deputy Richard Renouf, said: "I'm pleased that the Board is now fully formed and I look forward to hearing their thoughts on how to ensure the successful progress of the Jersey Care Model."
In a statement, the Health and Social Security Scrutiny Panel said: "The Health and Social Security Panel welcome the appointments of Helen Keppel-Compton and Gérald Sampson to the Independent Oversight Board (IOB). The Panel is assured that the IOB will ensure progress to the essential work on the Jersey Care Model and we eagerly anticipate their first report as soon as possible."