Jersey Islanders are being urged to show their support for one of Jersey's oldest charities, Family Nursing & Home Care (FNHC) as the charity plans two key fundraising events this year.
Following the pandemic and current easing of lockdown, FNHC are planning two very different events to support children, young people and their families.
Both events will enable the charity to raise money towards the salary of a dedicated paediatric palliative care worker, to undertake activities with children who spend time at home because their illness or condition means that they can't go out as easily and experience play in a large group.
This year, all of Family Nursing & Home Care's fundraising will be dedicated to supporting services and roles which are linked to the children and families which FNHC cares for and works with, unless it is stipulated by the donor that a donation must be used for something else.
Colour splash
The first event is a replacement for the charity's flagship Colour Festival, which last took place in summer 2019 due to Covid restrictions. Next year, (2022) FNHC is hoping to return to St Aubin's Bay for its annual Colour Festival and Colour Run, with more participants than ever before (subject to the current restrictions), if Covid restrictions continue to be lifted.
The replacement event is called The Colour Splash and means that anyone who loves the 'paint throwing' element of the Colour Festival can still buy the 'paint' – which is environmentally friendly corn starch – from FNHC, as well as a T shirt to commemorate the event.
The idea of the Colour Splash is that a small group can gather together in a private outdoor space (such as a garden) and hold their own 'Colour Splash' challenge after signing up via FNHC's dedicated RaceNation link. The paint can be purchased in pouches of different colours from the charity, and a pouch of paint and a t shirt are included in the entry fee of the event, which is £10 for adults and £7.50 for children.
Other coloured paint pouches can be bought in addition, so different colours of paint can be enjoyed and mixed up by participants.
Halloween Banquet
The second event is a Halloween Banquet, to be held on Saturday, 30 October 2021 at Victoria College, for which tickets are now on sale for £95 a person. Come and join us for a spooky night of magical entertainment.
To purchase tickets for the Halloween Banquet, please contact the FNHC Fundraising Team on 01534 443666 or email fundraising@fnhc.org.je
Two key sponsors – Dandara and Jersey Electricity (JE) – who both normally sponsor the FNHC Colour Festival – have both given sponsorship of £4,500 each, to support both events.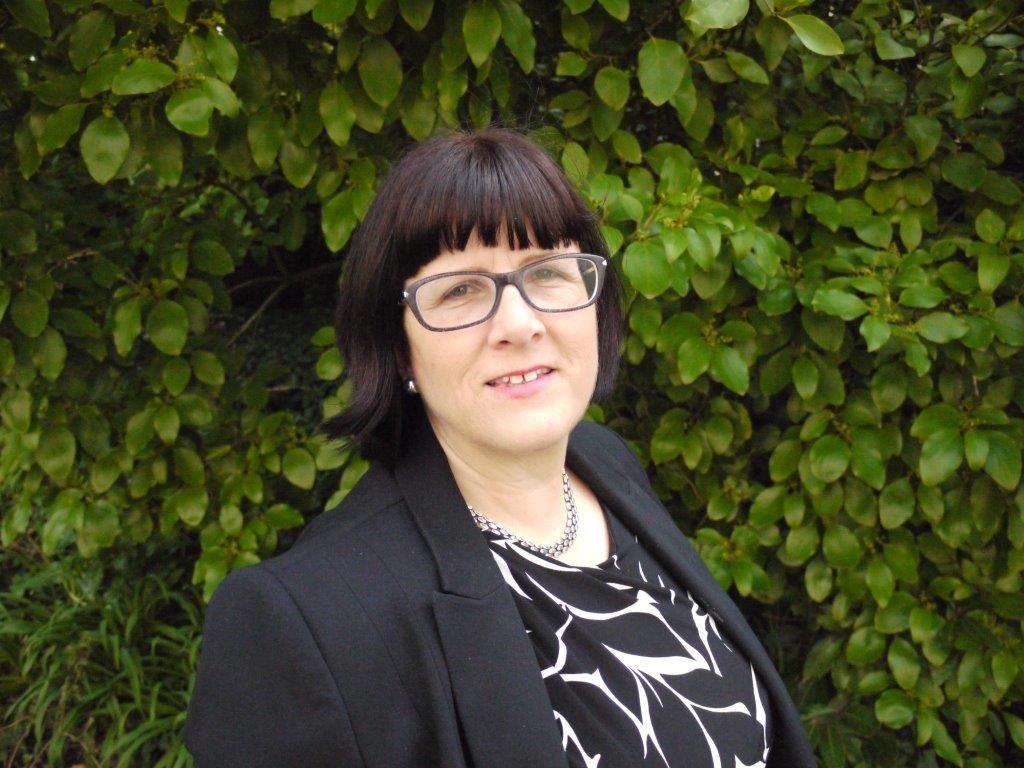 CEO of FNHC, Bronwen Whittaker, said: "We are thrilled to announce these two events. As with all charities, last year was a really tough year for us, as we could not hold large-scale events. However, we were very grateful for the support of Islanders who showed their generosity to us in all kinds of ways.
"Although we're not able to hold the Colour Festival this year, we're indebted to Dandara and Jersey Electricity for supporting the Colour Splash as an alternative, and our Halloween Banquet. Their support and being able to hold these two key events, means that we can support the work of our fantastic paediatric palliative play worker. We really hope that Islanders will want to support these events, have some fun with family and friends over the summer(within the restrictions in place) and have a great night out later in the year, which gives us all something to look forward to."
Jersey Electricity's CEO, Chris Ambler said: 'We have been supporting FNHC since 2009 with our annual Christmas donation, and we have been involved in the Colour Run since 2018. Charity fundraising events have been hit hard by COVID, so we are pleased to be able to continue our support for the vital work FNHC carries out for our community.'
Ella-Jay Limbrick, from Dandara said: "Dandara is extremely proud to sponsor both the Colour Splash and the Halloween Banquet, all in support of Family Nursing and Home Care who are providing such vital services in these very challenging times.  We have sponsored FNHC events now since 2016 and the Colour Splash will be a fun event for the whole family and a really creative way of raising awareness and much needed funds for such a great cause."