Independent private client, corporate, funds and pension services provider, Fairway, has promoted seven colleagues in its Jersey office, including Paul St Romaine to Director in the Funds team.
Fairway Director and Head of Funds, Aslam Shareef said: "I am delighted to announce seven incredibly well-deserved promotions across our Jersey office and to offer my congratulations to each individual.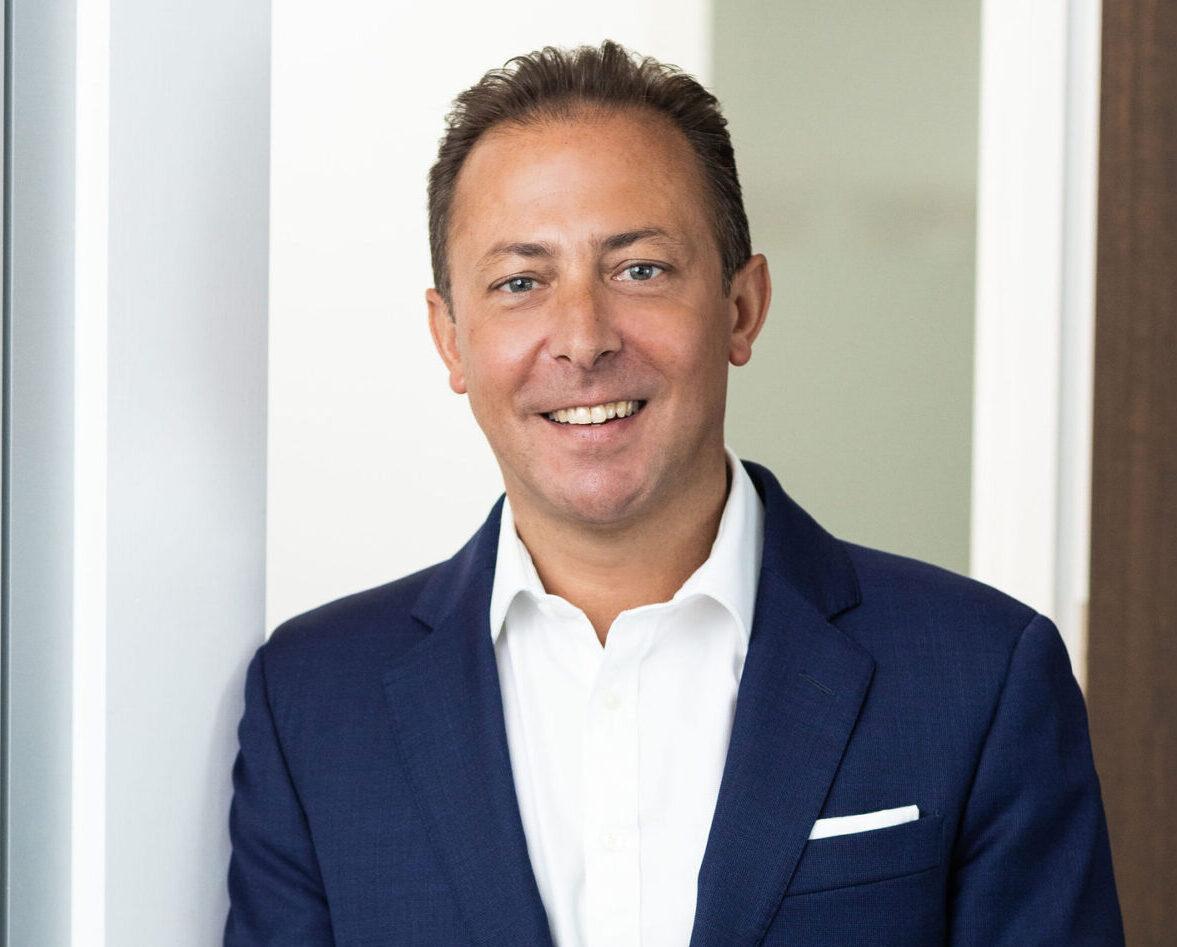 "Fairway offers a friendly, collaborative, and driven environment and a culture that inspires engaged and high performing individuals. By carefully nurturing our colleagues, our people have every opportunity to successfully progress their careers at Fairway – and Paul is a great example of this.
"Paul has more than 10 years' experience within the Funds and Corporate Administration space and since joining Fairway has contributed very positively towards our success as a Funds Services provider. Paul's promotion will further strengthen our director-led service which we pride ourselves on. As we look forward, we are excited to work with Paul, alongside other members of the senior leadership team, to continue to grow our Funds and Corporate Services offering and to leverage our position as a consciously independent fiduciary service provider."
The promotions include Paul St Romaine to Director, Funds; Jackie Highfield to Associate Director, Private Clients; Stacey Gallery to Manager, Funds; Ciaran McEnery to Trust Officer; Zac Traynor to Trust Administrator; Aimee Low to Fund Administrator and Carla Moniz to Pensions Administrator.
Paul commented: "I'm looking forward to continuing to work alongside my colleagues to deliver first-class service to our clients, to developing and growing the Funds and Corporate business by maximising existing relationships and working with new clients across multiple jurisdictions. Fairway's independence and appetite for growth sets us apart from others. The way Fairway's leadership team engages with its employees is all important in shaping the business for the future."