Highvern has revealed the three winning designs as part of this year's Postcard Design Competition for the Jersey Festival of Words.
Joshua Catchpole and Madaline Gordon  from St Martin School, are joined by Lillie Jones of St Michaels School in having their designs made into postcards, commemorating the literary festival.
Students were tasked with creating imaginative postcard designs that either celebrated their favourite books or captured the spirit of the Festival. Highvern, the main sponsors of the Festival, received over 100 entries from local schools which were judged by its Jersey team of employees.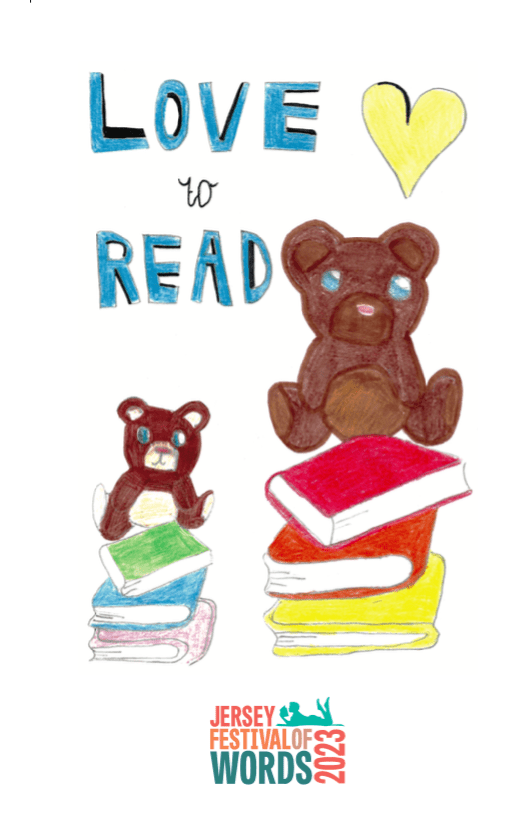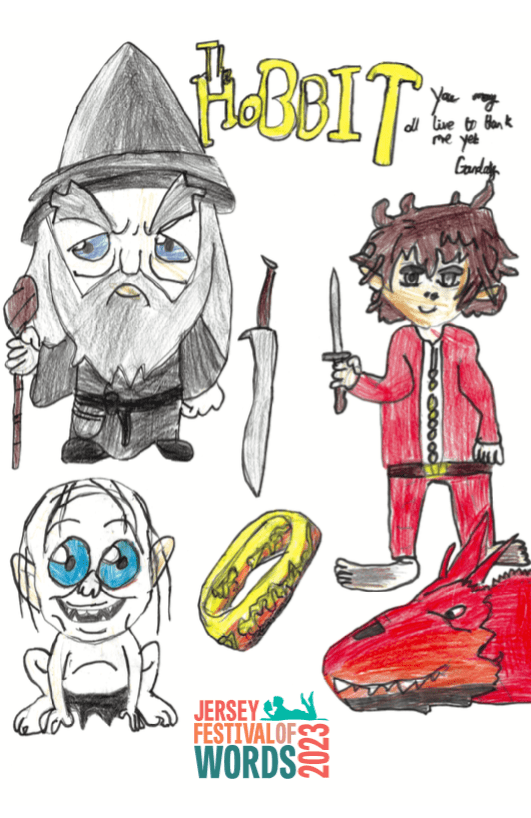 Madaline Gordon (aged 11) (pictured) impressed the judges with striking drawings of Julia Donaldson character favourites, while Lillie Jones (aged 9) submitted a carefully drawn poster reflecting her love of books. Joshua Catchpole (age 8) illustrated his favourite book 'The Hobbit' which judges felt showed skills beyond his age.
Each winner received a literary goodie bag worth £200 and free tickets to a Festival event of their choice.
Martin Hall, Chief Executive said: "The Highvern team enjoyed engaging with this competition, looking through students designs and how they choose to creatively express their love of the written word. My congratulations go to the winners for their fantastic designs, and I would encourage everyone to come and view the full display of entries.
"We are very proud sponsors of the Festival and the high caliber of talent it brings to our small island for us all to enjoy. This year's schedule offers a great variety of events for young readers looking to relive their favourite stories or to learn more about careers that involve writing."
The postcards will be available to be sent to loved ones at the Festival with postage covered by Highvern. All of the designs will be displayed at the Freedom Centre Festival hub from 15-24 September. Festival events are due to be held at the Freedom Centre, Millenium Park and Jersey Arts Centre featuring celebrated authors including Michael Morpurgo, Shelia Hancock and Jack Meggitt-Phillips.