EY has announced their latest Partner promotions in the Channel Islands.
Leo Boessenkool has been promoted to Partner in the Technology Risk team, and Adam Knight has been promoted to Partner in Assurance.
Leo leads the Channel Islands Technology Risk team and is at the forefront of driving EY's innovation and digital agenda across the Channel Islands. Since joining the firm in 2014, Leo has led the Technology Risk team on numerous engagements providing intelligent automation, IT audit support and data analytics for audit clients.
Adam joined EY in Guernsey in 2009 and has progressed through to leadership during his time with the firm. During this time, Adam has taken advantage of EY's secondment opportunities, spending time in Southampton where he gained exposure to large trading companies. Since becoming a Director in 2021, Adam has focused on providing audit services to wealth & asset management clients, with a particular focus on listed and un-listed investment funds gaining invaluable experience supporting US investment managers through transactions and restructurings.
These leadership promotions reflect EY's commitment to support our people's career progression, as well as the continued business growth in the Channel Islands. EY will be announcing a further growth in their local leadership team in the coming weeks.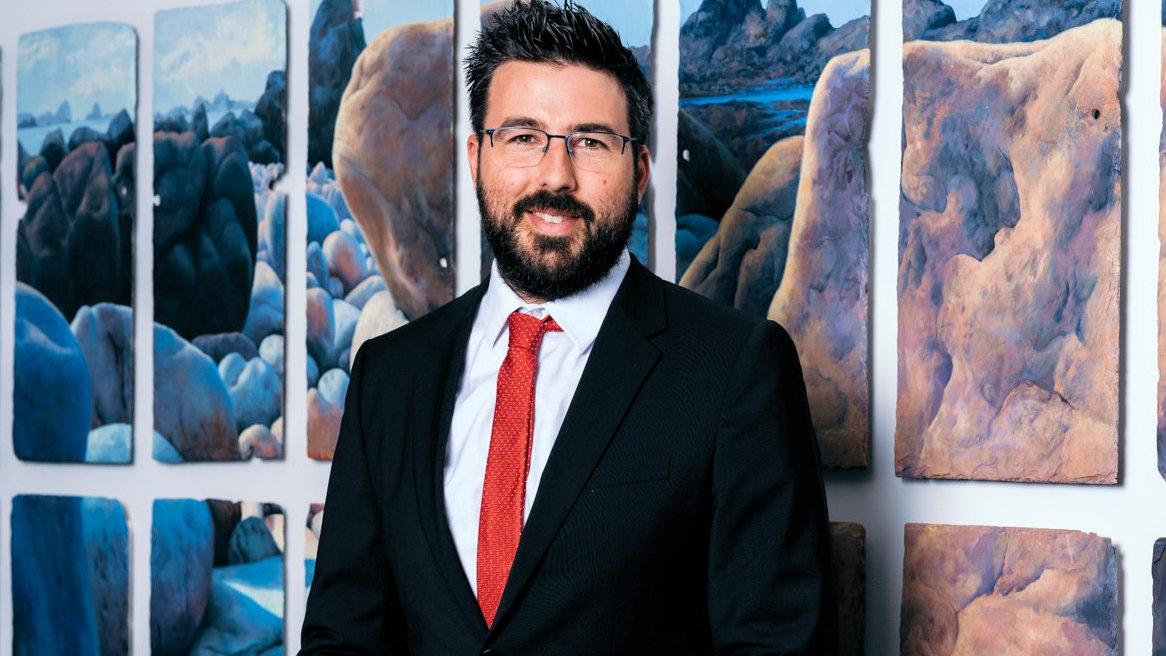 Leo said: "I am delighted to be promoted to Partner within the Technology Risk team at EY. Since joining the firm, the importance of clients evolving their IT environments and effective management of their data has become imperative, from both a risk governance and a business performance perspective. I am looking forward to continuing to coach and mentor my team in order to support our clients IT risk requirements."
Adam (shown in the main picture) said: "I am delighted to make this step into the next stage of my career. The promotions are recognition of the hard work done by all our people and a sign that EY continues to invest in the Channel Islands practice. I'm grateful for all the support and guidance which I've been so fortunate to receive throughout my career. I look forward to this new challenge and my role in the leadership team as we continue to nurture talent, support our clients and grow our business in the Channel Islands."
Andrew Dann, EY's Managing Partner in the Channel Islands, added: "Congratulations to Adam and Leo on reaching this fantastic milestone in their careers. These promotions are a reflection of their hard work and dedication to providing exception client service, as well as our commitment to supporting our people and continuing to grow our local business. Both Leos' and Adams' extensive knowledge of the local industry will bring invaluable insights to our local leadership team. I wish them both every success in their new roles."