EY has appointed Dan Saunders to Managing Partner for the Channel Islands, while Richard Le Tissier has taken on the newly created role of Managing Partner in Guernsey.
Dan and Richard succeed Andrew Dann, who served as Channel Islands Managing Partner for 23 years. Andrew will continue to serve his existing clients and focus on supporting the development of our future partners until his retirement in June 2024.
Richard (shown in the main picture) has been with EY in Guernsey for over 25 years, joining as a trainee in 1995 and progressing through to Partner in 2011. He has experience providing audit and assurance services to public and private clients in the asset management and banking sectors.  Richard's track record in delivering client service and his deep understanding of the financial services market made him the ideal candidate to spearhead growth and drive success in Guernsey. He also leads EY's Financial Accounting and Advisory Services division in Guernsey, providing support to clients in managing the implementation of accounting changes.
Dan relocated to Jersey from London last year, where he was EY's UK and Ireland Assurance Market Segment Leader for Real Estate, Hospitality and Construction. With over two decades of experience working with public and private real estate companies, Dan is well-equipped to lead the Channel Islands practice. As the new Channel Islands Managing Partner, Dan is committed to building upon the momentum of the Jersey and Guernsey offices' growth while investing in new service solutions to meet the evolving needs of clients and the local community and financial services industry.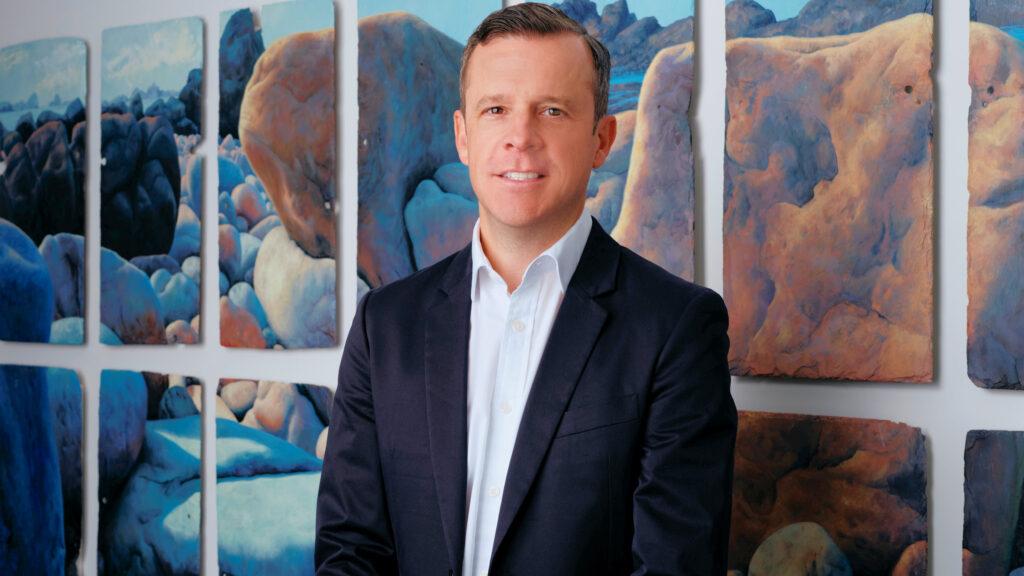 Dan expressed his enthusiasm for his new role, stating: "I'm pleased to take on the position of Managing Partner for the Channel Islands. Since joining the Channel Islands practice last year, I have witnessed the tremendous growth potential and the strong desire for expansion within the islands and the firm. Our commitment to talent development and learning empowers our talented professionals to embrace opportunities that enhance their commercial and specialist skills. To meet the evolving needs of our clients and the local finance industry, we are working collaboratively across our teams in the Channel Islands and leveraging the collective expertise of EY's global network to drive business growth, deliver exceptional client service and enhance our service offerings."
Richard added: "I am proud to take this exciting new chapter in my career with EY.  Throughout my time with the firm, I have witnessed EY's unwavering commitment to its people, fostering a culture of continuous development and support. As Managing Partner in Guernsey, I am dedicated to empowering our professionals, cultivating an inclusive and collaborative environment, all while providing outstanding client service. Together with Dan and the rest of the Channel Islands leadership team, we are determined to embrace opportunities and propel our businesses and service offerings forward. Through these efforts, we remain steadfast to providing support to our valued clients and contributing to the growth of the local financial services industry."
Dan concluded: "I would like to extend my heartfelt appreciation to Andrew Dann on behalf of everyone at EY. His exceptional leadership has been instrumental in driving the remarkable success of EY in the Channel Islands over the past two decades. Under his guidance, the firm has achieved significant growth and established a robust foundation for our continued success. We are delighted to have the benefit of Andrew's experience to support the development of our future partners over the next twelve months."