Jersey businesses need a talented workforce to succeed, but they could be missing out on potential employees.
IoD Jersey is hosting a free online event, 'Unlocking the Island's Potential: Social Mobility', on March 25th 2021, to look at how local companies can create a workforce based on diverse talent rather than privilege.
The event, sponsored by Mourant, features Keynote speaker, Sarah Atkinson, who is the CEO of the Social Mobility Foundation in England & Wales. She will be offering practical advice on how businesses can provide opportunities for those from disadvantaged backgrounds to help create a diverse workforce.
Julia-Anne Dix (shown in main picture), Chair of the IoD Jersey Diversity & Inclusion Sub-committee, said: "Societal barriers can prevent talented people from contributing their best and that has a huge cost, not just to the individual, but to businesses and our economy as a whole. Employers are becoming increasingly aware of the significance of social mobility for the prosperity of their organisations."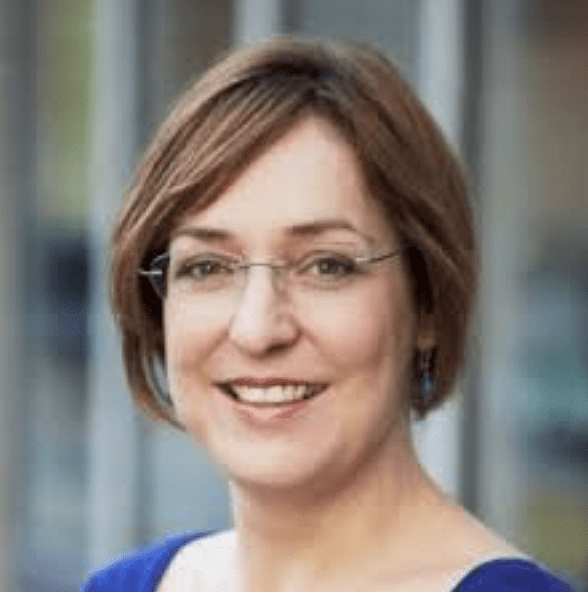 Daniel Birtwistle, Mourant Jersey Managing Partner and one of the firm's Inclusion Partners said: "We are pleased to be partnering with IoD Jersey in this event that places an important spotlight on social mobility. By unlocking the potential that exists in all corners of society, businesses and clients alike benefit from diverse perspectives.
"At Mourant, we recognise the value of fostering an inclusive community where people of all backgrounds and experiences are equally empowered. With Sarah Atkinson's wealth of experience and a deep passion for social mobility, we look forward to what promises to be an insightful session for Island businesses."
During the event, IoD Jersey will also be unveiling its finalised Diversity & Inclusion Charter. In 2020, more than 60 companies and organisations signed up to the IoD Jersey Diversity and Inclusion Leadership Vision Statement. The finalised Charter aims to promote and embed progressive diversity and inclusion (D&I) activity across Jersey organisations.
---
Unlocking the Island's Potential: Social Mobility (Live Stream) takes place on Thursday March 25th. 8.30am -10.30am.
Click here for further information and to book your place.