The second webinar in a series marking the Association of Jersey Charities' 50th anniversary will explore effective partnerships between charities and the private sector later this month.
Building on the success of the first webinar in March, which looked at fundraising in a post-Covid environment, the next webinar will be entitled 'Charities and the private sector: making partnerships work'.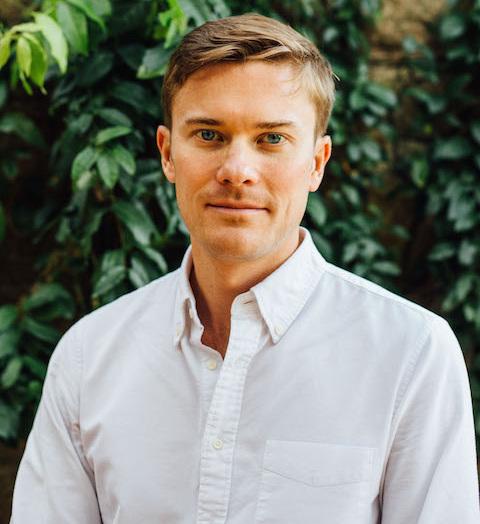 Taking place on 22nd June at 1pm, the webinar will draw on real life experiences and debate how both firms in the private sector and charities can approach partnerships to maximise impact and realise their mutual aims.
Moderated by AJC Chairman Kevin Keen, panellists for the webinar include Tom Dingle, Director of Arthouse Jersey; Mark Cox (shown in the main picture), CEO of Channel Islands Co-Operative Society; Lisa Springate, Head of Legal & Technical at Jersey Finance and Chair of the Institute of Directors in Jersey; and Allan Wood, Chairman of the Grace Crocker Foundation.
Conceived to form part of the AJC's 50th anniversary plans this year, the 'Charity Insights' series is designed to prompt discussion around key topical areas impacting the charity space in Jersey, taking place quarterly and drawing on local and off-island expertise.
Commenting on the next instalment in the webinar series, Kevin said: "Having agreed a partnership ourselves this year with Jersey Finance, with both organisations marking milestone anniversaries in 2021, the theme of effective collaboration is very pertinent.
"Pooling resources, tapping into a different knowledge base and drawing on expertise can be hugely beneficial for both charities and firms in the private sector – but as our expert panel will highlight, having clear objectives in place and approaching any collaboration with joined-up thinking is vital.
"I'm delighted that our panelists have agreed to join us for the second webinar in our anniversary series, and I look forward to a fascinating debate."
---