Ports of Jersey has launched an exciting new fund-raising challenge in support of its four local charity partners.
'Ports of Jersey Runway Challenge 21' is an incredibly flexible, 'virtual' fundraiser, taking place between Sunday 11th and Saturday 31st July 2021. Participants are invited to pick their distance, from a choice of 21 runway lengths, and complete it any way they want, at their own pace, anywhere and at any time throughout the 21 days of the challenge. The event is open to both residents and those living off-island.
Matt Thomas, CEO for Ports of Jersey, explains. "Usually, we allow each of our chosen charities to host an exclusive 'run the runway' event at Jersey Airport during the year. As this wasn't looking likely to happen in 2021, we looked at other ways in which to support them, with an innovative event that everyone could get involved in. We came up with the idea of a virtual runway challenge, which could be completed by anyone, anywhere, regardless of age, ability or fitness.
"As a major Channel Islands business, Ports of Jersey holds a prominent position in our community and remains committed to making a positive difference to Island life. This event presents a fantastic opportunity to have fun this summer, whilst raising much needed funds for these worthwhile causes. I'd encourage everyone to get involved – you don't even have to own a pair of trainers to take part!"

The runway destinations have been selected from Jersey Airport's proposed summer 2021 route network, based in the British Isles and European cities. While there are options for elite runners and cyclists – the ultimate 21 runways in 21 days totalling over 100 km – there are more achievable distances, ideal for 'couch to 5k' runners, families, dog walkers; even paddle boarders and kayakers can get involved!
So, participants could be kayaking 8 km from Ouaisne to Corbiere, to cover the equivalent of Munich's runway or perhaps consider a family stroll around Val de la Mare reservoir, the distance of Edinburgh's 5.1 km runway.
The event will benefit four local charities…
Beresford Street Kitchen
Caring Cooks of Jersey
Dementia Jersey
Healing Waves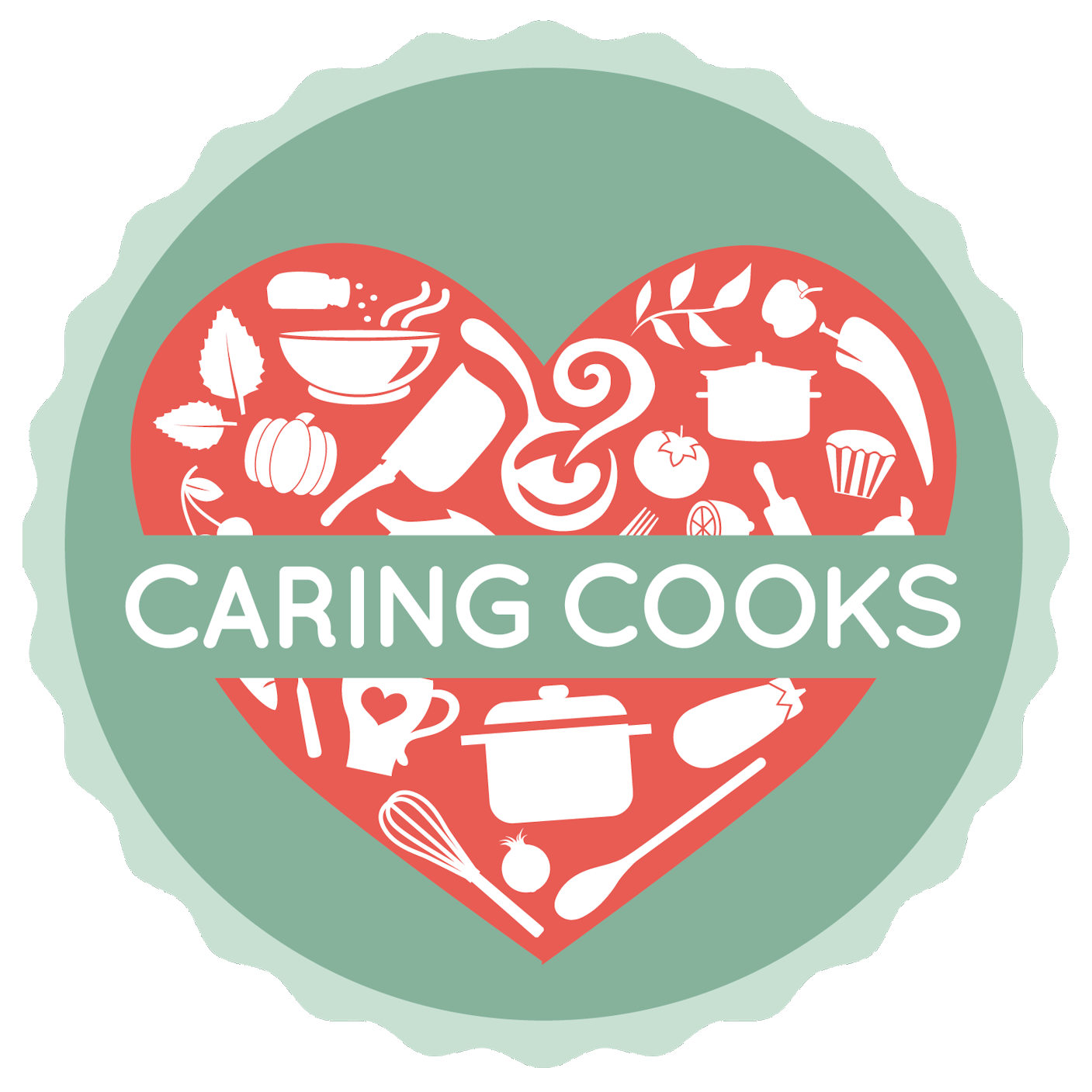 Yvonne Corbin, Chief Executive Officer for Caring Cooks of Jersey, said: "We are thrilled to be one of Ports of Jersey's chosen charities benefiting from this brilliant initiative. These are exciting times for Jersey as we are slowly opening up events and a more normal way of life.
"This challenge will encourage people of all ages and ability to get moving again in a fun and non-competitive environment, which is incredible – not only for the four charities involved but for the general mental health of our Island."
Dominic Booth from Healing Waves, another charity to benefit from the event, adds, "We are really excited about this new challenge! As there are so many ways to participate, and as the distances vary, we hope that it will appeal to everyone and be accessible to all. We plan on completing many of the runway distances in the ocean, either swimming, kayaking or by SUP.
"All the funds that Healing Waves receives from this event will be going directly towards what we hope will be the Channel Islands' first fully inclusive Surf Centre, where the charity can be based and from where our sessions can run more efficiently."
As well as the option of choosing just one runway, there are also grouped runway categories for a bigger challenge, with overall distances ranging from 10 km up to 45 km. Those with a competitive edge will be able to submit their times online and a leader board will show how they compare to others competing by the same discipline.
Everyone taking part will be in with the chance to win a prize, regardless of how quickly they complete their chosen distances, with a selection of spot prizes up for grabs, as well as prizes for the best fundraisers.
Registration is now open and costs £5 for juniors, £10 for individual entries and just £20 for those wanting to take on the full 21 runways. There is also an option for groups of five to get involved with a relay registration for £75. Sign-up for the challenge is through RaceNation1. All the money raised from registrations will be divided equally between the four charities.
A dedicated website and social media pages on Facebook and Instagram have also been created. Everyone taking part is being encouraged to share their efforts and 'selfies' via the dedicated social media channels by using the hashtags #runwaychallenge21 and #21runwaysJsy. A series of competitions will also be rolled out on Facebook in the weeks leading up to the event.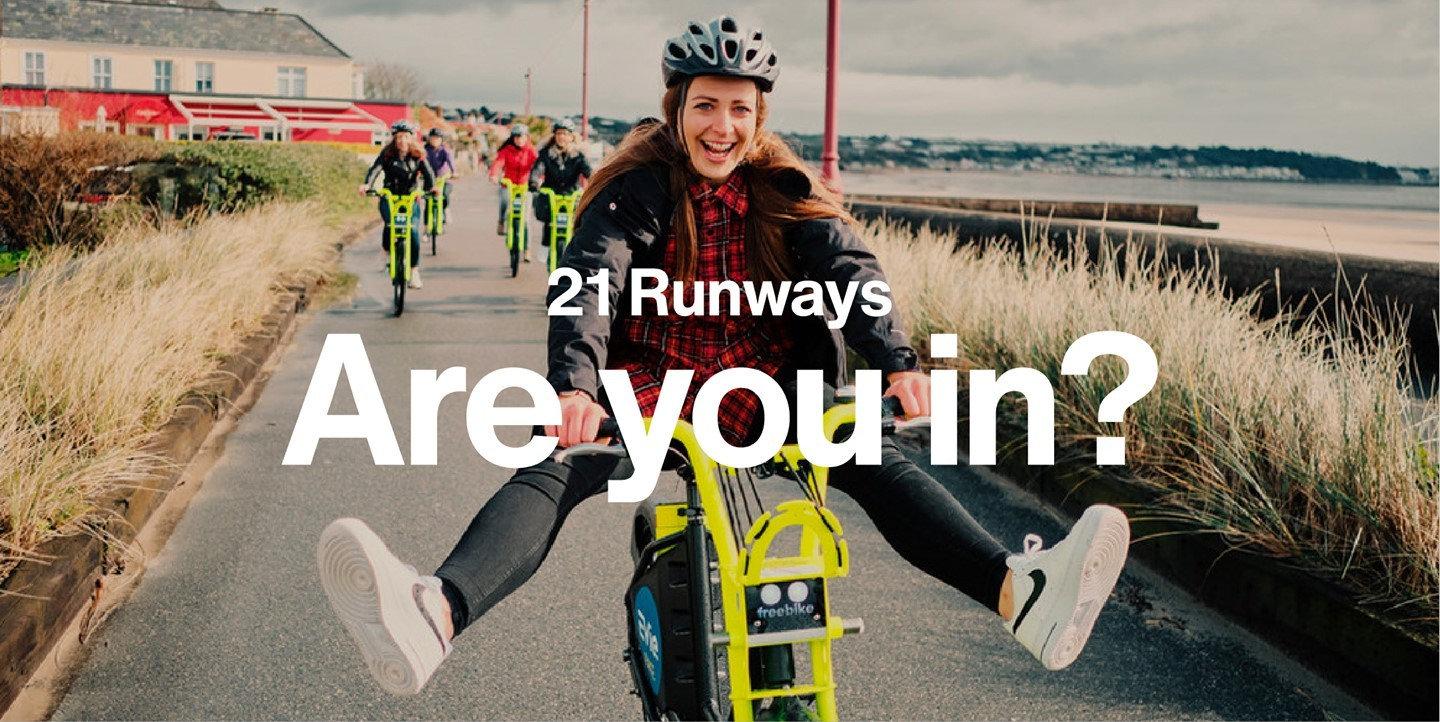 Matt concludes: "We have put together what we believe is a fun and family friendly event, which we hope will be supported by the local community, especially in these challenging times.
"From feedback we receive, so many people would love the idea of running the distance of our runway – whilst this is not possible this year we hope we're giving them an alternative to do the very next best thing and if it proves successful, it's something we'd like to build on in the future."
---