As a musician, a sharp mind and a honed, knowing and controlled intelligence and an abundance of confidence can get you into a lot of trouble.
Music that appears superficially simple in terms of notes and technicality can actually contain a world of layered emotion and feeling that people relate to on a level that goes deeper than the conscious mind.
Some of history's greatest musical artists have been barely literate or illiterate, impoverished and unschooled but the wordless emotional insight that their music conveys goes beyond the rational and affects us deeply, because it feels exactly how we feel and pushes these artists into the realms of unfathomable genius.
This sensitivity is hard to pin down – an artist either has it or doesn't and it comes about through a high degree of natural emotional sensitivity mixed with the wordless joy they gain through the process of performing and creating music.  Embellishing the lyrics and instrumental notes with meaning through timing, intonation and texture they humbly channel the spirit of the music.
Humble is the word – because music, unlike the design of an elaborate building or fancy car or plush restaurant interior can move you with the simplest of means.  It's not what you play, but how you play it. It's not what you sing it's how you sing it.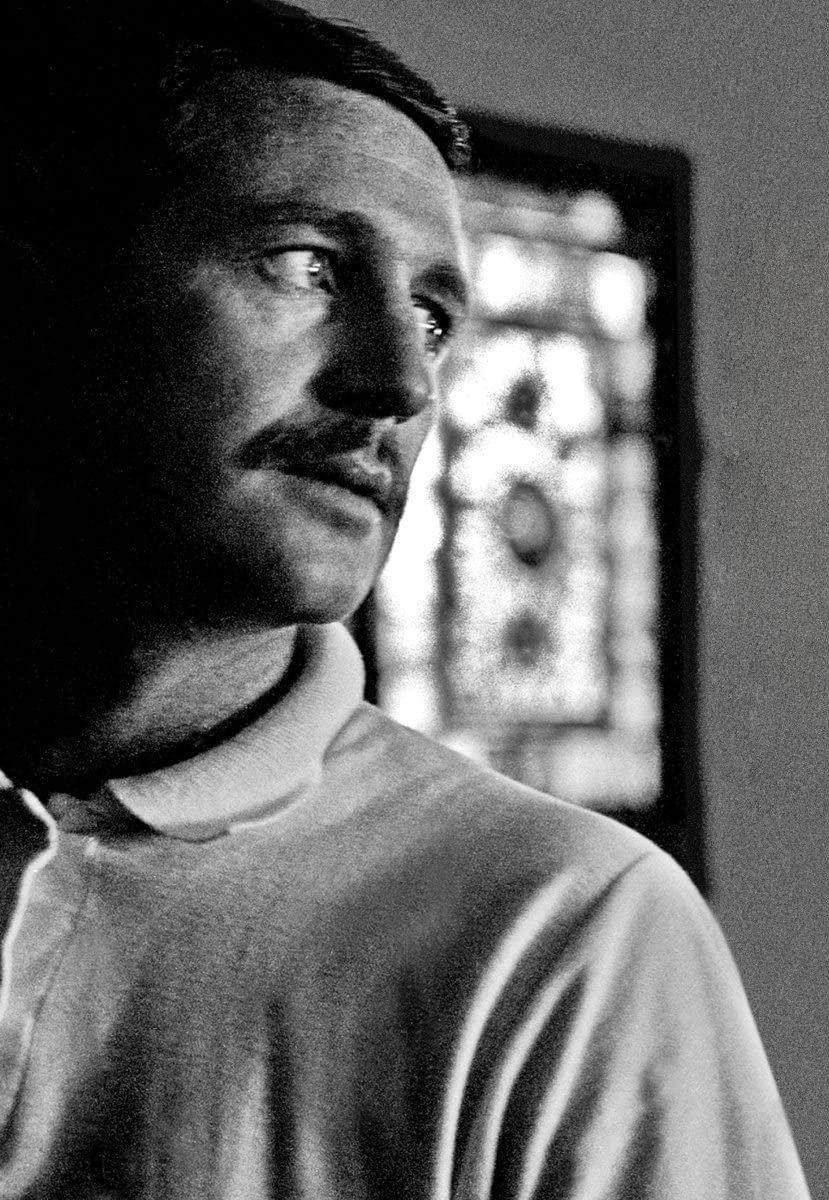 "Last night, I lost the best friend I ever had" is a simple, straight forward direct and unambiguous statement.  But sung with masterful timing, tone and feeling and emotional insight, that one line can feel heart breaking and in it's interpretation, emotionally sophisticated.  I've seen musicians playing dozens of impressive notes on stage be cut down by a musician deploying just one sensitively played, beautiful note in the right place at the right time.
This could perhaps be why, in most popular music, musicians from the upper and upper middle class echelons of society have tried to downplay their lofty backgrounds and fabricate their own working-class persona complete with their own interpretations of blue collar diction and demeanour.
The vast majority of people don't want to be impressed by how impressively clever and well educated you are and from what a rich family you apparently come from.  They want to be impressed that you understand how they are feeling and you get to the point, straight down to the nitty gritty of the human condition and convey that through your art – in how you sound, and what you write.
Sometimes the highly schooled artist, whose personality leans more towards the aggressively intellectual, can take the necessity of being humble towards the power of music and the essential musical emotional fabric for granted.  Their intellect grows tired of its timeless simplicity and either over-complicate it, to please his or her own intellect and sense of artistic purpose or just stamp all over it and mock it for laughs.
Recently I discovered a track, the performance of which by the artist who wrote it, I think reveals the dangers of being "too clever by half".  The track, is by Loudon Wainwright, father of Rufus Wainwright and is called 'I'm Alright'.  It's a song regarding the aftermath of a relationship split up.
I discovered it via a performance by the late great Jazz blues artist Mose Allison on his final studio album 'Way of the world' from 2010.  Both artists shared a producer Joe Henry and he introduced it to Allison who decided to include it on his impressive swansong record.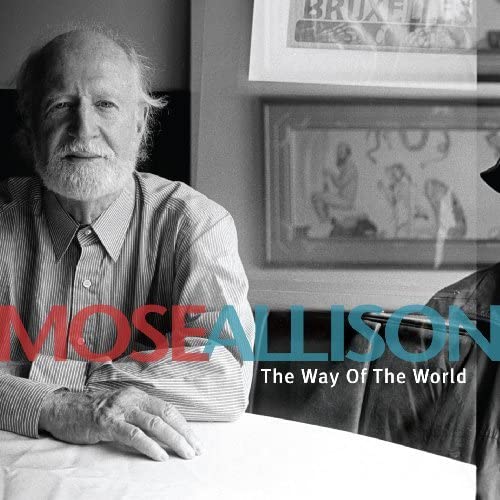 [Listen here with Apple, Spotify, Amazon]
A white man born in Mississippi in the twenties, Mose Allison became part of the famous New York Jazz scene at its height – the mid to late fifties and early sixties.  He recorded both instrumental music and vocal music and it was the tracks he sang, particularly covers of well known blues tracks, that took off.  Mose's blues style was hip, groovy, urbane, ironic and knowing but with an edge of melancholy. In fact, his is probably one of the most convincing, original and individual takes of African American blues by a white artist in existence.
When I first heard 'I'm Alright' on Mose's album, I was amused and engaged. The protagonist, staying in a hotel, has just split up with his girlfriend but is superficially blasé about the whole situation. "I woke up this morning, I didn't feel so bad, last night was not, the worst I ever had.  I didn't miss you baby, no matter what you think" he describes putting on trainers and tube socks, jogging round around the reservoir and then returning to a bedroom that pleasantly has "artwork on the walls and a freshly made bed".
The concluding verse has him avoiding the sleeping pills and razorblades in the medicine cupboard (in case anyone thought he was in a suicidal mood over the split) and heading directly to retrieve his favourite unwaxed dental floss. As he puts it "I was in control baby, I was so relaxed".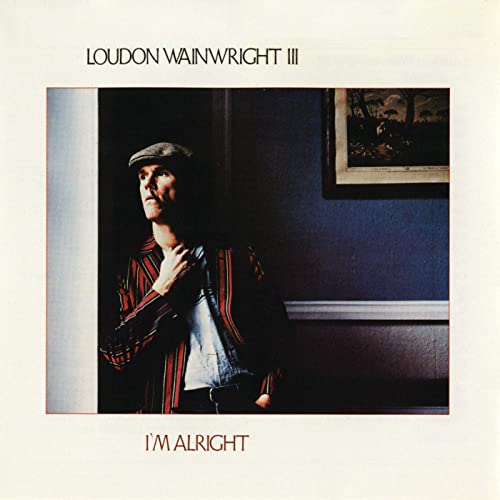 It's a sort of a deliberate, maybe sarcastic, anti-blues song.  However the warm earthy production and Mose's aged and weathered voice with its always present hint of melancholy gave it a slant of ironic defiance to the emotional situation, hinting that the protagonist was cognitively employing a coping strategy routine to normalise himself after an emotional split up – like we all do.
Intrigued and having researched the song and finding that it was by Loudon Wainwright, whose back catalogue I am completely unfamiliar with, I decided to track down a Loudon Wainwright performance of it on Youtube. It was not what I was expecting.
Here was a fellow who had the image and demeanour of a corporate executive, perhaps formerly a high school jock and or bully, dressed in weekend casualwear ready for a weekend in Long Island.  His puppy-like bright eyed exuberance gave him the aura of the ultra-rich, someone whose privilege had meant he had never had a moment of self-doubt in his life.
When I dug a little further I discovered Robert Christgau, a famous rock critic, described him as "An upper Middle class WASP who came up in the folk scene without ever pretending he wanted to be one of the folk".  This about summed up and confirmed my initial impressions for me.
The performance was a shallow undisguised mockery of the blues and its musicians – both the repetitive shuffle pattern on guitar in which he sarcastically says "I like to do this a lot, I find it relaxing" and the jokey, superficial, though technically accomplished singing that let down the sophisticated lyrics and their potent imagery.
It's an incredibly well written song and all its potential is unleashed by Mose Allison who unleashes all of its latent emotional qualities with a wonderful sensitive performance.  Wainwright, looked and sounded like he was giving an impromptu performance of his song to his other over-privileged friends after several beers around a BBQ during a drunken beach party or on a luxury yacht during a long expensive weekend.  No emotional depth, irony or thought – just a childlike bragging to the ex girlfriend that he was coping better than she would ever have expected.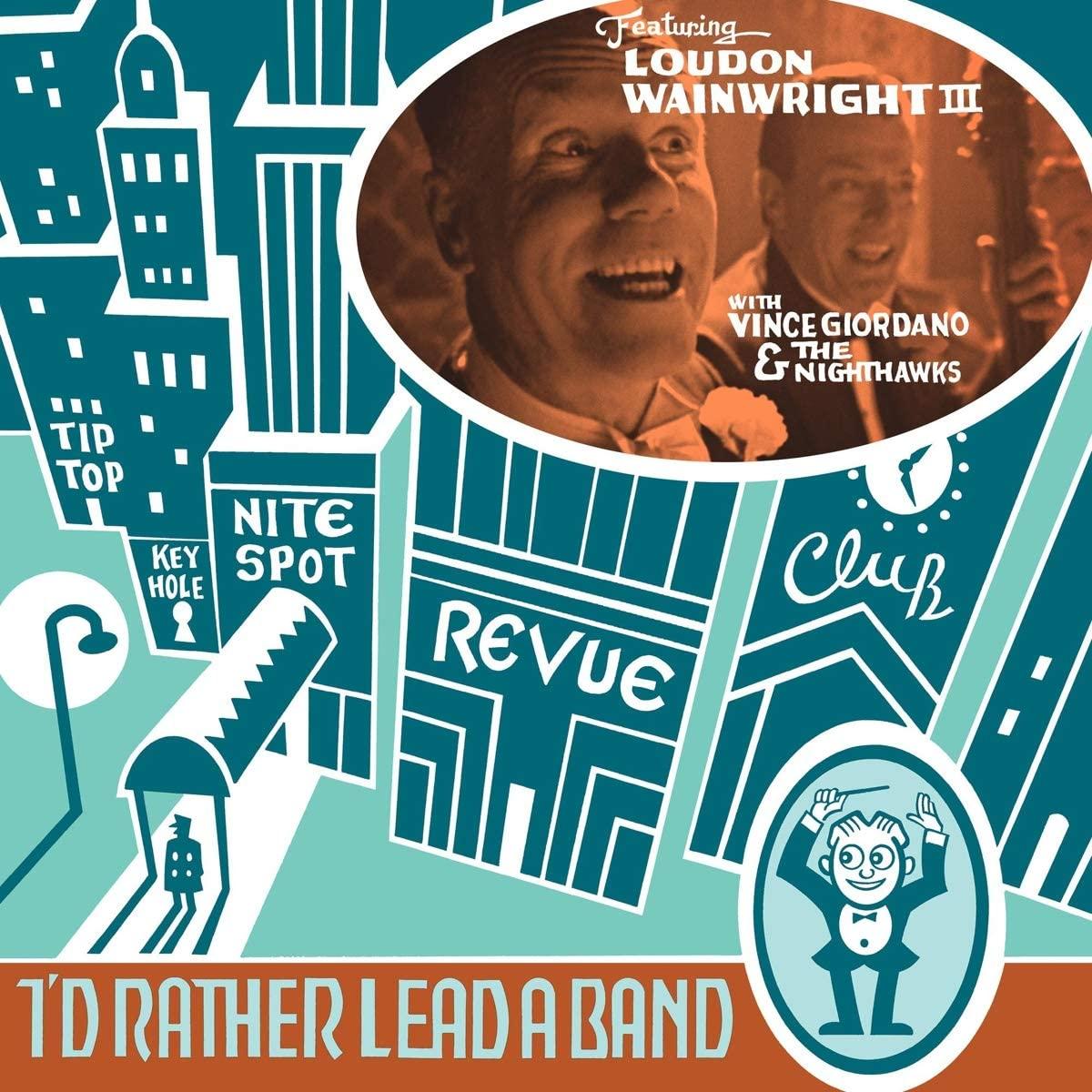 This is my first encounter with Loudon Wainwright and I'm baffled but intrigued.  After all, even highly successful hedge fund managers get the blues.  When he performs this well-written song on this video he seems just like that.
I will investigate him further – a quick glance at his discography reveals a prolific and committed artist with a massive back catalogue and a large faithful fanbase.  He also seems like a very decent family man.  Maybe the joke is also on me, he is after all not putting on an act – he is being genuinely himself and maybe that is impressive in itself and a lot of people can relate to it.  But in terms of this particular, very clever track by him, I'm favouring Mose Allison's mature sophisticated and emotionally satisfying cover version.
Have a listen and see what you think.