Sarah Copp, Head Chef for Caring Cooks' 'Flourish Primary' service has won 'Chef of the year' award by Public Sector Catering Awards 2021.
In September 2019, Caring Cooks rolled out the first ever hot meals in state-run primary schools. Sarah Copp led the team who cooked and served this ground-breaking new service.
Since then, the service has grown and become increasingly popular. Initially piloted in 2 schools, this has doubled to four in less than two years and a recent announcement from the Government suggests that Sarah's meal service could be rolled out into every state primary school in Jersey by the end of 2022.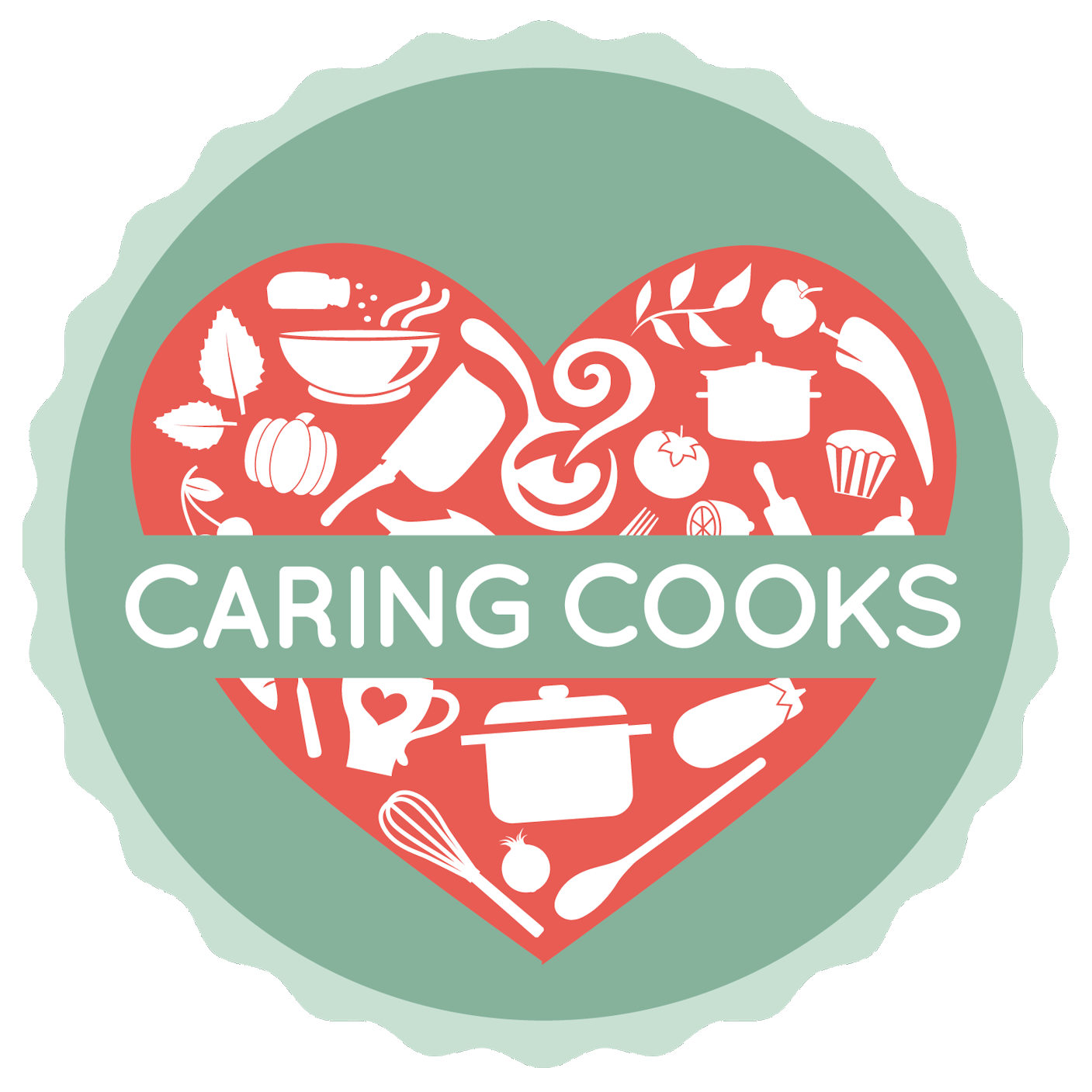 This is an incredible achievement for the whole team, and in particular for Sarah, whose careful planning, ordering and sourcing of suppliers has created a service that is a sustainable and scalable, and whose cooking has had increasing numbers of parents signing up weekly. It means that children from low-income families will be guaranteed a hot meal every school day and every child who signs up will have the opportunity to try new and wholesome foods – as well as doing away with the plastic waste associated with lunchboxes. Although this is very familiar in the UK, it has never before been achieved in Jersey.
Sarah's initial challenge was to create a menu that would meet school foods standards, as well as the scrutiny of the Government dietician, whilst also tempting children into trying a hot meal service that was unfamiliar.
Sarah was keen to avoid 'hiding' vegetables and instead has always encouraged children to become familiar with the true form and taste of whole foods. Creative naming has meant that rainbow salads, salmon bites and chocolate bean chilli have become regular favourites on the menu.
Sarah squeezes in as many wholesome ingredients as possible into her recipes and the satisfaction rating, which is measured everyday, is usually over 90%, which we think is impressive. Children can be a tough audience!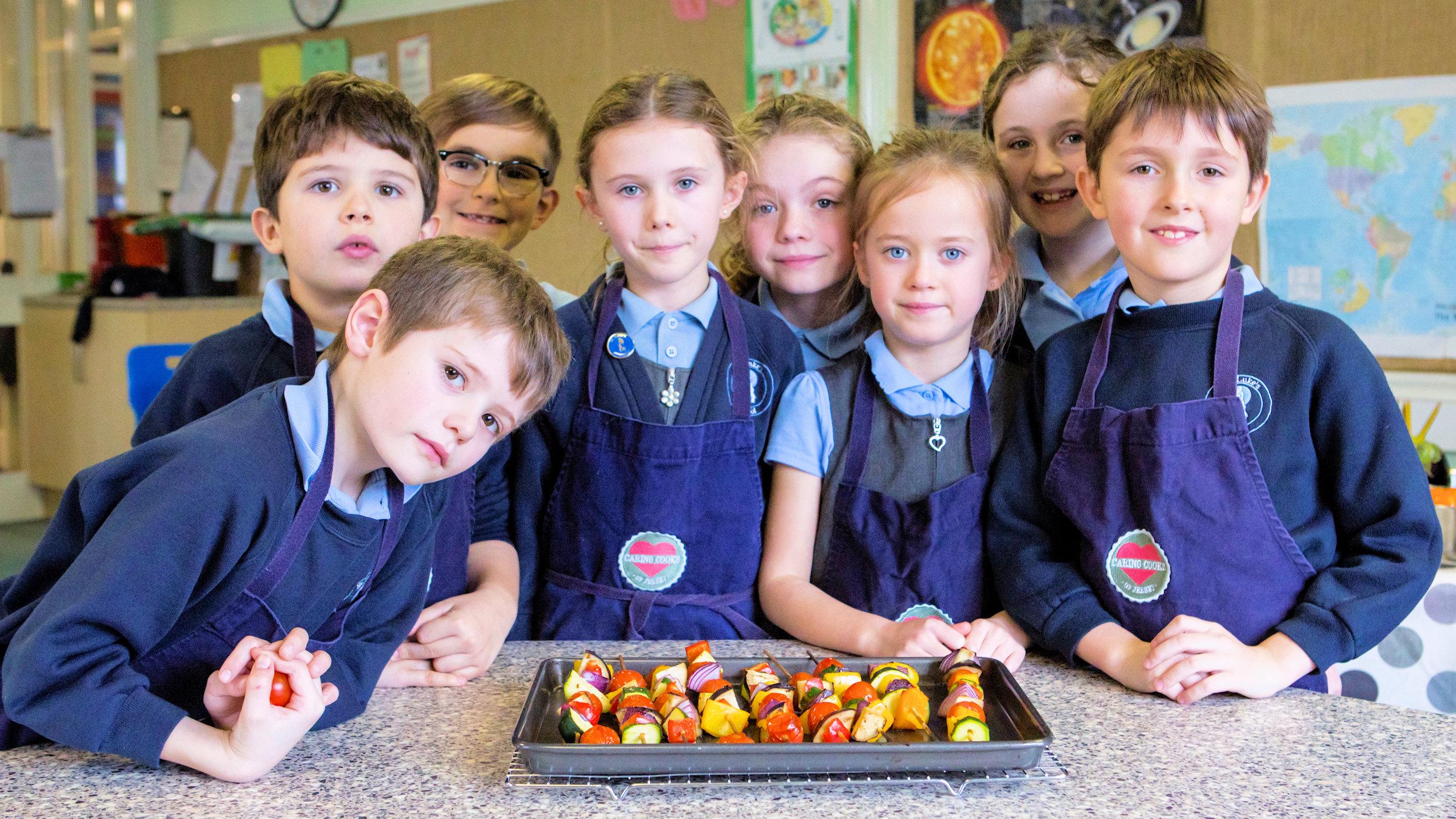 Caring Cooks have always been passionate about sourcing ethical produce, locally where possible. Menus include sustainable fish and 'red tractor' produce as a minimum, but schools are mostly served grass-fed meat. This has obviously built a significant cost into Sarah's menus but clever planning and ordering means that Sarah's cost per head is now much more sustainable and will become increasingly so as more schools join the service.
The Flourish meal service is prepared off-site and delivered to the schools, hot, every day. Sarah coordinated the fitting out of serveries in each school as well as equipping the main kitchen with the necessary materials to be able to deliver this type of service. She oversees the cooking, collection, delivery and temperature checks, as well as managing and problem solving for the lunch servers who work in the schools. The logistics of providing this service off site have been challenging but Sarah has risen to every challenge with professionalism and a smile.
As well as delivering high quality, nutritious school meals, Sarah is also heavily involved in the charitable arm of the organisation.
Sarah plans weekly meals which are delivered to families in the community on a Saturday who have been affected by financial hardship or ill health. These meals are cooked by Sarah's sous chef and a team of volunteers.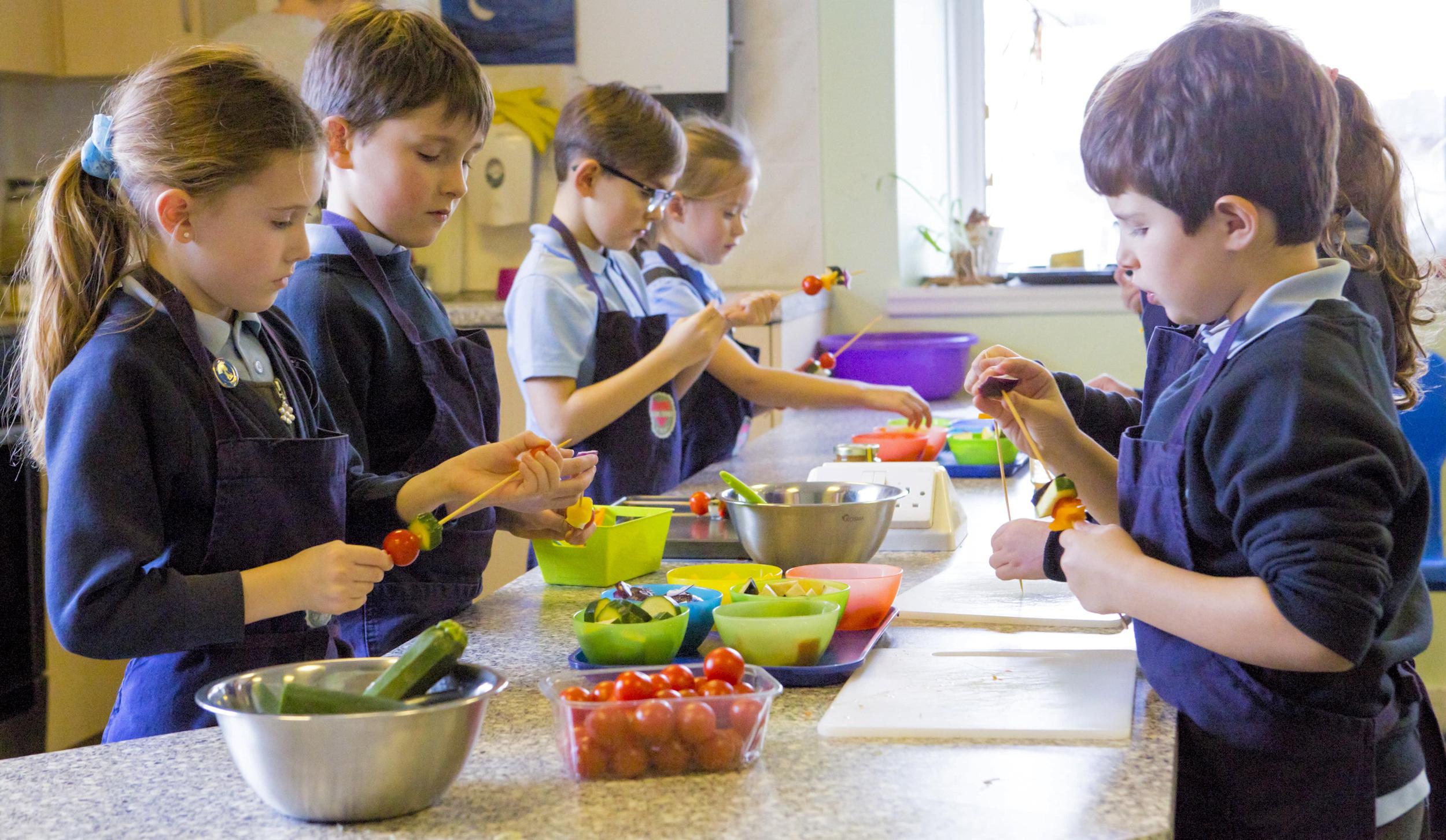 When Covid hit in 2020, Sarah and her team, under the leadership of Caring Cooks' inspirational CEO, diverted their resources to deliver a community meal service. This meant that on a daily basis, two course meals were cooked, chilled and delivered to families most in need in the community. Sarah's ability to diversify quickly and effectively meant that struggling families received much needed support.
Sarah is a locally renowned chef who has worked in Michelin starred kitchens and ran her own business 'The Chugging Pig' which has kept lots of local people happily fed. Sarah is now Head Chef for the Caring Cooks' 'Flourish Primary' service and line manages eight people.