It is with both excitement and sadness that Caring Cooks announce a change in leadership as of May 1st 2021.
Melissa Nobrega is leaving the charity after an incredible seven years, during which time Melissa has achieved and exceeded her goals, enjoying immeasurable success with Caring Cooks. Whilst the team will be sad to see Melissa go, they wish her the very best of luck for her new life in Australia, and prepare to welcome their dynamic new Chief Executive, Yvonne Corbin.
Melissa set up Caring Cooks in 2014 when she realised that some families in Jersey were struggling to afford to buy nutritious food and cook meals for themselves.
Initially, she offered to cook an extra meal, once a week, for a struggling family.  Support for the project grew and over time Melissa gained a loyal group of volunteers and the Weekly Meal Service was born. The 'Let's Get Cooking' and 'Kitchen Garden Project' programme followed shortly afterwards to encourage children to engage with the growing, cooking and eating of wholesome food.
In 2019, after tireless campaigning from Melissa, a pilot project in collaboration with the Government of Jersey was created to provide hot meals in three state primary schools for the first time ever.  This pilot was met with huge enthusiasm and feedback from both parents and children has been fantastic.
Most recently, Caring Cooks have won a contract to provide food in local secondary schools, which has been very positively received.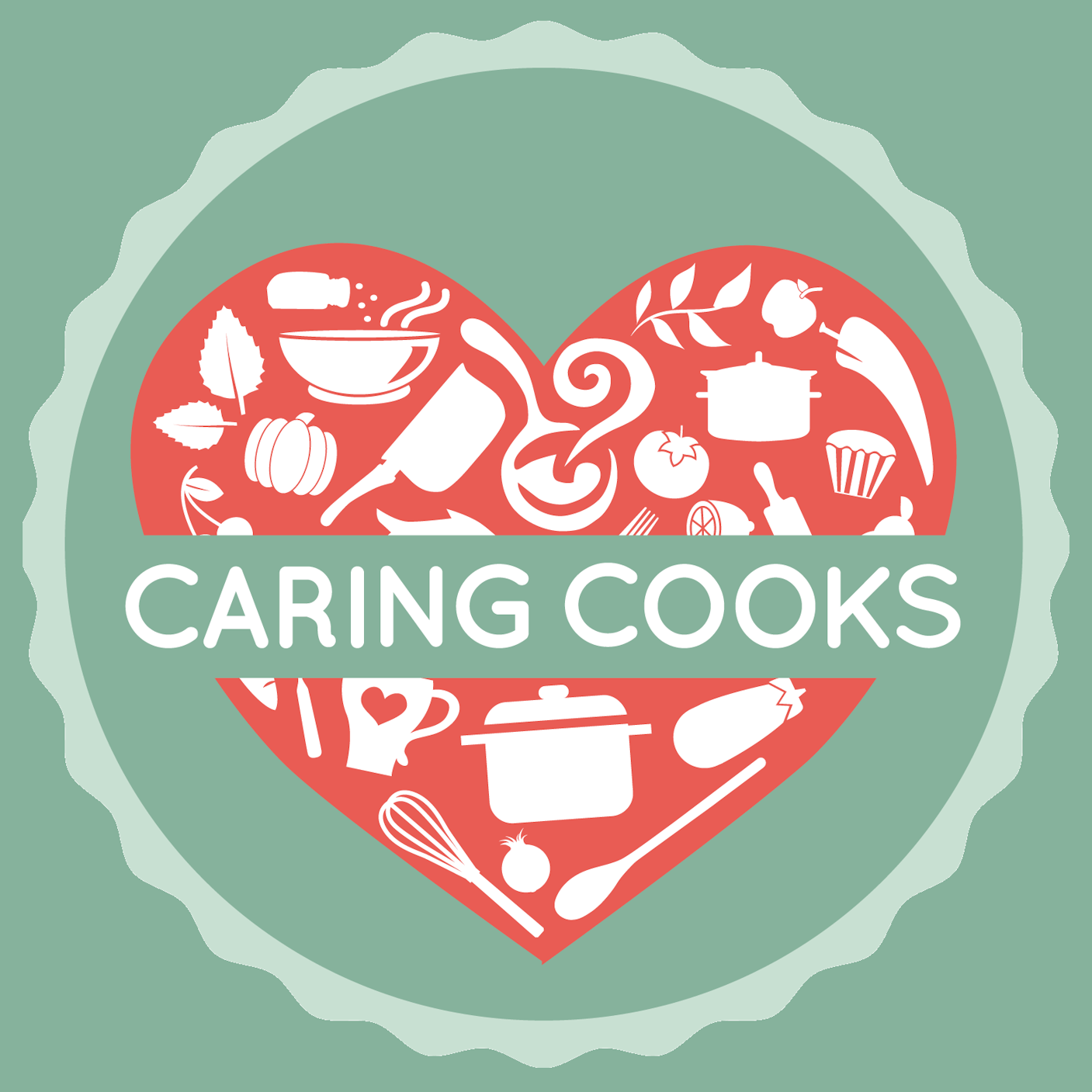 A spokesperson told Channel Eye: "We are incredibly lucky to have found Yvonne, who will be following in Melissa's footsteps. They are big shoes to fill but Yvonne is the perfect person for the job, with extensive experience, a positive attitude and most importantly a passion for our charitable work.
"Yvonne has been a Jersey resident since 1990, working first in tourism and then in finance before taking a career break to raise her young family.  When Yvonne went back to work, she was keen to channel her creative side and embrace her passion for music by becoming Artist Liaison Manager for Jersey Live and a co-founder and director of the Weekender festival.
"Although Yvonne loved working as an event promoter and organiser she couldn't turn down the offer to try something new and agreed to go and work for Betley Whitehorn Image (BWI) in a newly created full time role. Yvonne began her journey with the creative communications agency where she was involved in both the design and delivery of a range of events, from small creative workshops, CSR/charity fundraising events, corporate entertainment events and promotional events and product launches."
Yvonne is heavily involved in the business community and gives her time to several local organisations including Leadership Jersey where she organises and facilitates events, an organisation founded by Kevin Keen.  She is also Vice Chair of the PR and Marketing Committee for the Institute of Directors and a committee member for both the Aureole Choir and 7:45 Breakfast Club, which holds monthly business networking events.
"Yvonne began her journey with Caring Cooks as an ambassador, before joining the board as a director. She has been working with us full time since September 2020, building relationships and fundraising. Yvonne's outstanding marketing, PR and event design skills, network of business contacts and general 'can do' attitude has been a huge asset to the charity, and we can't wait to see how Yvonne's motivational leadership, creative ideas and vibrant strategic thinking will impact Caring Cook's future. With exciting plans on the horizon, you will be hearing lots more from Caring Cooks and Yvonne Corbin!"