Today we meet Yvonne Corbin from Caring Cooks, a charity who seek to empower children and young people in Jersey.  The charity helps young people to grow, cook and eat healthy food in childhood and beyond, by educating, inspiring and supporting them and their families.
Tell us about your 'journey' and how you got to this point
In a 'previous life', I organised music festivals, which resulted in lots of surplus food. I donated this food to Caring Cooks when the charity was very much in its infancy.  I then took a keen interest in the charity as I have seen the effects of childhood hunger first-hand.  I then became an ambassador for the charity, followed by an invite to joining the Board of Directors and then very recently an employee.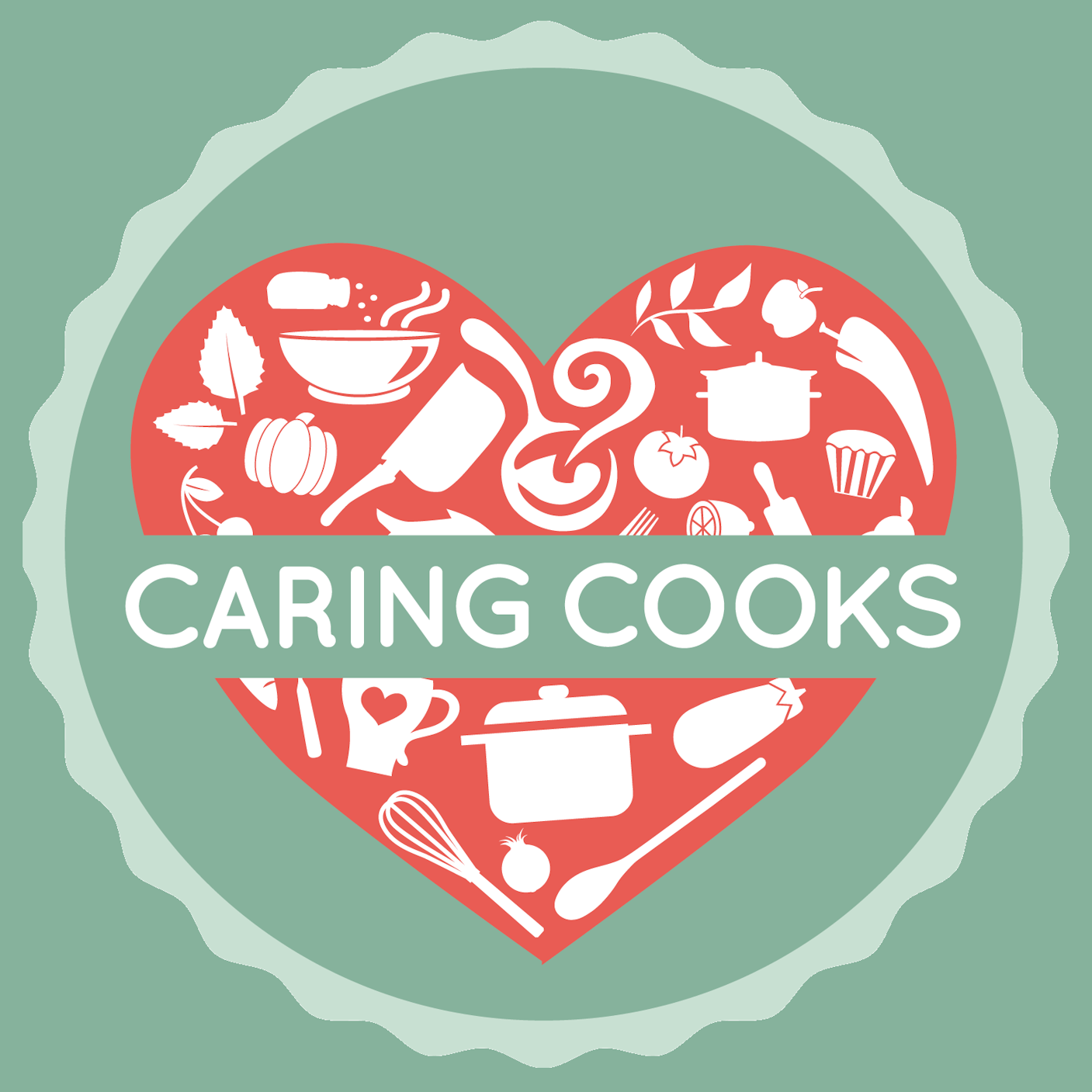 What's the most interesting thing about your work?
I'm a Fundraising and Relationships Manager with a general objective of raising funds and awareness for the charity.  I thrive on forming and building relationships as I have a genuine interest in people and their stories.
I love collaborating with people and businesses on projects and get very excited when I find those alignments to the charity. I'm a giver and always look for ways of supporting anyone who supports the cause.
How has Covid-19 impacted your business?
Covid-19 has impacted everyone in many ways, which has made the last eleven months extremely difficult for some families. We were extremely fortunate that the good people of Jersey pulled together and supported us through donations, large and small to enable us to provide just under 10,000 meals during the March lockdown.
Covid hasn't just affected low-income families, we saw people from all levels of society losing their income and businesses, which is incredibly sad.
On the flip side, I loved the way communities came together to help each other in any way they could, simple things such as offering to go shopping for a neighbour or picking up the phone and asking if they're ok made such a huge impact. It restored my faith in human nature again!
How has working from home worked for you?
I loved working from home at the very beginning. I got to be with my dog all day and also my youngest son who was able to come home from school in the UK – maybe not in that particular order…?!  I did find it quite difficult to find a balance as I'm very easily distracted and found myself doing laundry and online shopping without even realising.  I soon found that routine was key.  Stick to a routine, take breaks at the same time each day and get organised.
I'm back in the office now, which is great, especially as the fridge is no longer five steps from my desk…
Aside from ChannelEye.Media, what are the last three accounts you followed on social media?
Nicki Kennedy Voiceworks – Nicki helps speakers and singers, online and in person, to develop their voice and maximise their communications potential.
Muladhara Yoga – I do lots of different styles of yoga and I've just discovered this one, which is the perfect balance of them all combined.
ALX Training – I recently went on an Excel course with this training company to overcome my fear of spreadsheets!
When are you happiest?
I know it sounds cheesy, but I love being out walking with my dog, doing yoga and pilates and spending time with those I love. This pandemic has made us all appreciate the important things in life – love, laughter and fresh air!
Humans and pets aside, what would you save if your house was on fire?
A photograph of my sister and me, who sadly passed away a few years ago.
What's your guilty pleasure?
This is a tricky one as I don't feel guilty about it at all – it has to be 80's music.  I love a bit of Roxy Music, The Cult and everything else in between.
What did you want to be when growing up?
I never really knew so I settled on becoming a Beauty Therapist as it was something I was interested (and thought it was quite glamorous), but I ended up in Jersey for a summer season in 1990 and funnily enough, ended up working in finance. I did, however, fulfil this ambition when I was 26 by gaining a diploma in Beauty Specialist Techniques but didn't really practice. Loved the learning process though, especially the physiology and anatomy element.
What do you do in your downtime?
Yoga, walking, reading and binging on Netflix
What is your favourite gadget and why?
It has to be my phone. The thought of not having one fills me with absolute fear.
What's your favourite film?
Ferris Buellers Day off – hands down.
What music do you listen to?
Anything! I love all genres of music. My Dad was a huge fan of Queen, which was embarrassing at the time but now I'm very grateful that music was a huge part of our family life whilst growing up.
I do love a guitar band and was very fortunate to meet lots of them during my years with Jersey Live, Folklore and Weekender Festivals.
Are you listening to any podcasts at the moment?
It's the one thing I don't do as don't really have much time.  If I do find myself with a few minutes to spare, I'll listen to a guided mediation. It helps me relax and focus. I use an App called Breethe.
What book are you reading at the moment?
I'm reading a book called 'A Million Little Pieces' by James Frey. It's a story about a drug and alcohol addict going through the rehab process. A hugely insightful, appalling and deeply moving story.
Are you involved with any charities or not-for profit organisations?
As well as Caring Cooks, I'm Vice-Chair of the Marketing and PR Committee for the Institute of Directors.  I'm part of the 745 Breakfast Club committee, which run networking events and am also part of the Leadership Jersey Team with Kevin Keen and Jo Ferbrache.  I've also just joined the Aureole Choir committee as Marketing and PR support.
Where would you like to go when it is safe to travel?
A trip to the North East to see my family would be my first port of call as I haven't seen them in almost two years.  My favourite place on the planet is Antigua but quite frankly I'd go anywhere right now!!