Butterfield has announced its sponsorship of three promising young students to attend the Jersey College for Girls' Leadership and Entrepreneurship Accelerator Programme.
The programme takes place for ten days from 12 July, 2023, with participants from 30 countries.
The sponsored places were awarded to Lucy Gwatidzo from Blanchelande College in Guernsey, Lina Misiunaite from Jersey College for Girls and Sandra Adeniyi from Chislehurst School for Girls in Greater London.
Now in its fourth year, the Leadership and Entrepreneurship Accelerator Programme (LEAP) programme develops business, entrepreneurial and leadership skills through launching social enterprise projects to target key global issues.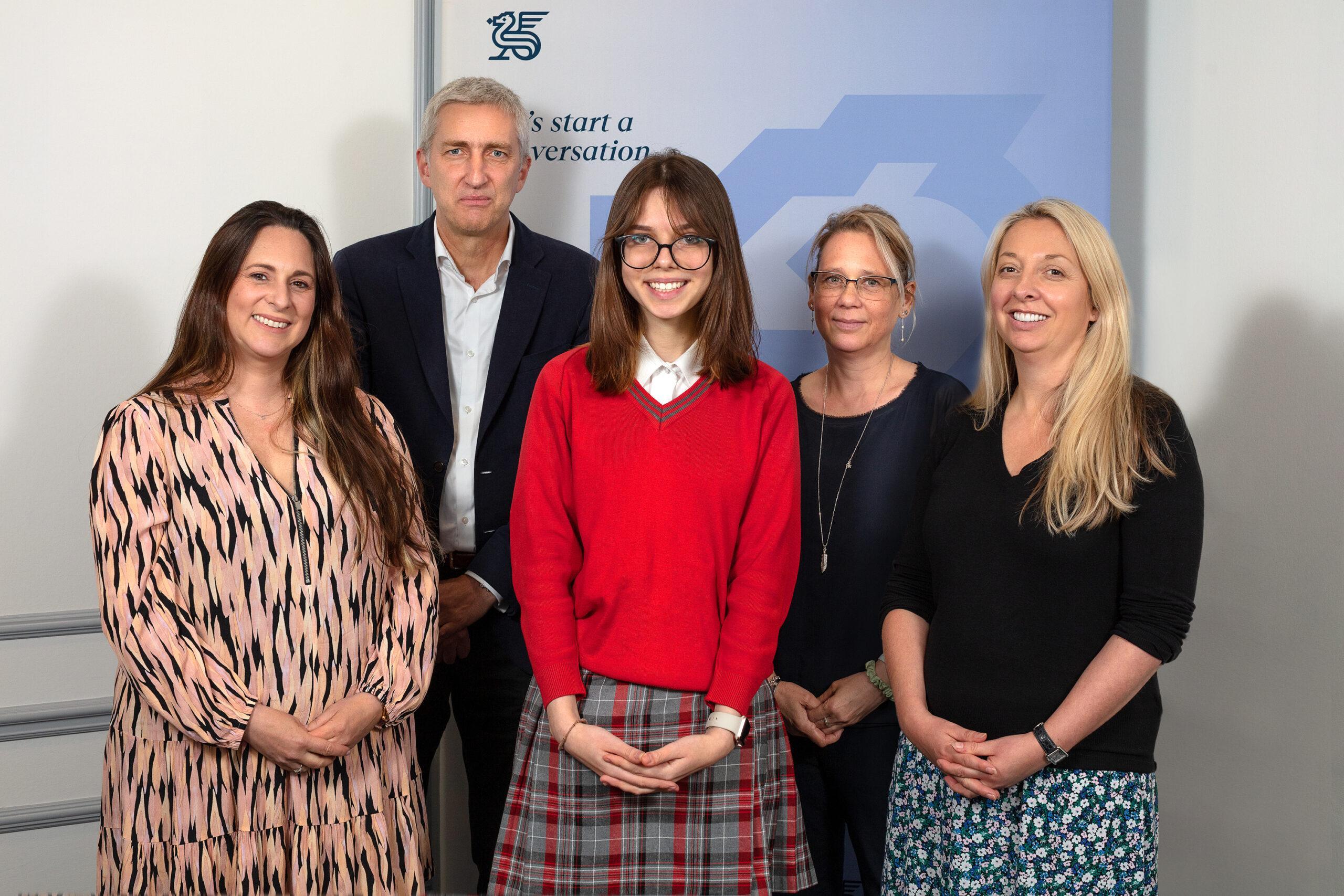 International teams of students aged between 14-18 years old formulate their ideas into a business pitch with £4000 of prizes funding available.
Sarah Barthram, Butterfield's Vice President of Transformational Change in Guernsey will lead one of the training and development sessions. She will also be on hand as one of the global professionals who support the programme as coaches, mentors and guides.
Richard Saunders, Butterfield's Managing Director in the Channel Islands and UK, will be one of the event's 'Dragons' in the final pitch and said: "This  programme brings together students from all over the globe and all walks of life to develop business and entrepreneurial skills, make connections with potential employers and prepare for the future. It's a fantastic initiative and one that is aligned with our own values of promoting diversity and inclusion. We are proud to be supporting not only in terms of presentations and mentorship, but giving students from the communities we call home an opportunity to attend, especially as we celebrate our 50th anniversary in the Channel Islands."
Dr Peter Le Masurier, Director of Business and Education from Jersey College for Girls Foundation, said: 'The 2023 LEAP promises to be our biggest and best year yet and we are very grateful for the support of Butterfield in making this possible and for empowering three deserving and talented students to take part."
---
Pictured: Left to right – LEAP Guernsey, Helen Shoreson – Butterfield, Sarah Barthram – Butterfield, Lucy Gwatidzo, Sarah Moore – Blanchelande College, Lindsay Ozanne – Butterfield