Grant Thornton Channel Islands has promoted 15 staff across its Audit, Tax and Advisory service lines.
The promotions are focused in the most part in its Audit team with many being promoted to senior positions.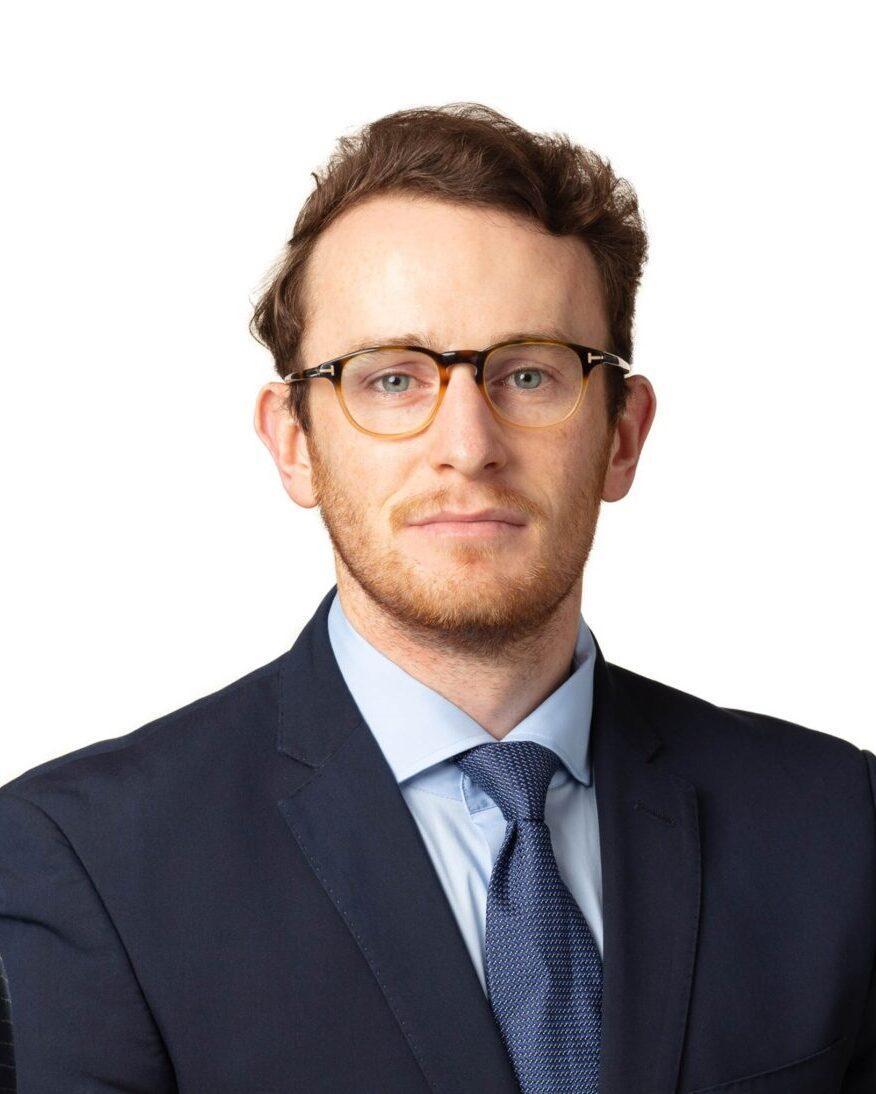 Among those who have been recently promoted include, Imogen Bishop-White to Tax Senior Manager in Guernsey. She is ATT and CTA qualified. Imogen mainly deals with Guernsey and UK personal and company tax.
In Jersey, Nikki Faraon has been promoted to Audit Manager. Nikki has more than five years' audit experience, working in various locations including: Jersey, Philippines, Singapore, and Dubai.
Thomas Angus has also been promoted in Jersey to Recovery & Reorganisation Manager. He is a Chartered Accountant and Certified Fraud Examiner and since joining Grant Thornton in 2019, he has worked on a range of solvent and insolvent liquidations and forensic and asset tracing investigations across various jurisdictions.
Congratulations also to the following individuals on their promotions:
Geraldine Altamirano, Audit Assistant Manager, Jersey
Wilhelm Jayobo, Audit Assistant Manager, Guernsey
Rohit Phophaliya, Audit Assistant Manager, Guernsey
Prudence Chivaurah, Audit Assistant Manager, Guernsey
Lucille Santos, Audit Assistant Manager, Guernsey
Nikko Competente, Audit Assistant Manager, Guernsey
Gareth Le Cras, Audit Assistant Manager, Guernsey
Ashley Gordon, Audit Assistant Manager, Guernsey
Anjanneth Dimalanta, Audit Assistant Manager, Guernsey
Lucy Allen, Recovery & Reorganisation Senior, Jersey
Marcus Finer, Recovery & Reorganisation Senior, Guernsey
Dan Hook, Tax Senior, Guernsey
Cyril Swale, Head of Grant Thornton's Guernsey office said: "We are delighted to share the latest round of promotions which took effect from 1 July 2023. Grant Thornton Channel Islands prides itself on facilitating a working environment where our people are recognised for their hard work."
Adam Budworth, Managing Director at Grant Thornton Channel Islands, also commented: "Grant Thornton in Jersey and Guernsey has experienced significant growth within the last five years or so, and we are thrilled to announce these promotions which highlight these individuals' contributions towards the success of their teams and the firm. Congratulations to all."
---
Pictured: Left to right – Imogen Bishop-White and Nikki Faraon