Channel Eye has joined forces with Royston Guest, leading Business Growth Coach and CEO/Founder of Pathways Global, in our column, 'Ask the Business Coach'
I know for some, the thought of standing up in front of team members, peer groups, colleagues or even friends and family can be one of the most daunting of tasks. Presenting or public speaking is not for everyone, but it's becoming a must-have skill, not a nice to have.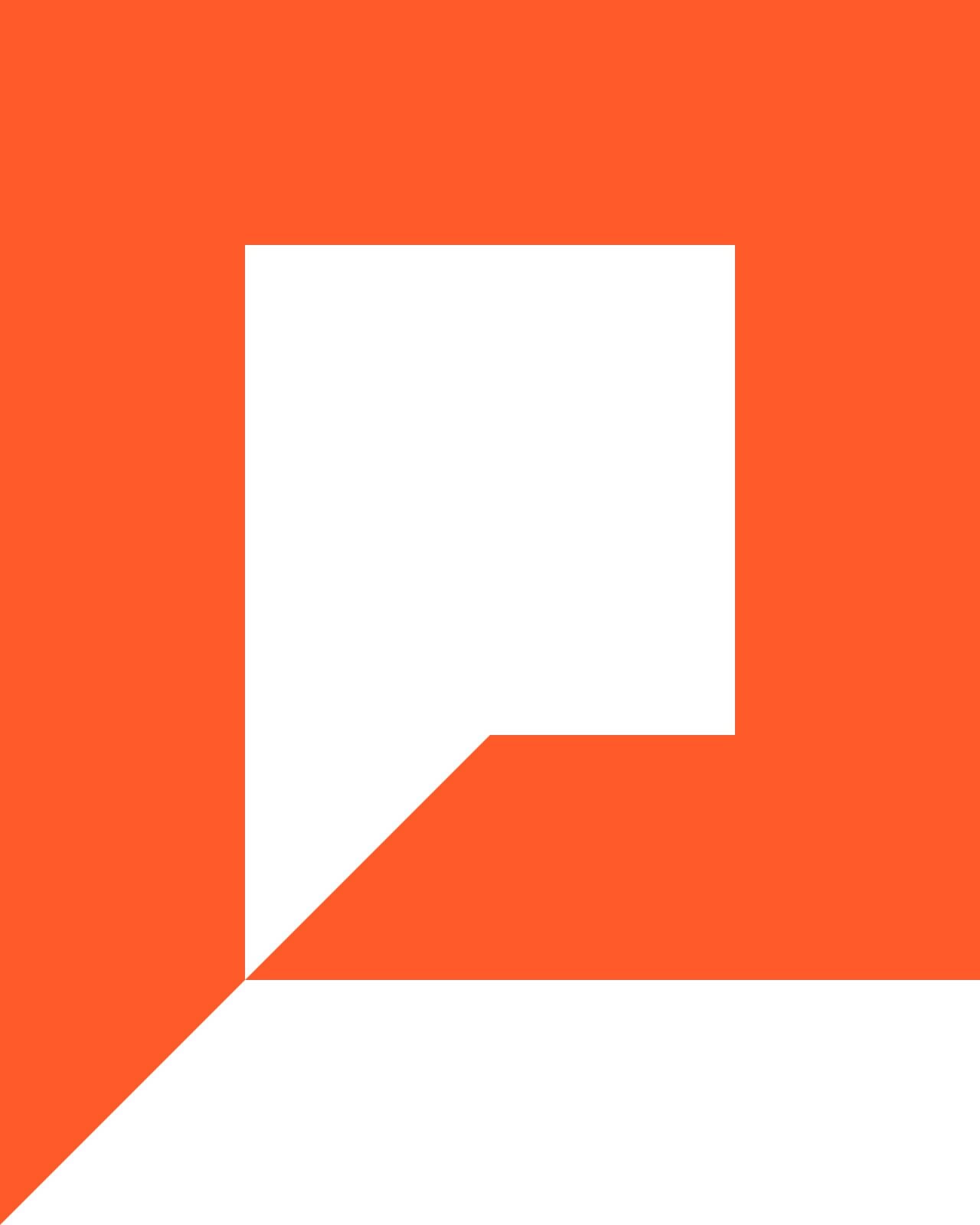 The big three takeaways!
Failing to plan is like planning to fail.
Don't leave your opening to chance.
Avoid death by PowerPoint
Episode timestamps
[1.45] Failing to plan is like planning to fail. Most people do not put enough time into their preparation and planning; what message do I want to convey, who is my audience, what outcomes do I want the audience to come away with?
[2.45] Generally, people put their primary focus and effort into the body of their presentation without fully considering their opening. The first 60 seconds is the most important; get your opening right, and you'll come out of the blocks fast.
[3.48] Avoid death by PowerPoint. PowerPoint slides should be your cue cards, your prompt about what you want to talk to. Nobody knows what you're going to talk about, so if you miss something or fail to land a message exactly how you want to, only you will know this.
---
Do you have a question for the Business Coach?
Send your questions to askthebusinesscoach@channeleye.media
---
Missed a previous episode? Catch-up and watch the series here.