Channel Eye has joined forces with Royston Guest, leading Business Growth Coach and CEO/Founder of Pathways Global, in our column, 'Ask the Business Coach'
The fundamentals of business growth is based on three things; the retention of your existing customers, the maximisation of your existing customers and new acquisitions.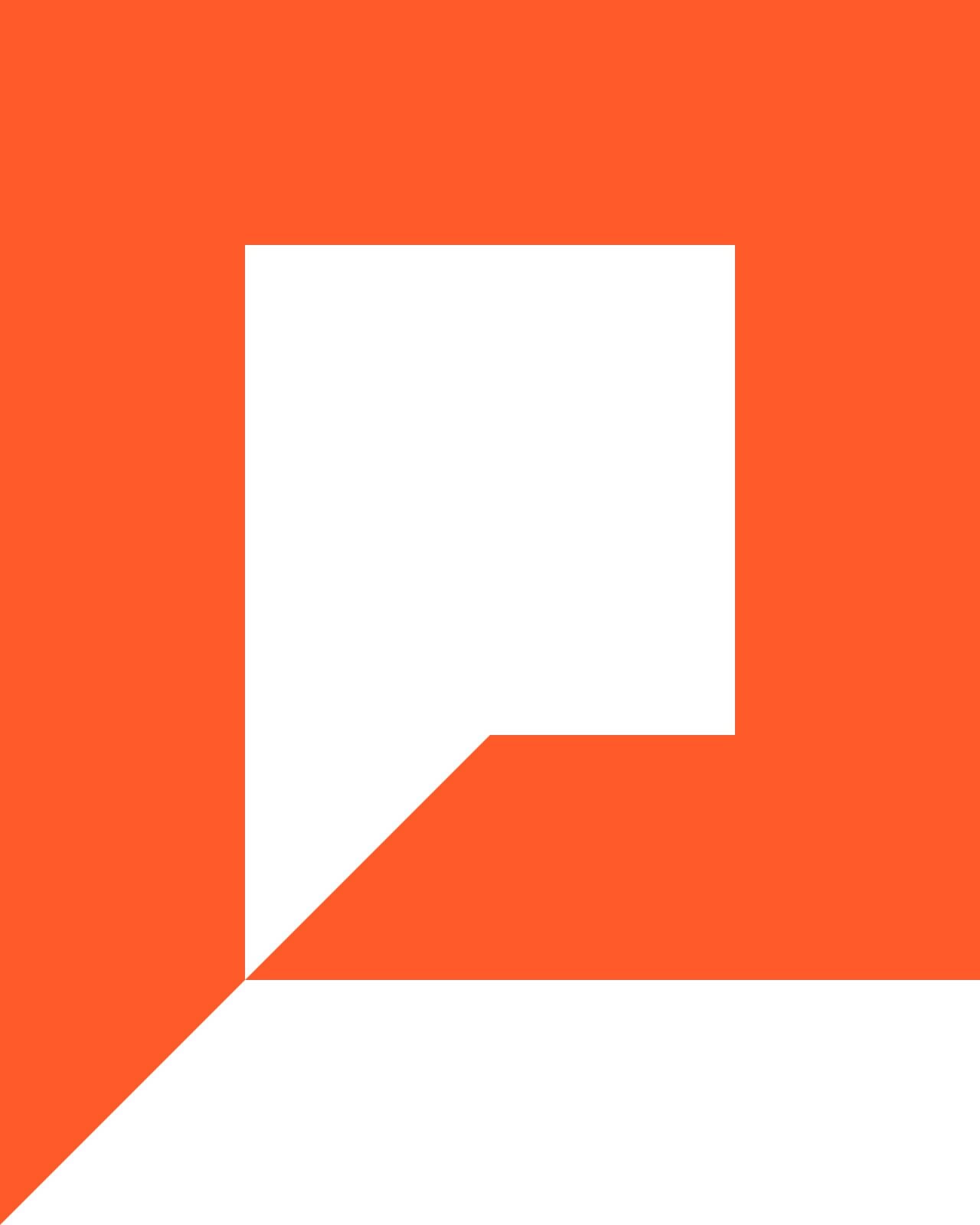 The big three takeaways!
You should reward existing customer loyalty.
It costs up to 7x more to acquire a new customer than to retain an old one.
It is easier to increase your ROI (Return on Investment) by nurturing your relationship with existing customers.
Episode timestamps
[1.59] With your existing customers, you should reward loyalty.
[2.15] Most businesses tend to focus their energy on acquisition – bringing in new customers – at the expense of retaining existing ones.
[2.45] Acquisition costs are significantly higher than the cost of retaining an existing customer,7x more, so why wouldn't you want to focus on retaining those customers you've already got. Returning clients already trust your brand and like your products; therefore, you only need a little marketing effort to get them on board again.
---
Do you have a question for the Business Coach?
Send your questions to askthebusinesscoach@channeleye.media
---
Missed a previous episode? Catch-up and watch the series here.