Channel Eye has joined forces with Royston Guest, leading Business Growth Coach and CEO/Founder of Pathways Global, in our column, 'Ask the Business Coach'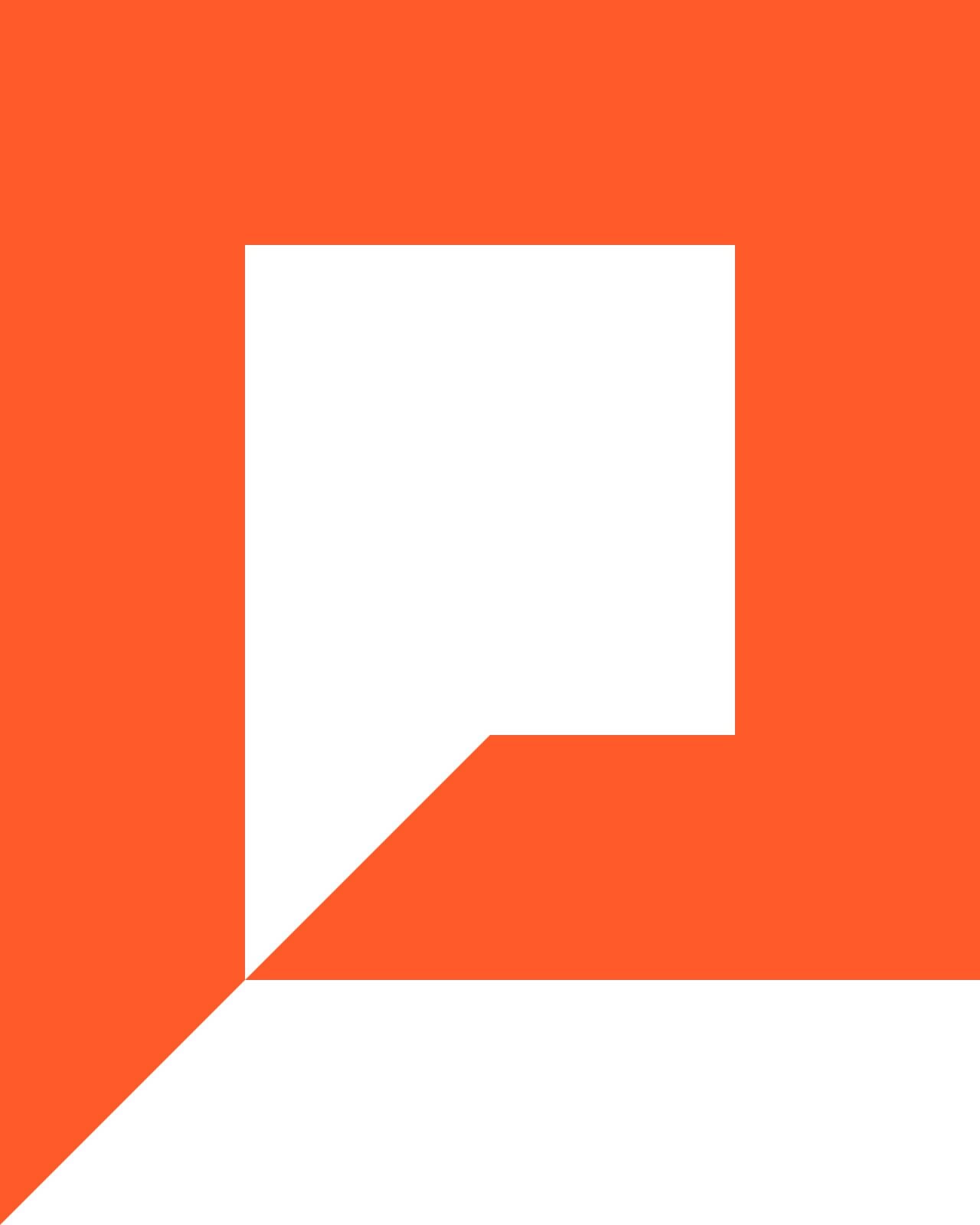 If you take the right approach, appraisals are an excellent opportunity to reinforce solid
performers and redirect the poor ones.
The big three takeaways!
Change language from appraisal to performance review
Give live-in-the-moment feedback
The annual performance review forms part of a broader performance review cycle
Episode timestamps
[0.37] The annual appraisal is not the problem; the problem is whether leaders and managers have been holding regular performance conversations with their people over the year.
[2.11] Change the terminology from appraisals to performance reviews. We live in a performance world, and individuals knowing how they perform is vital.
[2.58] Performance conversations should occur regularly, with leaders and managers giving live-in-the-moment feedback.
[3.31] The annual performance review should form part of a broader performance review cycle. Set yearly objectives, which are broken into bite-sized quarterly chunks. After each quarter, a performance conversation reflects on progress against those quarterly objectives. At the year-end, you'll have four quarterly reviews to measure overall performance for the year.
---
Do you have a question for the Business Coach?
Send your questions to askthebusinesscoach@channeleye.media
---
Missed a previous episode? Catch-up and watch the series here.