Channel Eye has joined forces with Royston Guest, leading Business Growth Coach and CEO/Founder of Pathways Global, in our column, 'Ask the Business Coach'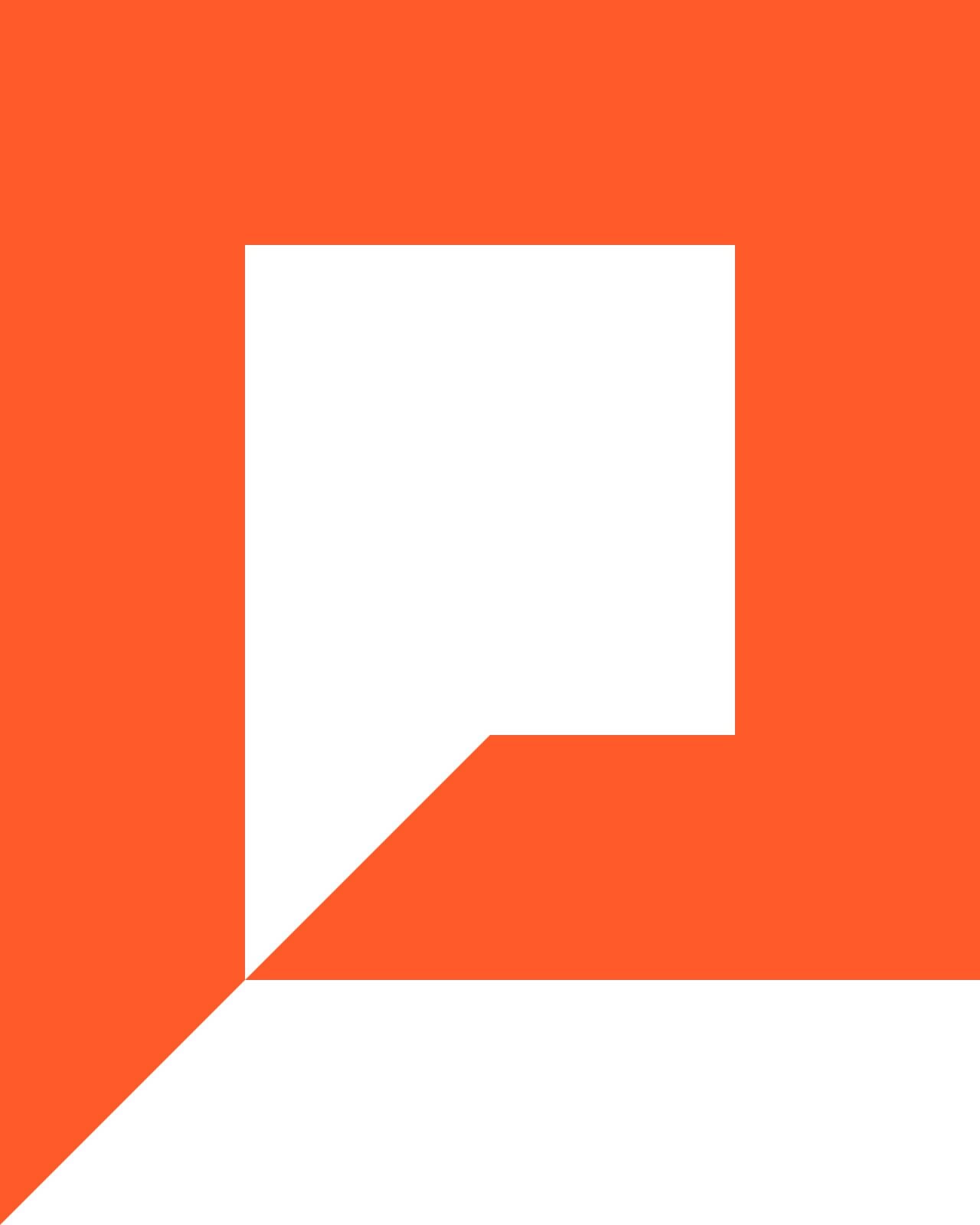 You might have heard the saying that most people overestimate what they can do in a year but underestimate what they can do in a lifetime.
Goal setting and implementing goals bridge your current reality and your future vision. It is one of the most liberating, empowering feeling when you know your life has purpose and direction, and daily you're taking actions to turn your goals into reality
The big three takeaways!
Change the way you think about your goals
Don't think of your goals; think from your goals
Write your goals in the present tense
Episode timestamps
[1.05] Don't think OF your goals; think FROM your goals. When you're thinking FROM your goals, you must write them in the present tense as if you've already obtained them.
[3.52] Imagine 2022 is going to be your best year yet. On a piece of paper, write down the date, Friday 23rd December 2022, and write down what you achieved in the year. If you write your goals in the future tense, where do they stay? That's right; they remain in the future. The way you say them, think about them, and yes, writing them is designed to get your subconscious mind used to the idea that they're already in place so that it works with your conscious mind to drive actions that will ultimately make them a reality.
---
Do you have a question for the Business Coach?
Send your questions to askthebusinesscoach@channeleye.media
---
Missed a previous episode? Catch-up and watch the series here.