Channel Eye has joined forces with Royston Guest, leading Business Growth Coach and CEO/Founder of Pathways Global, in our column, 'Ask the Business Coach'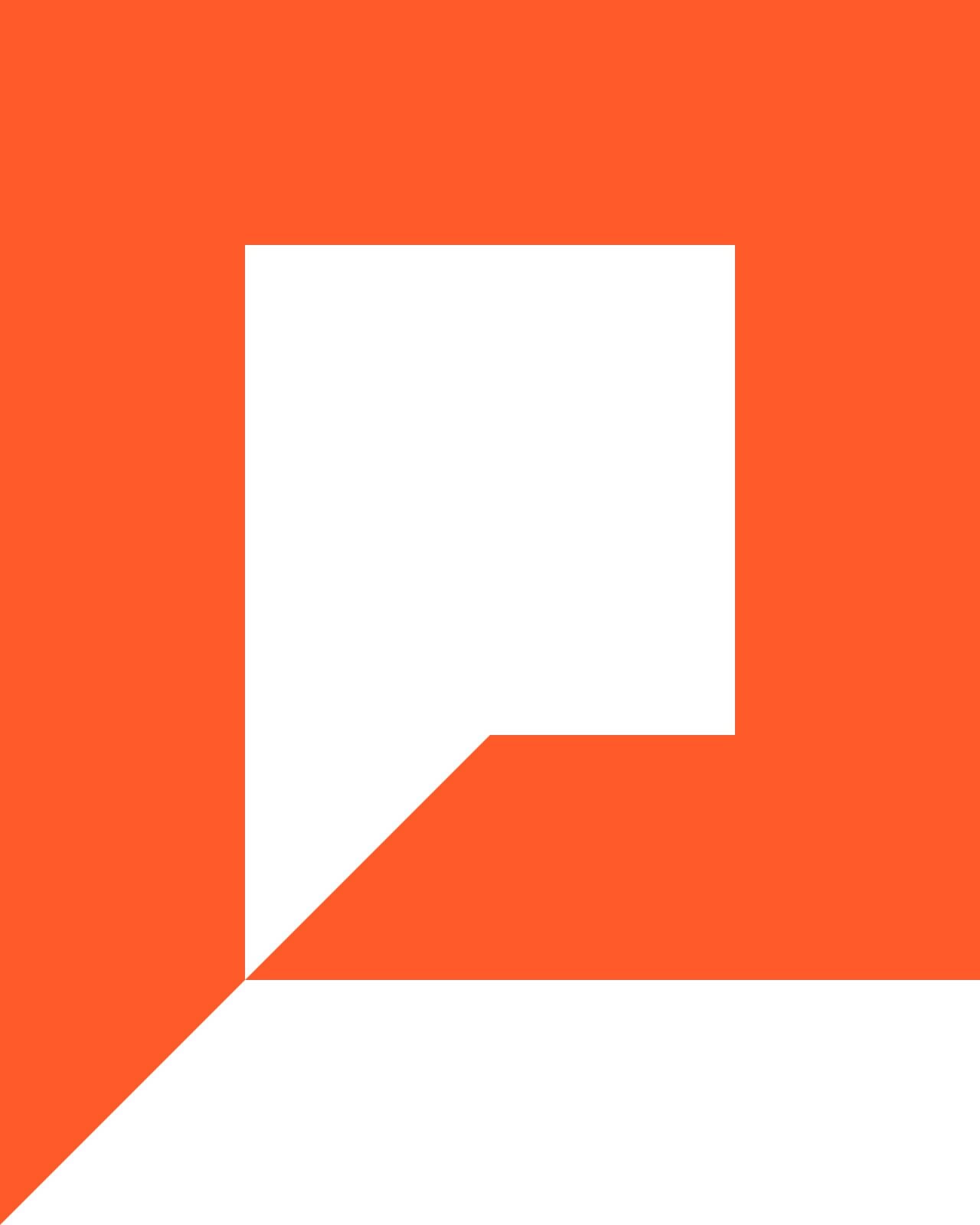 The business world is on a fast-track transformative path, and your focus, agility and responsiveness will guide your continued growth.
Taking some simple actions can set the stage for your success in 2022 and generate momentum for what lies ahead.
The big three takeaways!
Focus on delivering a world-class customer experience
Focus on recruiting, developing and retaining the right people
Focus on profitability revenue growth
Episode timestamps
[1.18] Products and services alone is not your differentiation, its your customer experience. Great customer experience will create raving fans.
[2.18] One of the biggest challenges most businesses face is hiring the right people, developing your people and retaining the right people.
[3.30] Profitability revenue growth will catapult your business forward in 2022.
---
Do you have a question for the Business Coach?
Send your questions to askthebusinesscoach@channeleye.media
---
Missed a previous episode? Catch-up and watch the series here.