Channel Eye has joined forces with Royston Guest, leading Business Growth Coach and CEO/Founder of Pathways Global, in our column, 'Ask the Business Coach'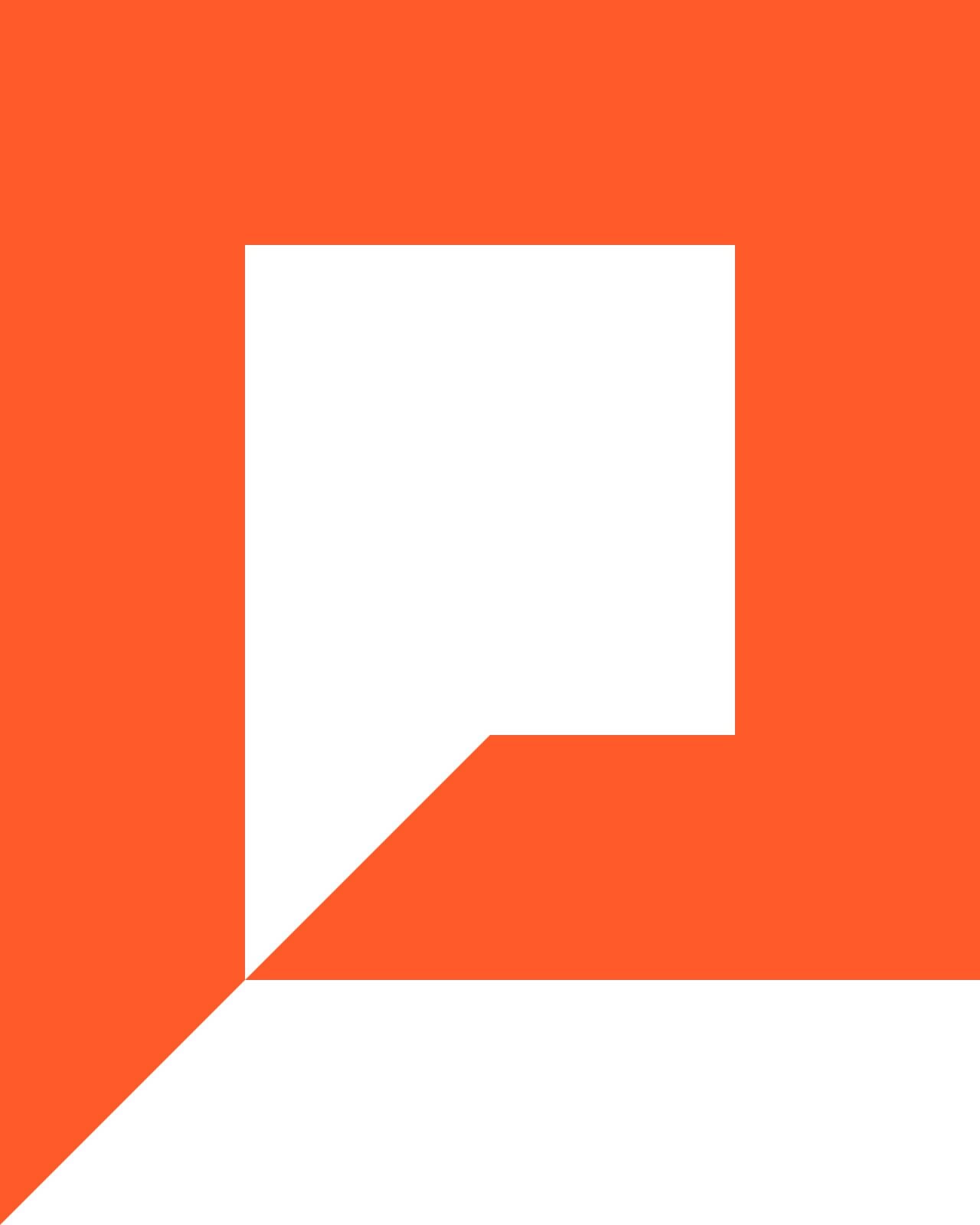 Think for a moment about how many versions of you there are. There's the personal you with family and friends, the professional you with colleagues and bosses, the you in a relationship, the you as a parent, as well as just you being you. Each version of you has to meet differing demands and expectations, each version of you dialled up or down as you and your life evolves.
The answer isn't to become universally excellent at all of them, but to understand clearly which one requires the most attention at any given point.
The big three takeaways!
Change language from work-life balance to work-life blend.
Adjust each week or day to what needs your focus at that moment in time.
Know what your high performing week looks like, personally and professionally.
Episode timestamps
[1.35] I don't believe work-life balance exists, but if you change the language from work-life balance to work-life blend, that puts a different perspective on it.
[2.06] Life is a constant juggling act; to counteract this, you need to identify your high-performance weeks, including your non-negotiables, those things that you need to do no matter what.
[4.04] Blend is not about aiming for an equilibrium between your personal or professional life. It's more of an adjustment each week, each day or even each hour to what needs your focus, time and priority at that moment in time.
---
Do you have a question for the Business Coach?
Send your questions to askthebusinesscoach@channeleye.media
---
Missed a previous episode? Catch-up and watch the series here.