Channel Eye has joined forces with Royston Guest, leading Business Growth Coach and CEO/Founder of Pathways Global, in our column, 'Ask the Business Coach'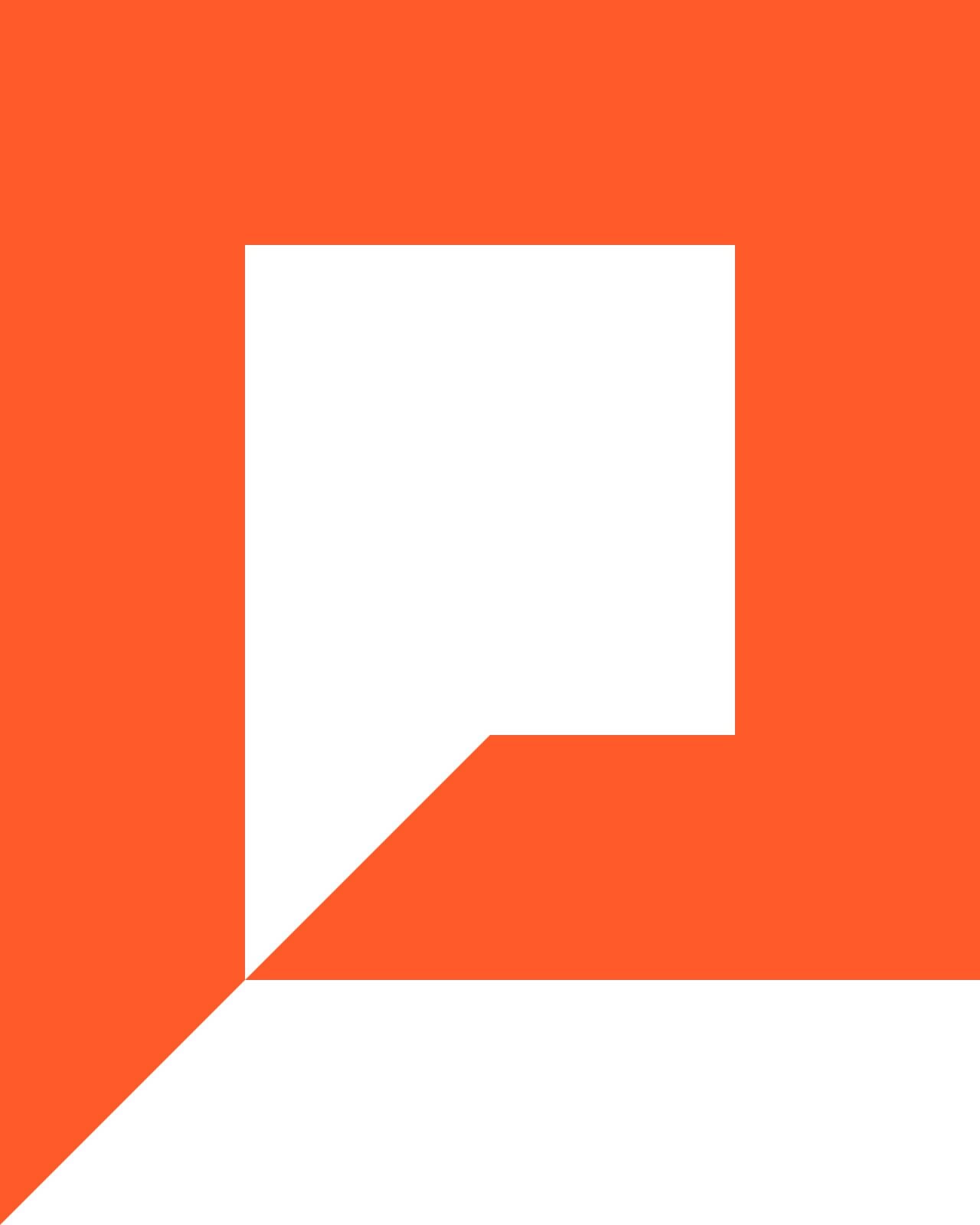 Your existing customers are passionate about what you do and how you do it, they're loyal. They talk about you and your business with enthusiasm, and understand your products and services probably better than some of your own people because they're actually using them!
The big three takeaways!
Your customers are your raving fans – maximise this.
How easy are you to do business with?
Turn your customers into your sales force.
Episode timestamps
[1.14] Asking if you're a 100% referred business will make you think differently about your business, about how you serve your customers and where you set your bar.
[3.01] Walk through your business in the eyes of your customers and assess how easy you are to do business with.
[4.01] Make increasing the number of customers referrals a BHAG goal – Big, Hairy, Audacious Goal.
---
Do you have a question for the Business Coach?
Send your questions to askthebusinesscoach@channeleye.media
---
Missed a previous episode? Catch-up and watch the series here.