Channel Eye has joined forces with Royston Guest, leading Business Growth Coach and CEO/Founder of Pathways Global, in our column, 'Ask the Business Coach'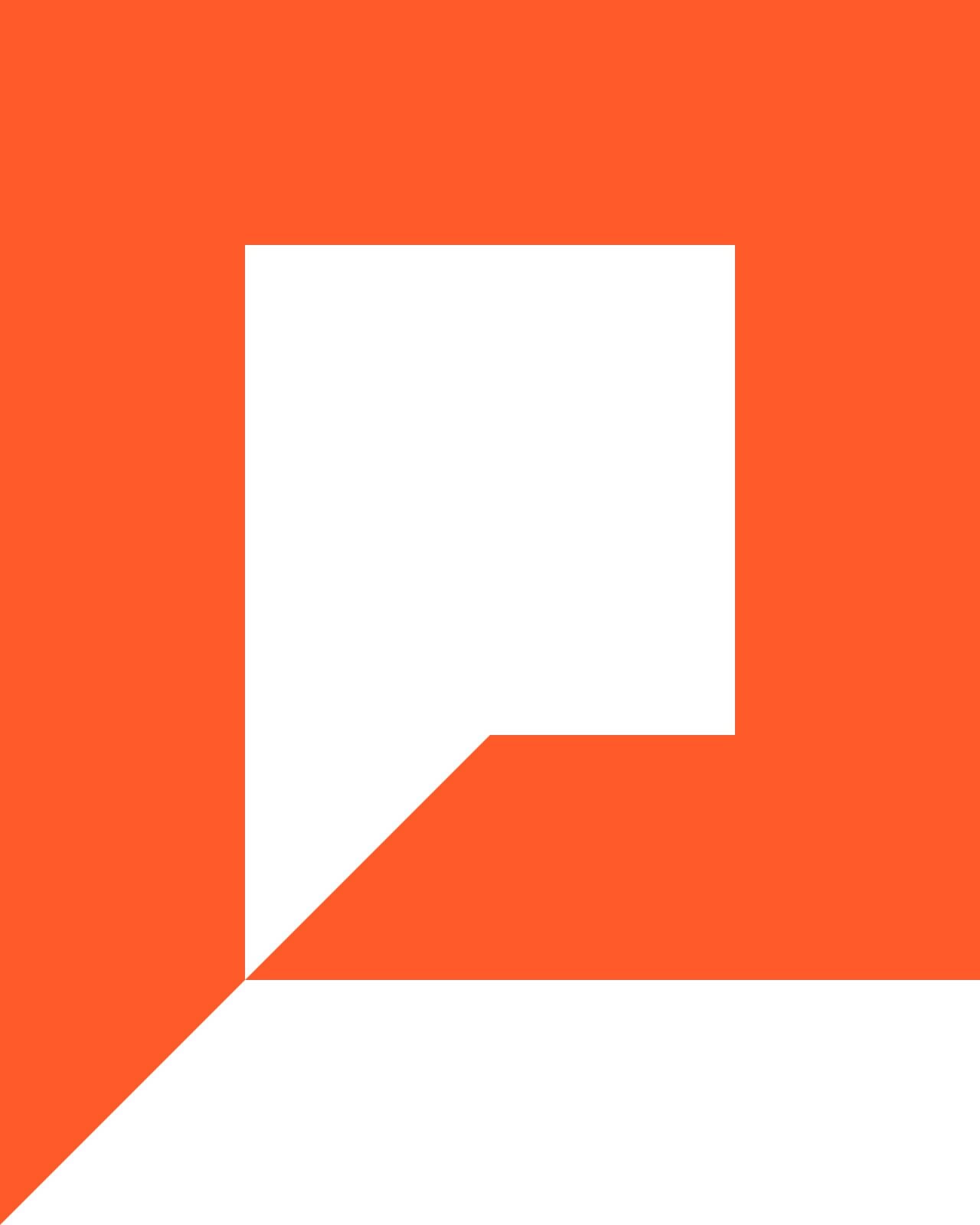 Your cash reserves is the money you keep on hand to meet short-term and emergency funding needs and is what you'll use to fund your business if you experience a period of reduced revenue, or even worse, no revenue.
The big three takeaways!
Don't be hand to mouth
Over the past 18 months, businesses have been burning their cash reserves to survive
Ideally, aim for between 3-6 months of cash reserves
Episode timestamps
[O.30] No hard or fast rule, but you should aim for between 3-6 months of cash reserves. Three months is the minimum, and six months is optimum.
[1.00] During the past 12 months, most businesses have used their cash reserves to fund their business operations.
[1.50] Save a little amount each month to build back your cash reserves.
---
Do you have a question for the Business Coach?
Send your questions to askthebusinesscoach@channeleye.media
---
Missed a previous episode? Catch-up and watch the series here.