Channel Eye has joined forces with Royston Guest, leading Business Growth Coach and CEO/Founder of Pathways Global, in our column, 'Ask the Business Coach'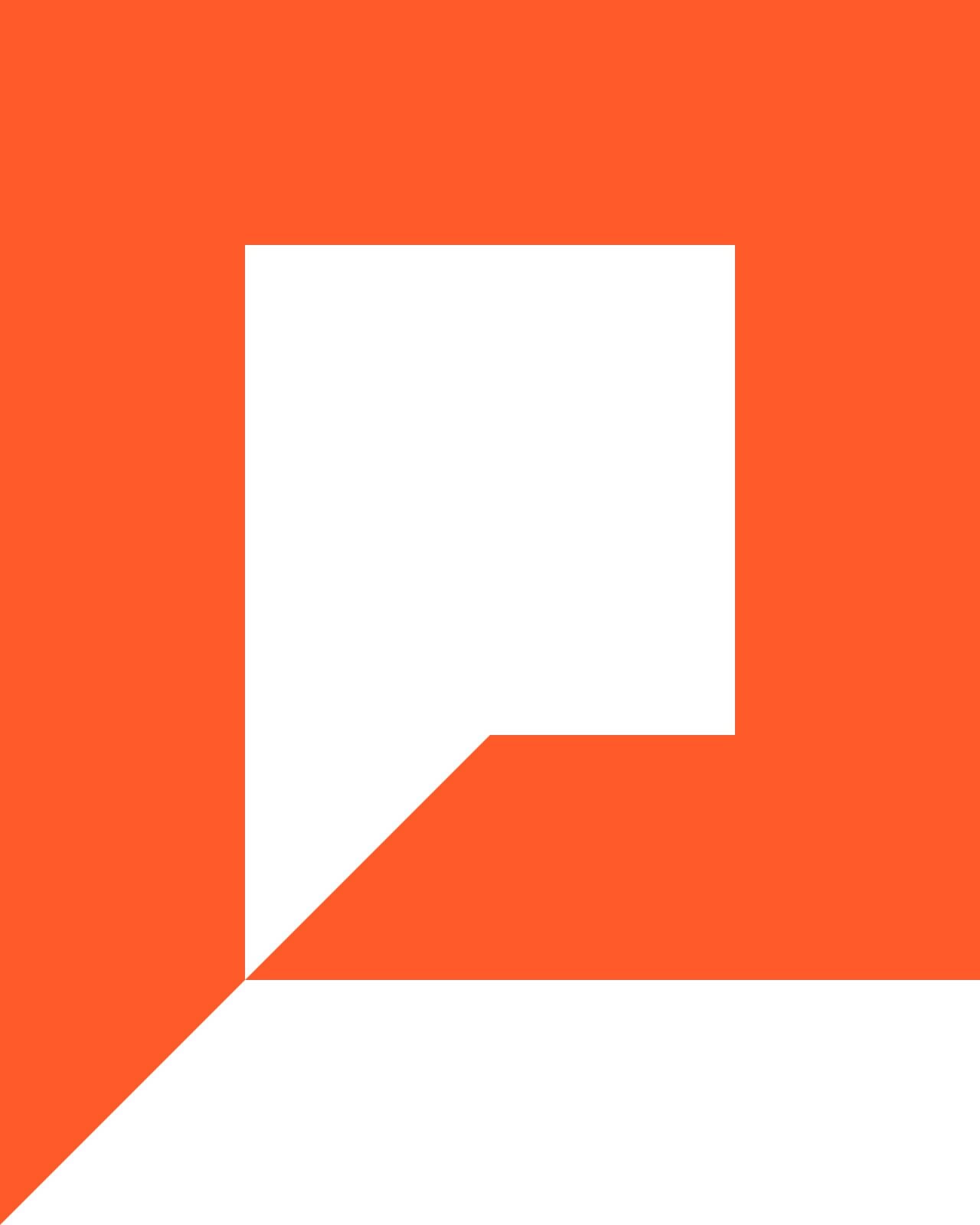 Price increases put pressure on everyone. Small to medium-sized businesses especially feel this pressure because they don't have significant revenue cushions to absorb costs. They have limited negotiating power to get better prices and are contending with rising labour and energy costs. More often than not, a price rise is needed to stay in business.
The big three takeaways!
Your margin will determine whether you can absorb or pass on costs
Identify your permanent versus temporary cost increases
Explain the why when communicating any price increases
Episode timestamps
[1.30] The margin you make will determine whether you absorb some costs before passing them on to your customers or whether you have to pass them on immediately.
[2.04] Evaluate your permanent and temporary costs. Doing so will help you understand whether you can reduce your margin in the short term, as you don't want to hurt the customer relationship or whether you will need to pass them on to the customer immediately because the increased cost is here to stay. In other words, how long are you prepared to run a reduced margin to cover the additional cost.
[2.55] If you pass on price increases to your customers, ensure you are transparent and proactive in your communication. State why you need to increase your prices – be open and honest.
[3.55] By increasing your prices, you will create a choice point. Your customers will choose to stay with you because they value the relationship, or it will trigger them to look for an alternative, cheaper provider. If they decide to leave, you will have communicated to them in the right way to enable them to make an informed choice.
---
Do you have a question for the Business Coach?
Send your questions to askthebusinesscoach@channeleye.media
---
Missed a previous episode? Catch-up and watch the series here.