Channel Eye has joined forces with Royston Guest, leading Business Growth Coach and CEO/Founder of Pathways Global, in our column, 'Ask the Business Coach'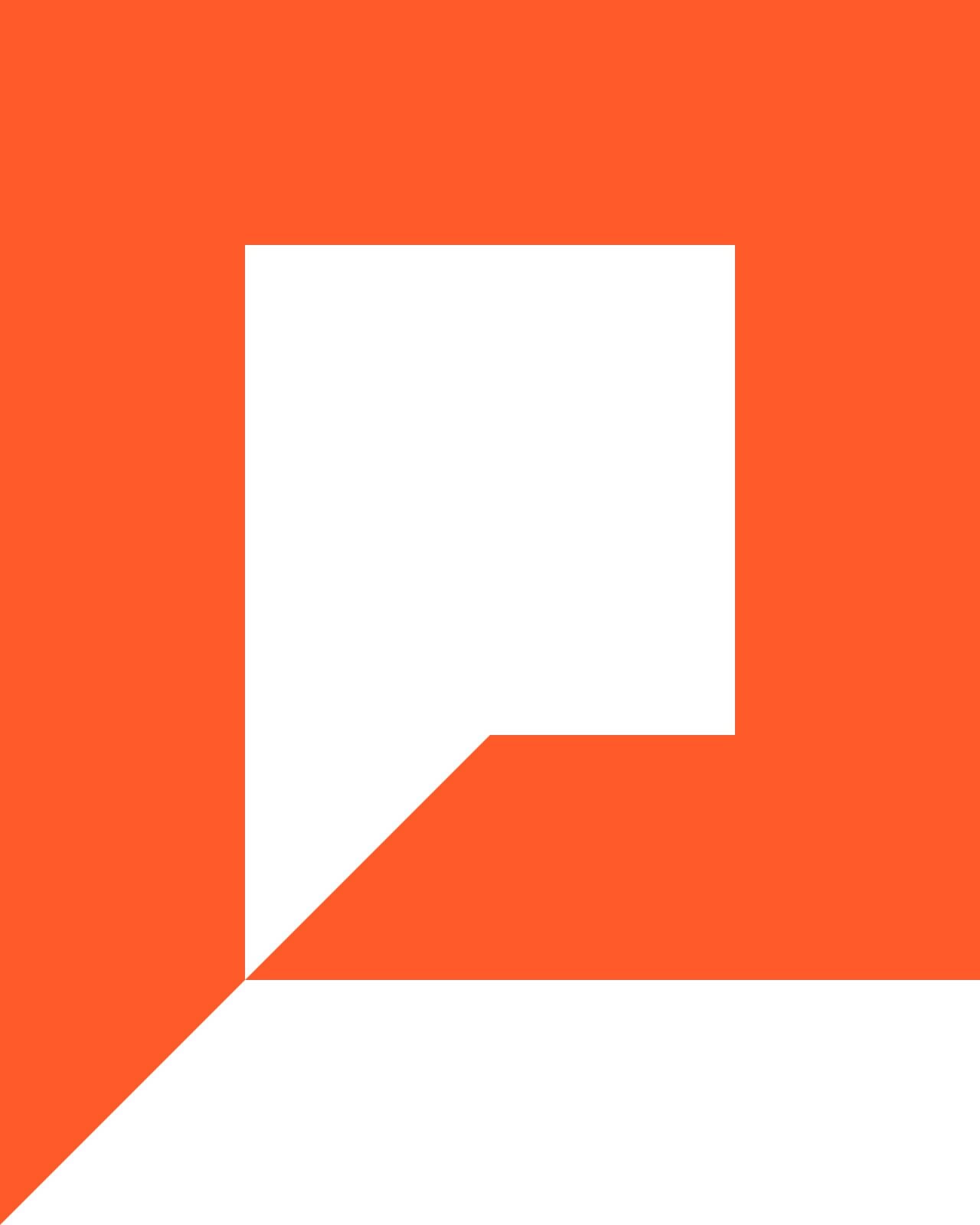 All businesses exist to serve a customer. If operational excellence represents the arteries of the organisation, sales is the heartbeat that feeds your business. But how can you guarantee selling success?
The big three takeaways!
Make the first sale an easy sale.
Remove friction or pressure points.
Neutralise uncertainty.
Episode timestamps
[0.45] Make the first sale an easy sale. Remove any friction or pressure points that hinder your customers from receiving a demo, using or experiencing your products or services.
[1.10] The moment customers experience your products and services, providing you deliver what you say, they will pay and stay with you for the long term.
[1.36] Examples to help you make the first sale an easy sale include; free consultation, mini health check linked to your business area (fitness, finances, health), free webinar, free trial, risk reversal guarantee.
---
Do you have a question for the Business Coach?
Send your questions to askthebusinesscoach@channeleye.media
---
Missed a previous episode? Catch-up and watch the series here.