Channel Eye has joined forces with Royston Guest, leading Business Growth Coach and CEO/Founder of Pathways Global, in our column, 'Ask the Business Coach'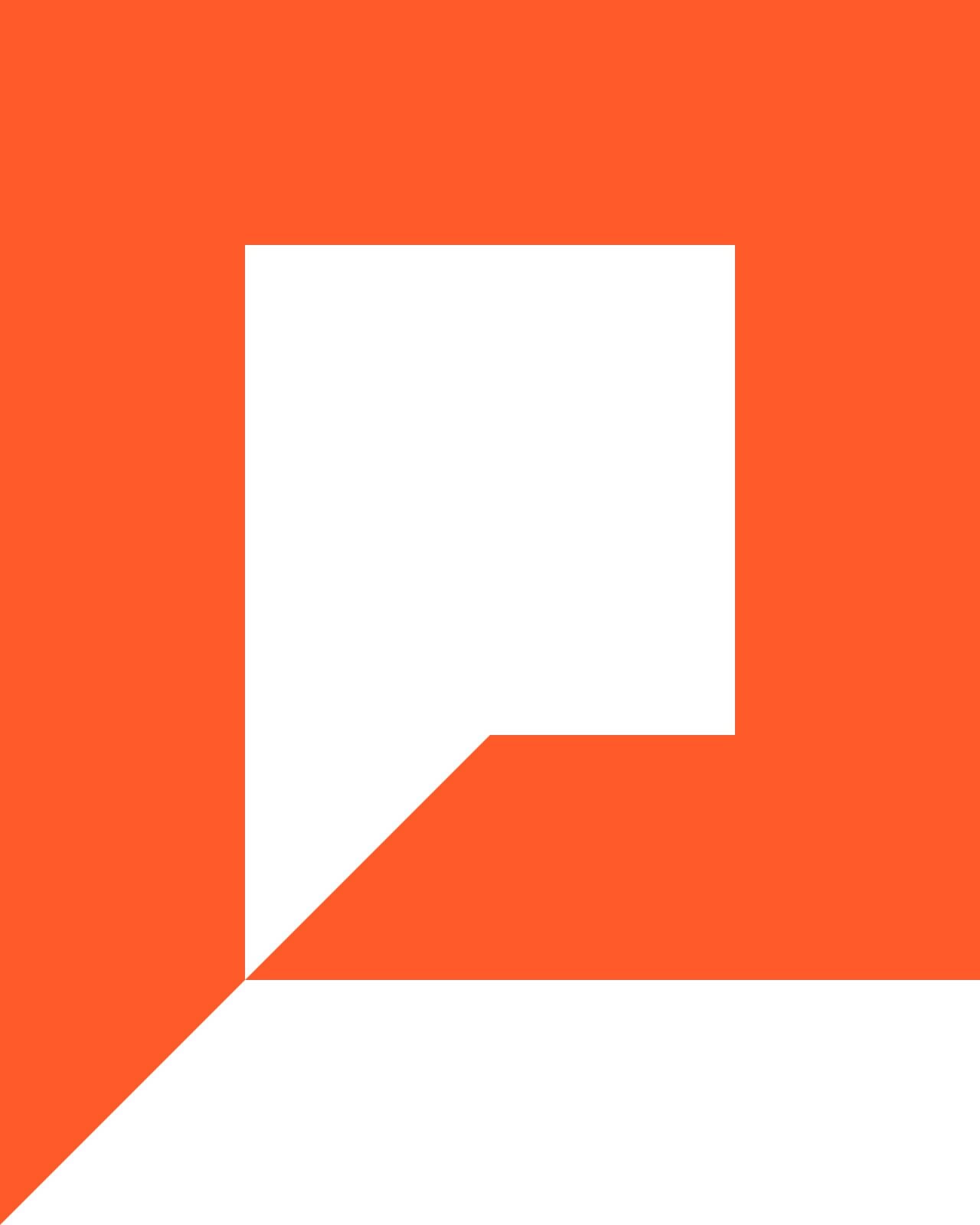 To unlock potential and unleash the success of others, a great coach masters three core skills.
The big three takeaways!
The quality of the questions you ask will determine the quality of the answers given.
Be a great listener.
It's not knowing when to be silent; it's knowing when to break the silence.
Episode timestamps
[0.56] The questions you ask need to cut through the noise and drill down into the problem, challenge, opportunity.
[1.15] It's pointless to ask the questions if you're not tuned into the answers that come back. People want a great listening to, not a great talking to.
[1.45] When you've asked your question, remember to pause.
[2.12] When you ask your probing questions, it's knowing how to leave it before you interrupt their thought process. Knowing how long you leave the person before asking another probing question.
[3.00] These three skills are transferable – which can be used in both your personal and professional life.
---
Do you have a question for the Business Coach?
Send your questions to askthebusinesscoach@channeleye.media
---
Missed a previous episode? Catch-up and watch the series here.