Channel Eye has joined forces with Royston Guest, leading Business Growth Coach and CEO/Founder of Pathways Global, in our column, 'Ask the Business Coach'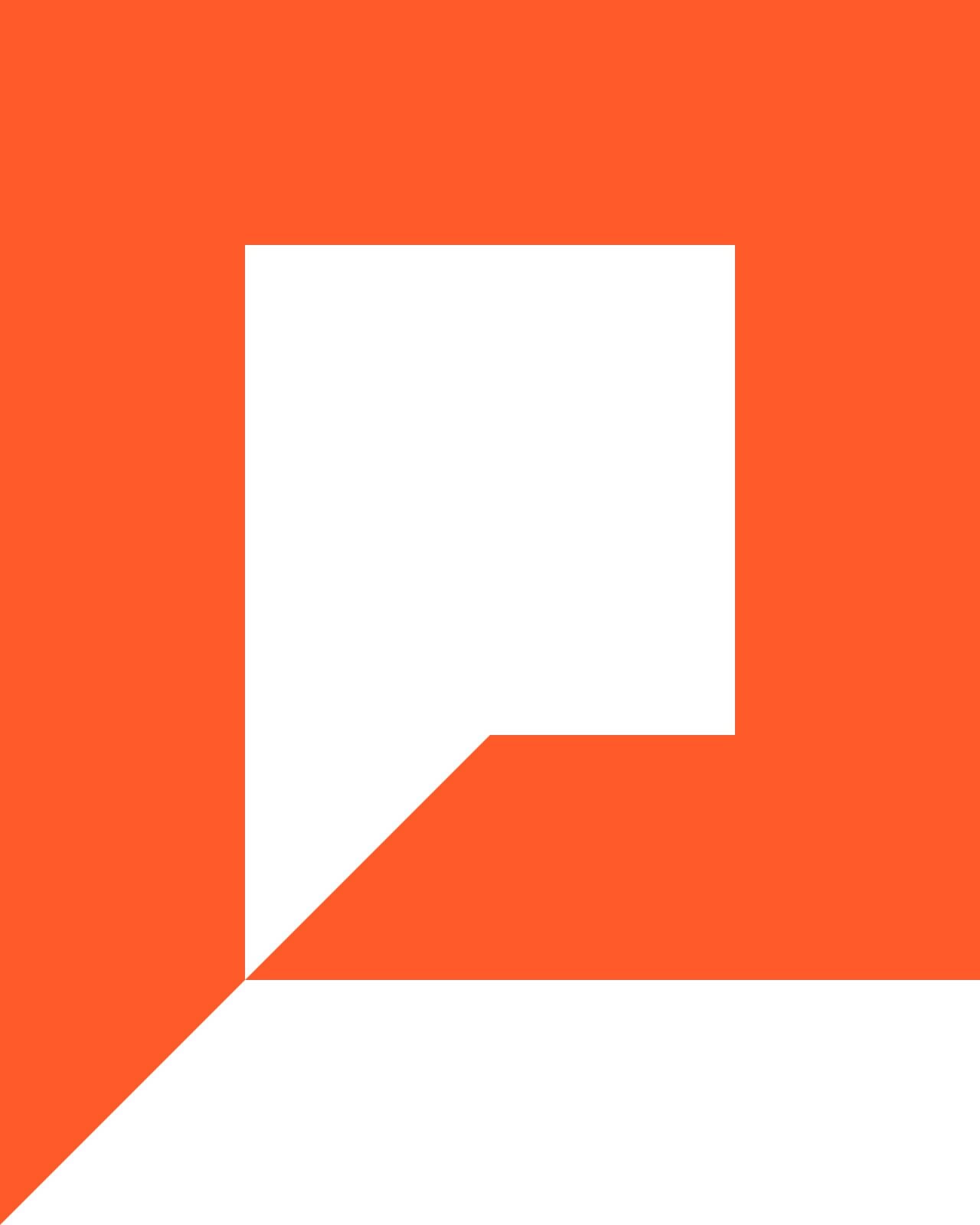 Without customers, businesses don't exist. The challenge is that most business owners, leaders and entrepreneurs over-engineer their business growth model, making it more complex than it needs to be.
Having in place a structured and sustainable business growth strategy to help you grow your business organically year-on-year is now more critical than ever, and you can put one in place at little or no cost.
The big three takeaways!
Every single business has a sales force of existing customers ready to recommend their products and services.
A proactive systemised customer referral system is a low cost /no-cost strategy for increasing your number of customers.
Referred leads are usually better quality, higher conversion, shorter lead time, with stronger retention.
Episode timestamps
[1.30] Turning your existing customers into your sales force is the number one strategy to get more customers. They are your raving fans.
[2.14] Let your existing customers know that you want them to refer like-minded individuals, like them, to your business. Simply ask them if they know of anyone who could also benefit from the products/services that your offer.
[2.40] The lead quality is good, the conversion rates are usually higher as trust is already in place, the timeline is shorter, and retention is stronger.
[3.38] Look out for 'refer a friend' examples; wine clubs, gyms, online food ordering, Airbnb.
---
Do you have a question for the Business Coach?
Send your questions to askthebusinesscoach@channeleye.media
---
Missed a previous episode? Catch-up and watch the series here.