Channel Eye has joined forces with Royston Guest, leading Business Growth Coach and CEO/Founder of Pathways Global, in our column, 'Ask the Business Coach'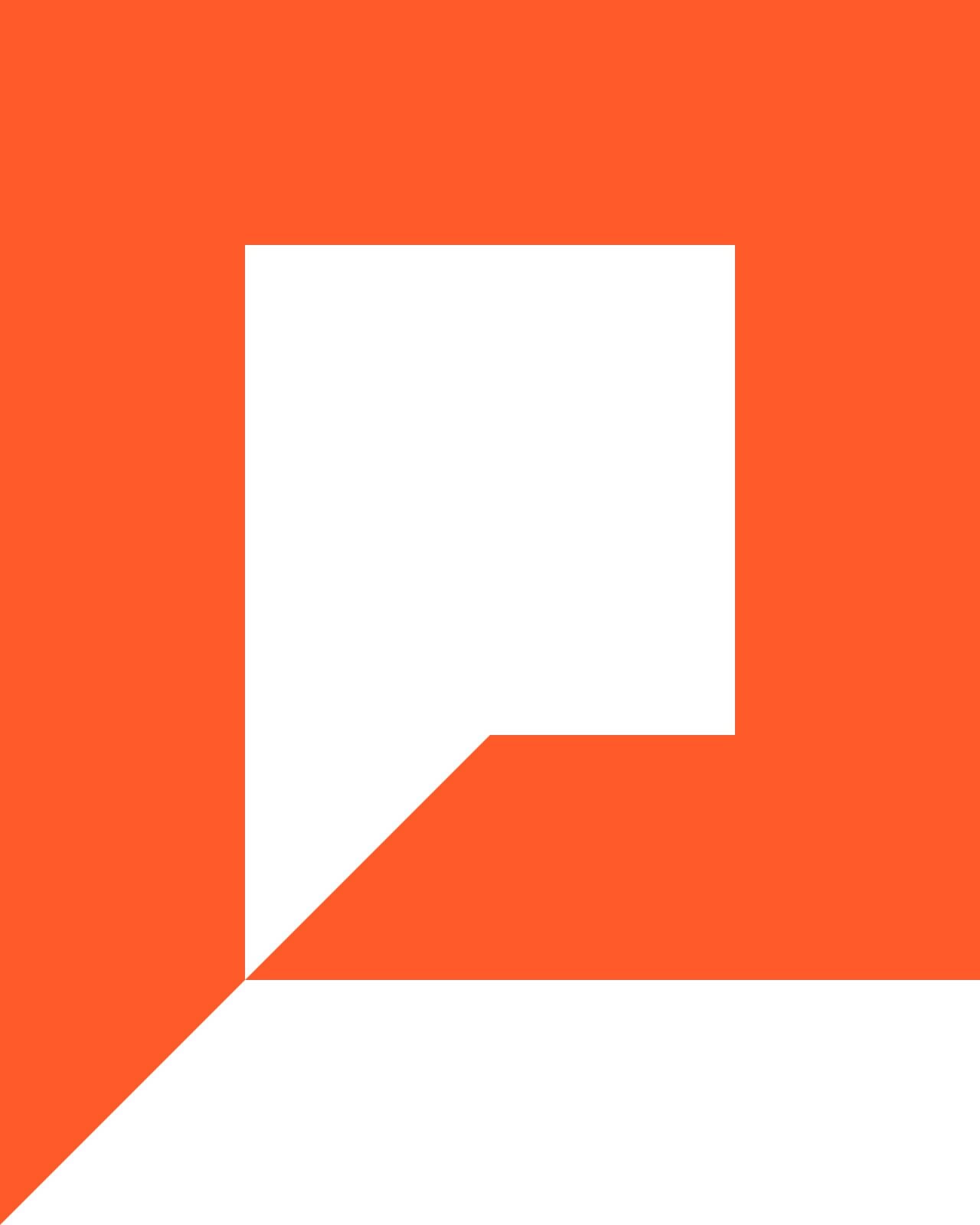 We are living at the moment in history when a large number of different trends are all working together to generate more change than we've ever experienced before.
We cannot just continue with business as usual.  And we can't wait for things to "go back to normal".  It just isn't going to happen.
An era of change such as this brings both threats and opportunities.  The threat is that as the rules of success and failure are redefined, your business fails to keep up and becomes outdated, especially when the rate of change outside your business exceeds the rate of change inside. But there are opportunities too. And one opportunity is to reflect on what you would do differently if you knew what was on the horizon 18 months ago.
The big three takeaways!
Cash is king.
Build a reservoir of cash reserves.
Apply the cash reserves principle to your personal finances as well as your business finances.
Episode timestamps
[0.20] Great questions received to date, which have covered the notion of growth, employee engagement, service experience and how to set yourself up for success.
[2.30] The pandemic has shone the light on those businesses who have no reserves, who are living hand to mouth, and who have no plans to fund the unforeseen.
[3.44] Every business owner should aim for between 3- 6mths of reserves, i.e. the amount of money you have available to cover your monthly overheads (bills, salaries, debtors, expenses) if you have no sales comings in.
[4.20] The principle of reserves applies equally to your personal finances as well as your business finances.
---
Do you have a question for the Business Coach?
Send your questions to askthebusinesscoach@channeleye.media
---
Missed a previous episode? Catch-up and watch the series here.