Channel Eye has joined forces with Royston Guest, leading Business Growth Coach and CEO/Founder of Pathways Global, in our column, 'Ask the Business Coach'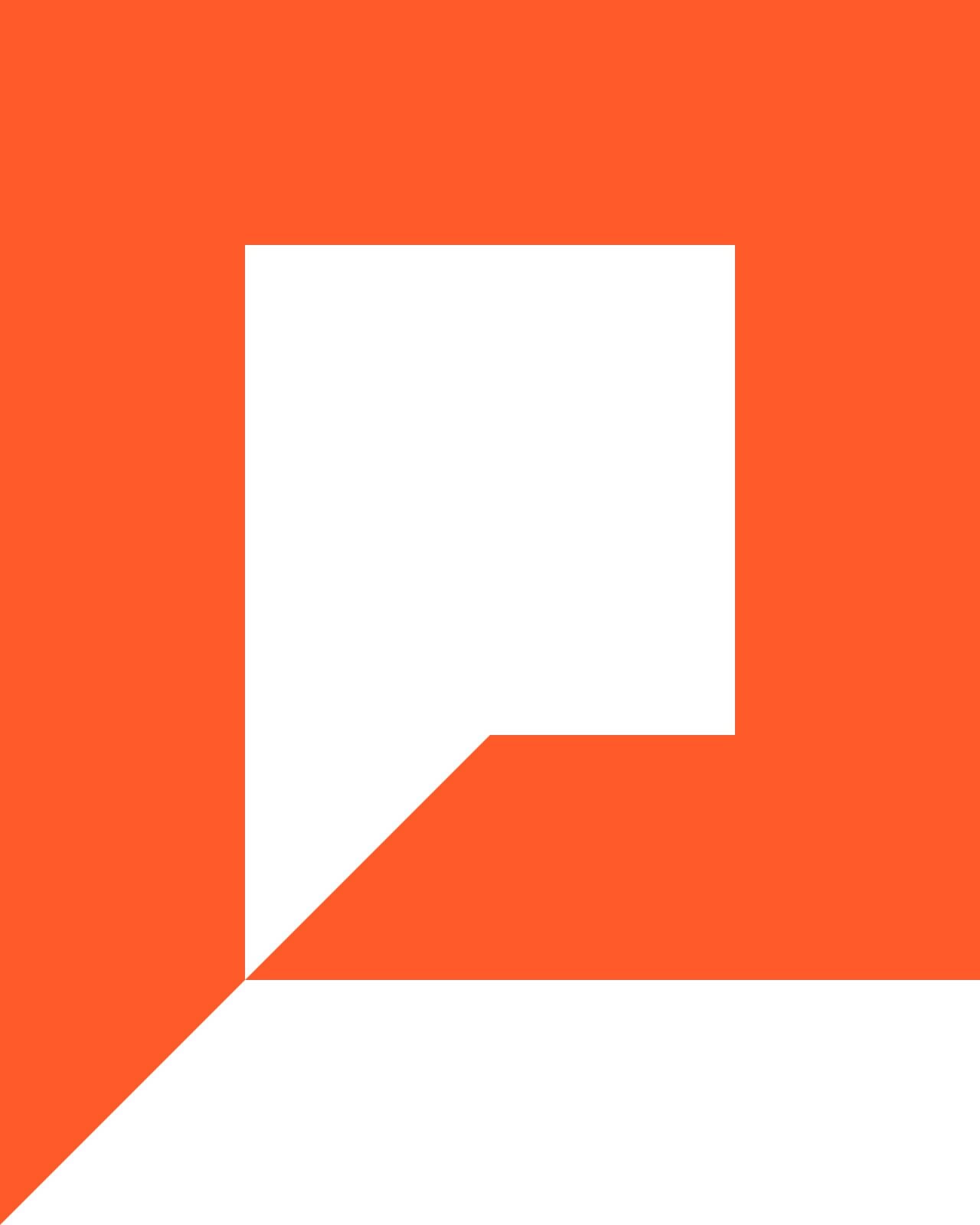 Life gets busy as we juggle the multiple hats we wear. Whether its parent, partner, colleague, leader, sibling, or team member (to name just a few) we all perform different roles at different times. And if you're running your own business, or are working in a demanding role how can you avoid it becoming all-consuming and taking over your life – how do you switch off?
The big three takeaways!
We operate in two zones – the performance zone and the recovery zone – your mind and body need both.
Design your high-performance week so you are clear what you are prepared to do and not do that week.
Where focus goes energy flows.
Episode timestamps
[0.55] The longer you work the more you get done is an urban myth. The reality is the longer you work the less you get done. Working longer hours often results in diminishing productivity, a reduction in your objectivity and critical thinking.
[2.28] The performance zone is when you're on it, you're playing your 'A Game' and it feels great. However, this level of performance cannot be sustained with the recovery zone. The time you need to rest and recuperate both mentally and physically.
[3.40] Design your high-performance week with hard boundaries that you will not go past. For example, the time you will stop work or stop answering emails. With your boundaries set, you will have a renewed sense of focus.
[4.55] If you set yourself a deadline it will change your focus to being productive, not busy.
---
Do you have a question for the Business Coach?
Send your questions to askthebusinesscoach@channeleye.media
---
Missed a previous episode? Catch-up and watch the series here.