Channel Eye has joined forces with Royston Guest, leading Business Growth Coach and CEO/Founder of Pathways Global, in our column, 'Ask the Business Coach'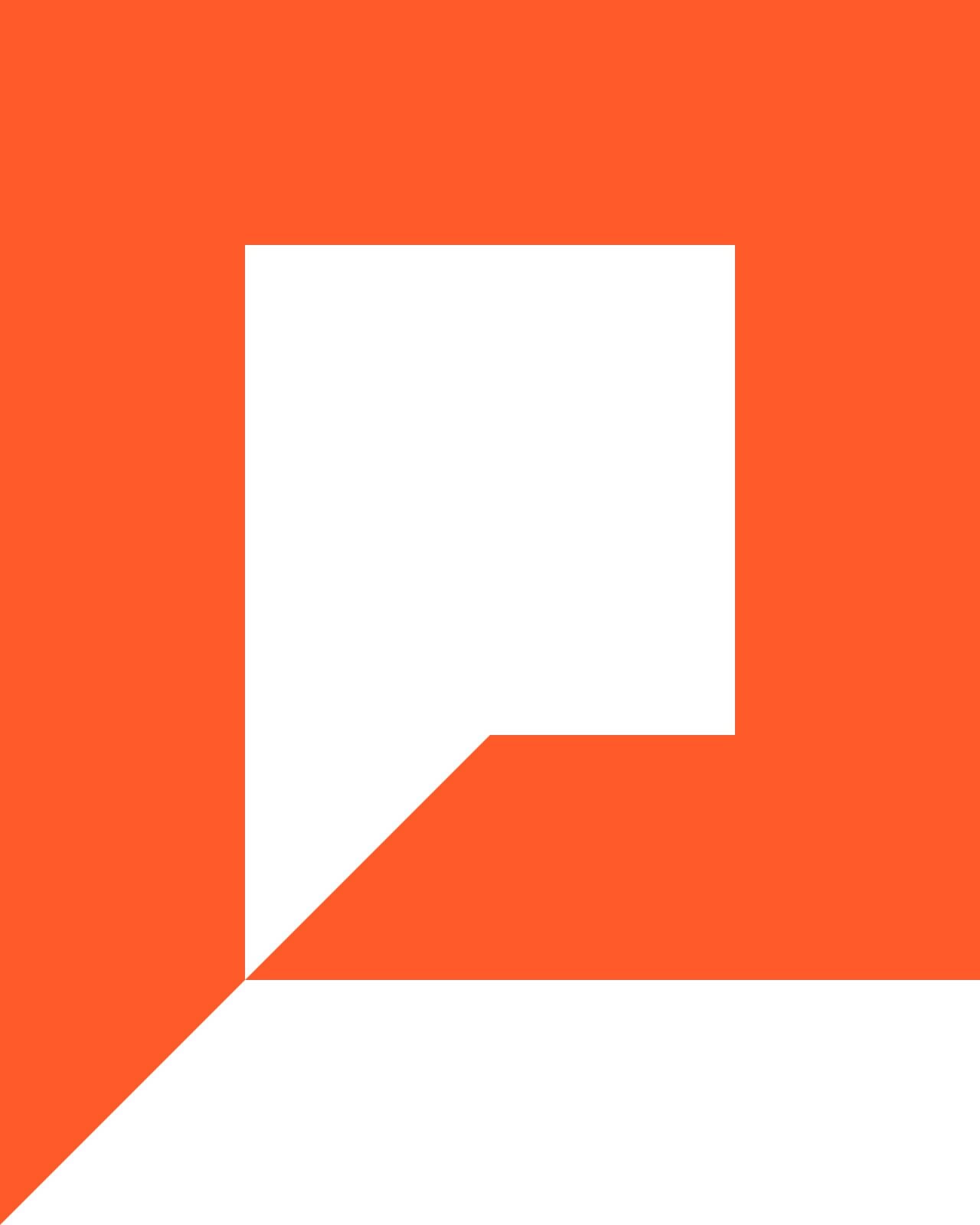 In today's episode, we ask whether too many businesses are hiding behind Covid and using it as an excuse for poor service.
Many businesses have suffered as a result of the pandemic. Directly because of forced closure during lockdown and indirectly through supply chain issues, lack of trained people, and adhering to forever changing public health rules and regulations.
The environment in which businesses are now operating has become increasingly complex. Whether consciously or unconsciously, many businesses are falling into the trap of using COVID as a reason behind their poor service offering.
The big three takeaways!
Walkthrough your business in the eyes of your customer.
Ask yourself, 'How easy are we to do business with?' 'Are we delivering a great service experience?'
Be brilliant at the basics.
Episode timestamps
[1.20] This new complex environment is not going away anytime soon. It's now time to review your business model and ensure it is set up for success in the climate and environment we are operating in.
[2.00] Three great examples of companies using Covid as a reason behind their poor service offering.
:[4.50] Three essential things your business can do today to stand out from the competition

Be brilliant at the basics.
Be heroic in recovery.
Build a culture obsessed with service experience.
---
Do you have a question for the Business Coach?
Send your questions to askthebusinesscoach@channeleye.media
---
Missed a previous episode? Catch-up and watch the series here.