Channel Eye has joined forces with Royston Guest, leading Business Growth Coach and CEO/Founder of Pathways Global, in our column, 'Ask the Business Coach'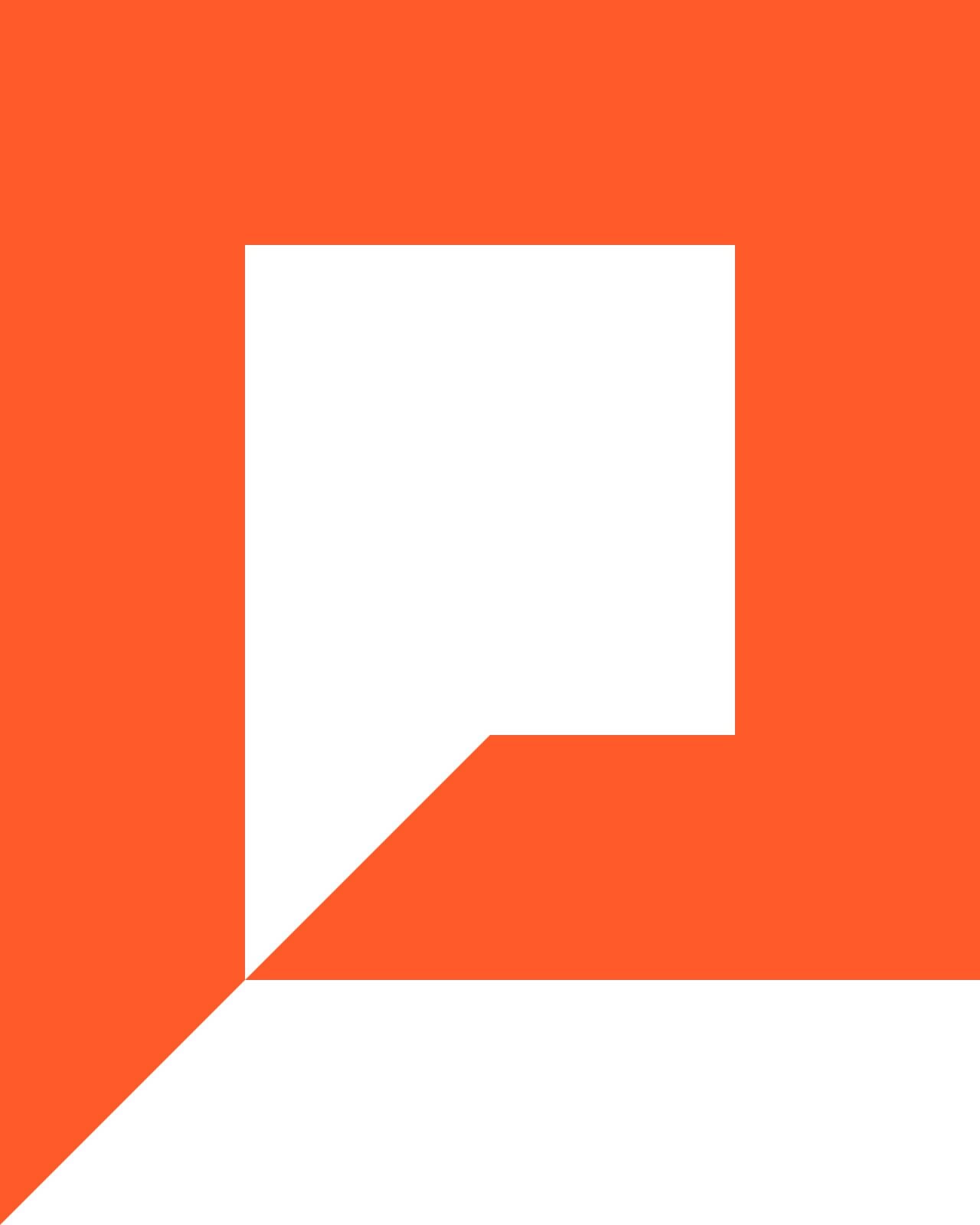 Today's episode looks at the key insights on designing employee engagement in the new hybrid world.
The hybrid world offers a combination of home working and office working. Flexible working, increased autonomy, and fewer interruptions are easily identifiable benefits, but how do you maintain employee engagement? How do you ensure your people still feel part of a team?
The big three takeaways!
The hybrid model you adopt should focus on optimising productivity.
People don't care what you know until they know that you care.
Shift your leadership style to outcome leadership.
Episode timestamps
[1.35] A hybrid model allows for both office and home working, for example, a 60/40 split – 3 days in the office/2 days home or visa versa. It's hugely important to get individuals into the office – it's good for their mental health, team dynamics, and honing your communication skills.
[2.37] Be mindful of working time vs productive time. For example, aim for full days in the office and full days working from home. Half-day at home and half-day in the office will probably not optimise productivity as people transition between the two environments. Similarly, mix it up so home working is not always on a Monday or Friday.
[3.30] Show empathy. Be genuinely caring and interested in your people both inside and outside of work. People don't care what you know until they know that you care.
[4.30] Leaders need to shift their style to outcome leadership. The measure of success is no longer what time people come to the office, what time they leave at night, or how much time they are sitting at their desks. The measure of success is now the outputs that your people deliver.
---
Do you have a question for the Business Coach?
Send your questions to askthebusinesscoach@channeleye.media
---
Missed a previous episode? Catch-up and watch the series here.