Channel Eye joins forces with Royston Guest, leading Business Growth Coach and CEO/Founder of Pathways Global, in a new weekly column, 'Ask the Business Coach'
Building a resilient, agile business with the potential to thrive and not just survive is what all business owners, leaders and entrepreneurs aim for. But with repeatedly challenging headwinds, who can help you turn a difficulty into an opportunity? Who can give you impartial guidance and support and help you answer those unanswered questions? Who has walked in your shoes?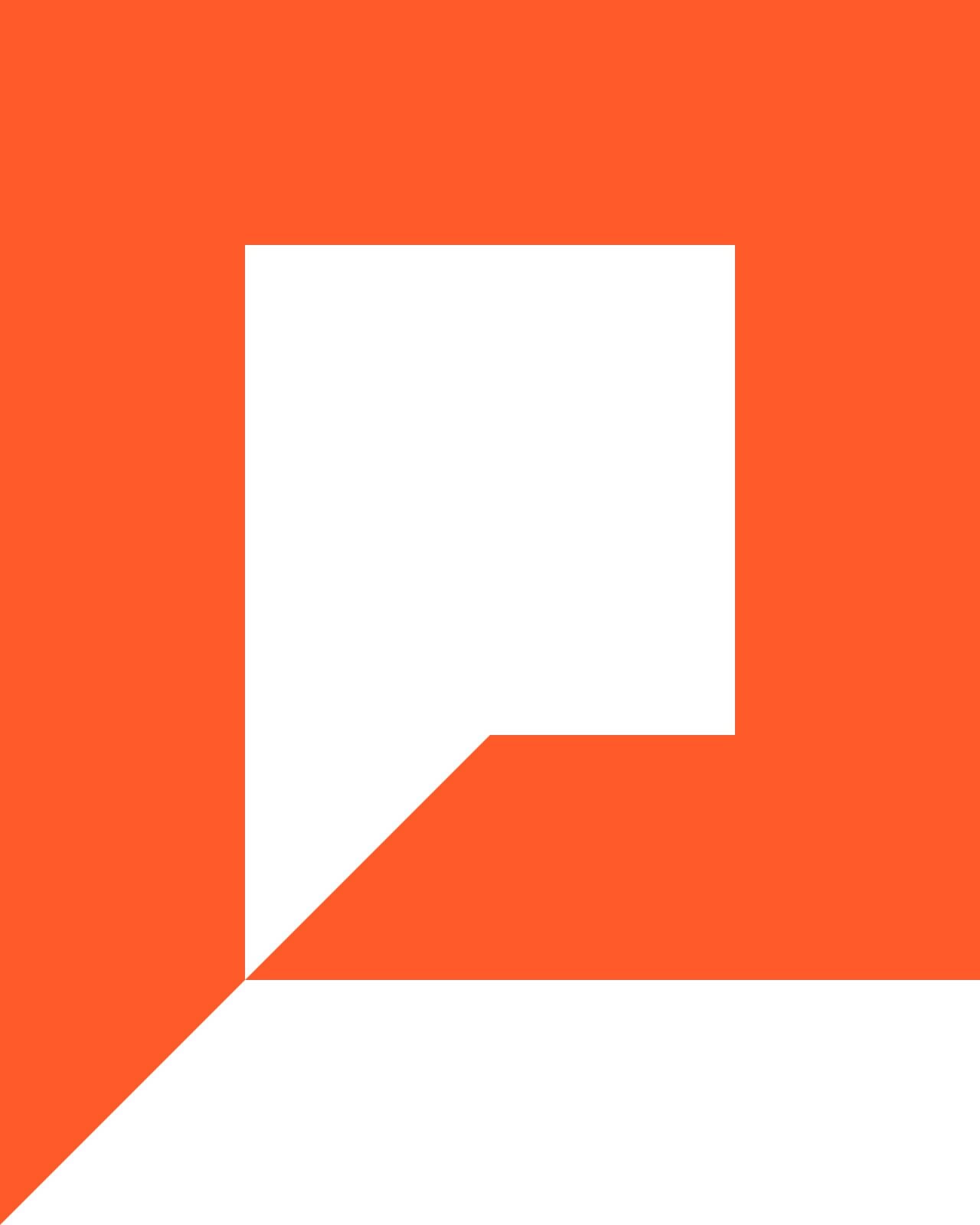 Ask the Business Coach will focus on real problems, challenges and opportunities business owners, leaders, and entrepreneurs face today. Honing in on a key theme each week, Royston will provide practical answers to help you personalise and implement solutions within your business.
For more than two decades, Royston has helped tens of thousands of businesses deliver accelerated, sustained and profitable business growth.
An entrepreneur, business growth strategist, consultant, coach, mentor and author of business growth book and #1 best-seller, Built to Grow, and RISE: Start living the life you were meant to lead, Royston has one ambition; 'changing the way the world grows businesses, one business and one individual at a time'. This ambition drives his passion for making a real and tangible difference in the lives of business owners, leaders and entrepreneurs.
To support the launch of the Ask the Business Coach column, Royston will give away 25 signed copies of his book Built to Grow to the first 25 people who submit a question. You can email your questions to askthebusinesscoach@channeleye.media