ArtHouse Jersey has announced some of the successful artists to apply for the latest round of their Development Grants.
The grants are a quarterly funding initiative, which offer financial assistance to support the creation of new work or for the development of an artist's creative process. So far this year the funding panel has awarded grants to twenty-three artists for a variety of exciting projects and development opportunities.
Among those in the latest round has been a musical album, screenwriting course, poetry book and musical EP.
Stuart King – Album
Stuart King is a local DJ and producer who has been given a grant towards the post production, mixdown, mastering and release of his second album. Over the last few years Stuart has been writing the blueprint for a special album and during that time he has written and produced over a hundred original tracks.
From this collection of music he is now going to bring this production to a close by creating a final tracklist of no more than fifteen tracks.
He said: "I would like to thank ArtHouse Jersey for the funding towards producing the final stages of my new album to be released in 2024. The funding will go towards the mixing and mastering of the album in a professional environment.
"As artists , we are very lucky in Jersey to have an outlet and backing to get the final stages of a project over the line and it's fantastic to have a collective who believe in, and support the continued development of local artists and musicians in this ever changing landscape. ArtHouse Jersey gives us this opportunity to place our art around the world and I'm extremely grateful for the funding towards this project."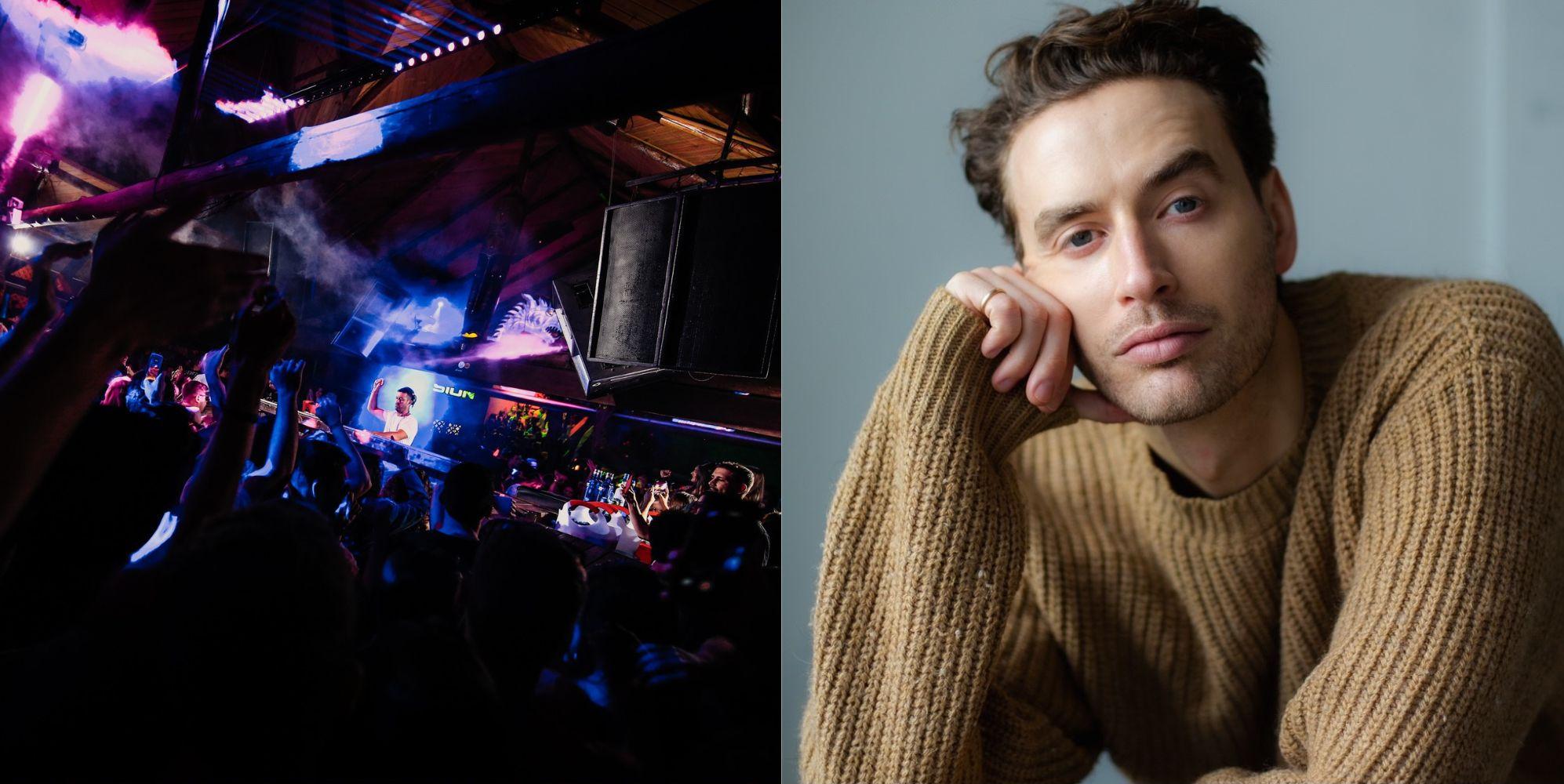 Timothy Renouf – Screenwriting course
Timothy Renouf is a Jersey born actor who has worked on various projects for Television, Film and Theatre. Most recently he has starred in the feature film 'Afterlife of the Party' for Netflix and a three part television period drama 'A Very British Scandal' for the BBC. Timothy was awarded a grant in order to further his skills as a writer by undertaking a screenwriting course to produce a TV pilot to pitch to production companies. He is looking to start producing his own work to present to the industry as a writer/actor/director.
He explained: "The incredible generosity of ArtHouse Jersey has meant that I am now finally able to dedicate and evolve my creative praxis in the field of screenwriting with the guidance of Curtis Brown Creative. Being selected for this course is such an amazing opportunity, and having the support from ArtHouse Jersey is a unique privilege that I feel so fortunate to have been given. One that I know will seriously impact my future work, not only as an aspiring writer but as an actor and creative. I am beyond thankful for this opportunity. Watch this space!"
Sharon Champion – Poetry book
Sharon Champion was awarded funding to publish her first collection of poetry relating to the social history of Sand Street, St. Helier. The book comprises of poems and short stories with memories from her childhood. These explore joy, sadness, friendship and community.
Sharon commented: "I'm pleased that ArtHouse Jersey have agreed funding to help publish my first collection of poetry and prose based on my memories of growing up in Sand Street in the 50s & 60s. ArtHouse Jersey's support has given me confidence in my writing and the impetus to share it with others. A big thank you."
Lish Kwizera – Music EP
Lish Kwizera is a songwriter, performing artist and producer with an eclectic music taste. He has been awarded funding for the musical engineering of his new five song EP 'Love or Hate' which combines a mix of different music styles from R&B/Soul, House, Hip Hop to Dance. Through this project he aims to solidify his sound and grow his audience.
Lish said: "The funding will help me to bring my vision of this project 'love or hate' to life and allow me to work with different artists on the Island".
The final deadline for grant applications this year is 1 November 2023. Those interested in applying should read the guidelines on the ArtHouse Jersey website.
---
Main picture: Left to right – Lish Kwizera and Sharon Champion