ArtHouse Jersey and Art for Guernsey have announced their intention to work together, joining forces to promote the Channel Islands – collaboratively and on a non-competitive basis – to France and other jurisdictions.
The partnership came to fruition following a cultural diplomacy field trip to Rennes in June 2022 where the organisations engaged with galleries and museums, as well as the cultural services of the city, with the view of exploring artistic collaborations aimed at creating wider connections between the respective jurisdictions.
Through this process, the two organisations identified a shared vision for how art can make concrete contributions to society, and in particular how it can connect communities, opening new and more positive dialogues across a wider range of topics.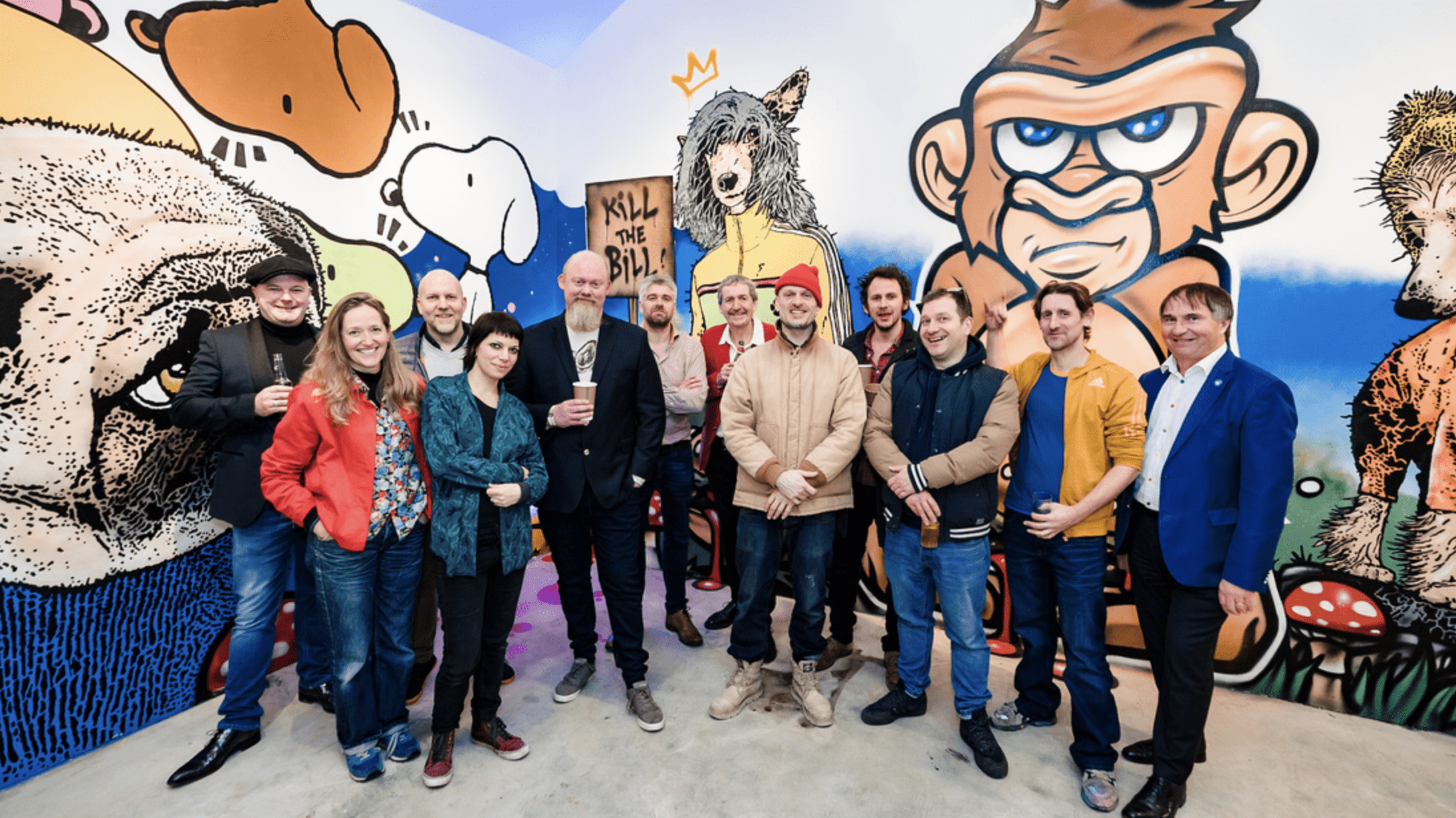 The two organisations are currently working on the creation of a collaborative touring Channel Islands exhibition for 2024 that will develop through a series of artistic residencies on both Islands for local and international artists later this year.
On Monday 20 March Art for Guernsey and ArtHouse Jersey will give a joint presentation at the Guernsey Chamber of Commerce's prestigious monthly lunch.
They will talk about the aims of their partnership, highlighting the opportunities for the promotion of the Channel Islands abroad and the advantages of working together. They will also provide an update on an arts project in development that is being coordinated with BIAN (Bureau des Iles Anglo-Normandes) around a political summit that will take place at the Art for Guernsey exhibition space in September, with senior political representatives from both islands, La Manche and Normandy in attendance.
David Ummels, founder of Art for Guernsey, said: "It has been great to build this link with our closest neighbours to facilitate a better and more ambitious provision for arts across the Channel Islands and to present a more unified voice in representing the Channel Islands internationally. As we found from our visit to Brittany last year, working together gave a much more coherent and impactful voice to build meaningful partnerships with France and we are looking forward to continuing this work together."
Tom Dingle, Director of ArtHouse Jersey, said: "This partnership offers a fantastic opportunity to share knowledge, resources and expertise. Combining our efforts will offer a broader platform to showcase and celebrate the work of local artists whilst also providing a further opportunity to bring outstanding exhibitions and projects to the Channel Islands to inspire and connect local audiences."
---
Main picture: ArtHouse Jersey at Capital House in St Helier, by Max Burnett