Law firm Appleby has announced seven senior promotions across its Bermuda, Cayman Islands, Isle of Man, Jersey and Mauritius offices.
Appleby's new appointments include members from its Corporate and Dispute Resolution teams.
Appleby Group Managing Partner, Malcolm Moller, said: "I would like to congratulate each and every one of our lawyers on their promotions and for reaching this important milestone in their career. It is a testament to their commitment to being trusted advisers to our clients and reflects the contribution each of them has made to our firm.  Together they underline the quality, diversity and depth of talent that supports the delivery of our strategy and inclusive culture.
"These promotions are critical to helping our clients navigate the ongoing complexities of the legal and business landscape and I look forward to working with each of them as we continue to build our firm for the future."
Partner promotions
Georgina Pullinger (Corporate, Cayman Islands)
Kevin McQuillan (Corporate, Jersey)
Counsel promotions
Sam Riihiluoma (Bermuda Dispute Resolution)
Eleanor Harding (Isle of Man, Corporate) (shown in the main picture)
Katherine Garrood (Isle of Man, Corporate)
Gemma Whale (Jersey, Corporate)
Muhammad Aadil Koomar (Mauritius, Corporate)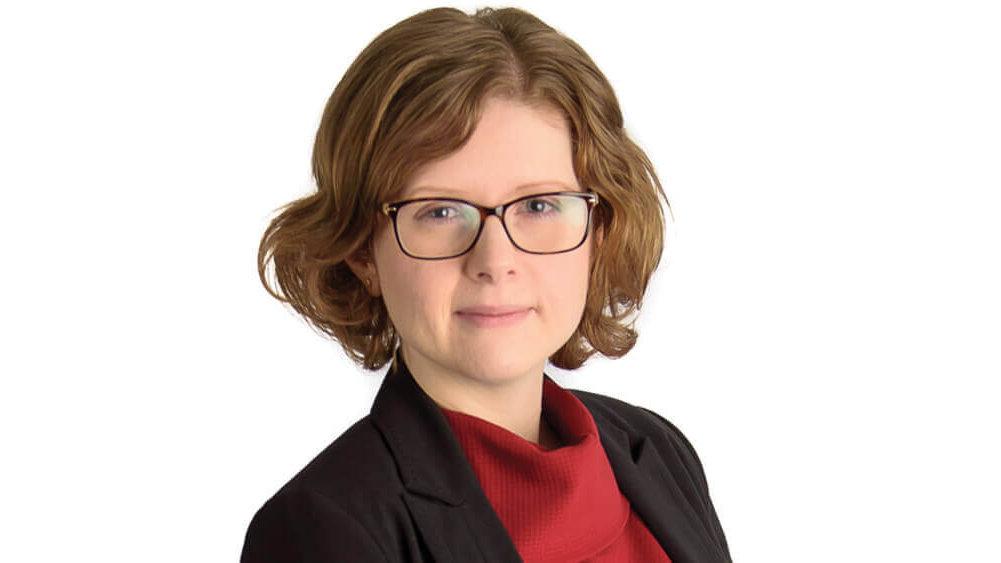 ---
Where relevant, the promotions are subject to local immigration and work permit approvals.