Guernsey's largest single jurisdictional law firm, Babbé, has seen all its teams ranked as well as individual lawyers, in The Legal 500 UK and Chambers & Partners UK 2024 guides.
Both Guides are widely acknowledged as the world's leading legal referral guides, where hundreds of thousands of consumers of legal services are surveyed and interviewed globally each year.
Babbé has had its Banking & Finance team recognised for the first time with a Tier 2 Legal 500 ranking.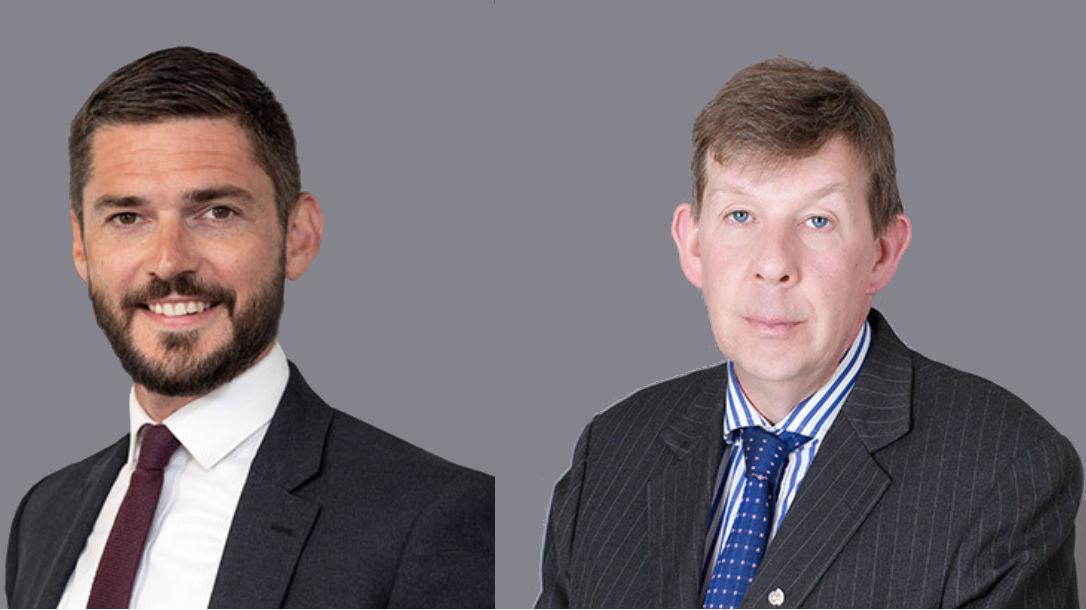 Its Managing Partner, Nick Robison, and Head of Disputes & Risk, Todd McGuffin, are both recognised in both Guides. Tristan Ozanne, Partner, who leads the firm's Corporate team is recognised as a Next Generation Partner by Legal 500 and Up & Coming by Chambers & Partners. Simon Howitt is recognised as a Senior Statespeople by Chambers & Partners.
Testimonials have included the team at Babbé being described as "outstanding" and Nick Robison noted as a "first-class litigator" who "demonstrates excellence in his dedication, strategic thinking and sound judgement."
Todd McGuffin is described as a "tenacious, determined, thorough advocate" and Tristan Ozanne as having a "depth of knowledge on all things Guernsey law."
Nick Robison said: "It's been another year of growth for us at Babbé, particularly in DR. Whilst it is always great to receive personal praise, it is the team mentions which really mean the most. The team continues to grow, especially in DR and I am delighted that the firm has received recognition for the work it puts in for its clients, day in and day out."
---
Main picture: Nick Robison and Todd McGuffin