Following the success of the first-ever WellBeing Pilot to support the mental resilience, confidence and wellbeing of small business owners in Jersey, the WellBeing Reimagined Toolkit is now available for carers, support workers, corporates and their employees.
The Pilot was originally funded through the generous support of a Local Foundation to support the health and wellbeing of small business owners and entrepreneurs to help them develop the mental resilience to rebuild their businesses following the initial shock of Covid-19. It comprised a structured wellbeing programme created by WellBeing World to specifically deal with stress/anxiety, overwhelm, guilt, decision making, and to enhance self-care, avoid burnout, and rebuild confidence. The same programme now forms the basis for the WellBeing Reimagined Toolkit.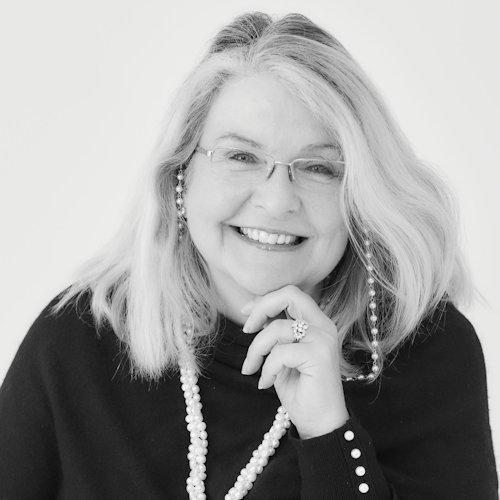 Beverley Le Cuirot, Founder of WellBeing World and co-creator of the WellBeing Pilot commented: "The Pilot resulted in a marked improvement in levels of stress, anxiety and resilience, with small business owners reporting that as a result of the programme they felt better equipped to focus with a clear mind on the needs of their business. They told us that their lives had been improved as a direct result of their participation in the Pilot and that it had given them new tools to use when overwhelm starts to kick in.
"We now have the opportunity to extend the programme to anyone who may need some support. During the Pilot we received enquiries from charities, support workers, and corporate employees although at the time we were unable to extend the programme beyond small business owners. Now we have the opportunity to extend the programme to anyone who needs support, whether in Jersey or elsewhere, and including individuals, carers, charities, essential workers, as well as the self-employed, small business sector, corporates and their employees".
The WellBeing Reimagined Toolkit includes a wide range of health and wellbeing practitioner services, many of which are generously discounted for Toolkit members. These range from Life Coaching, Counselling, CBT, NLP, Psychology, Change Management, Financial Wellbeing, Coaching, Mentoring, Physiotherapy, Chiropractic, Osteopathy, Acupuncture, Natural Bioenergetics, Health Coaching, Stress Management, Indian Head Massage, EFT and TFT Tapping, Resilience, Sleep Consultancy, Nutrition, Forest Therapy, Yoga, Pilates, Sports Massage, Exercise Referral, Personal Training, and more.
The Toolkit also provides a comprehensive library of free resources, including a self-awareness questionnaire, daily affirmations, meditations, journals, e-books, useful reference material and articles from previous editions of WellBeing World magazine, and a private Facebook group. There is also the option to upgrade to include the NHS approved mental health app, Thrive, to provide in-depth tools to detect, prevent and treat anxiety, depression and other mental health conditions.
The registration fee for 12 months starts at £39, equivalent to £3.25 per month, and as an Introductory Offer until Monday 19th April 2021, WellBeing World will subsidise the sign-up fee, giving access to individuals for 12 months for £19, or less than £1.60 per month.
Beverley said: "Supporting the health and wellbeing of all individuals continues to be of paramount importance given the increase in mental health issues, fear and isolation. As a society, we continue to experience collective stress and anxiety like never before, and therefore this additional support for lives and livelihoods is vital.
"We will remain forever grateful to the Foundation for enabling us to prove the concept through the Pilot, and we are delighted now to be able to offer the Toolkit to individuals, other small business owners, support workers, and charities and corporates for their employees. This is the opportunity for employers to register their employees for the next 12 months to demonstrate their commitment to the wellbeing of their employees," she added.