Two thirds of people in Jersey say they will only consider a new job that allows them to work from home (WFH).
In a survey by Kendrick Rose, 53% of people surveyed said they would only go for a job if they could work from home some of the time, while 15% would only go for a job that allows them to work from home most of the time. Just 10% of Islanders said the ability to WFH would not have an impact on decisions they make about a job, while 22% said it wouldn't have a significant impact.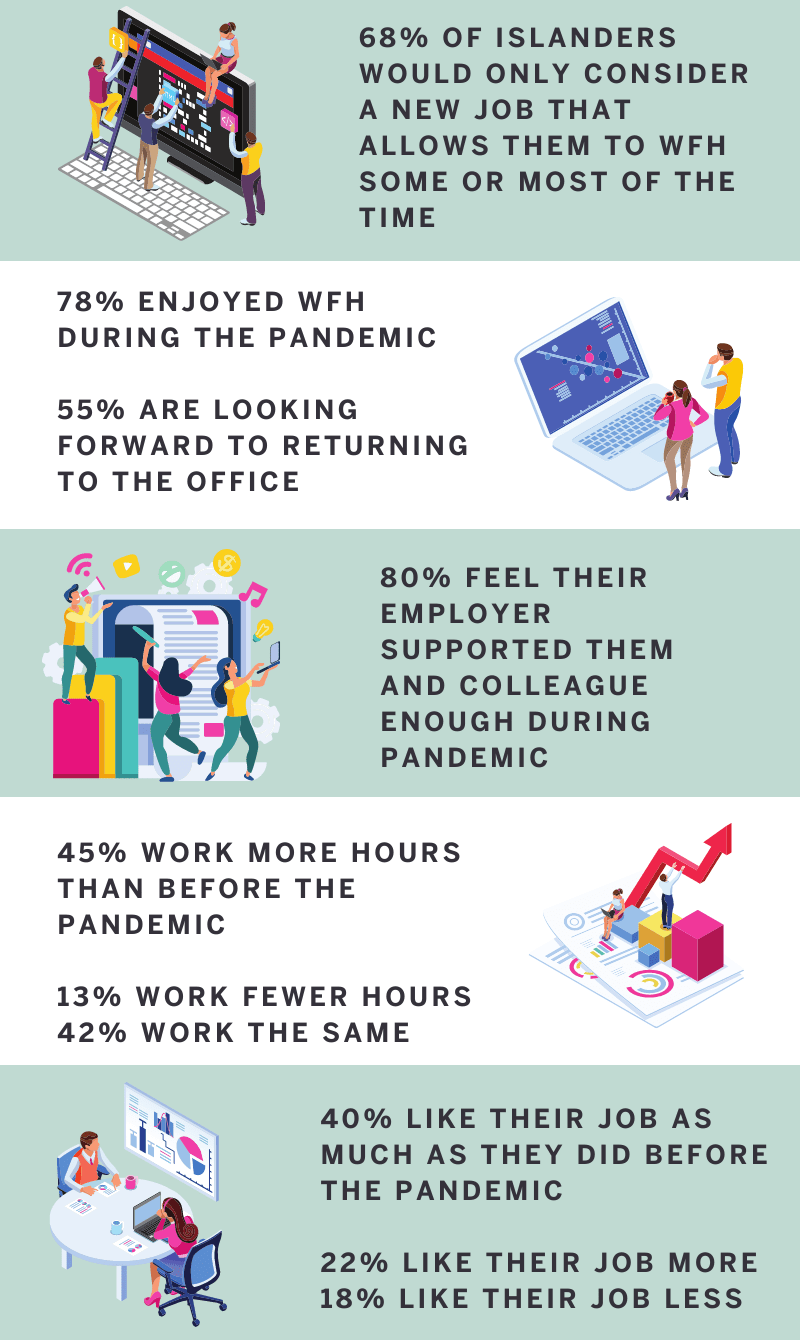 The Kendrick Rose Spring Survey found on balance, 78% of workers enjoyed WFH during the pandemic. However, 55% of people are still looking forward to returning to the office in some capacity when restrictions lift next month.
There are signs the way we work in Jersey is changing. Although just 3% of those polled said they would be able to WFH whenever they want, 17% will be able to WFH a set amount of time, and 35% will have more flexibility than before the pandemic when they return to the office.
Shelley Kendrick, Managing Director, Kendrick Rose, said: "Flexibility in the workplace has been a growing trend for a number of years. The pandemic has brought forward many changes that were happening very slowly, showing businesses that staff can generally still be productive outside the office.
"Most people working in Jersey have enjoyed some element of WFH and employers are listening to this when they bring staff back in. To retain and attract the right talent, employers have to consider how they can incorporate this."
Overall, people in Jersey are happy with their employers. 80% of people surveyed by Kendrick Rose feel their employer supported them and their colleagues enough during the pandemic, and, although 45% say they now work more hours than before the pandemic, 40% like their jobs just as much, and 22% even like their jobs more.
For professional roles, the jobs market has remained stable in Jersey during the pandemic. Two thirds of those surveyed remain in the same job while 15% of people changed jobs because of career progression or a better salary/ benefits. Just 5% said they changed jobs because they were made redundant and 10% because their contract ended.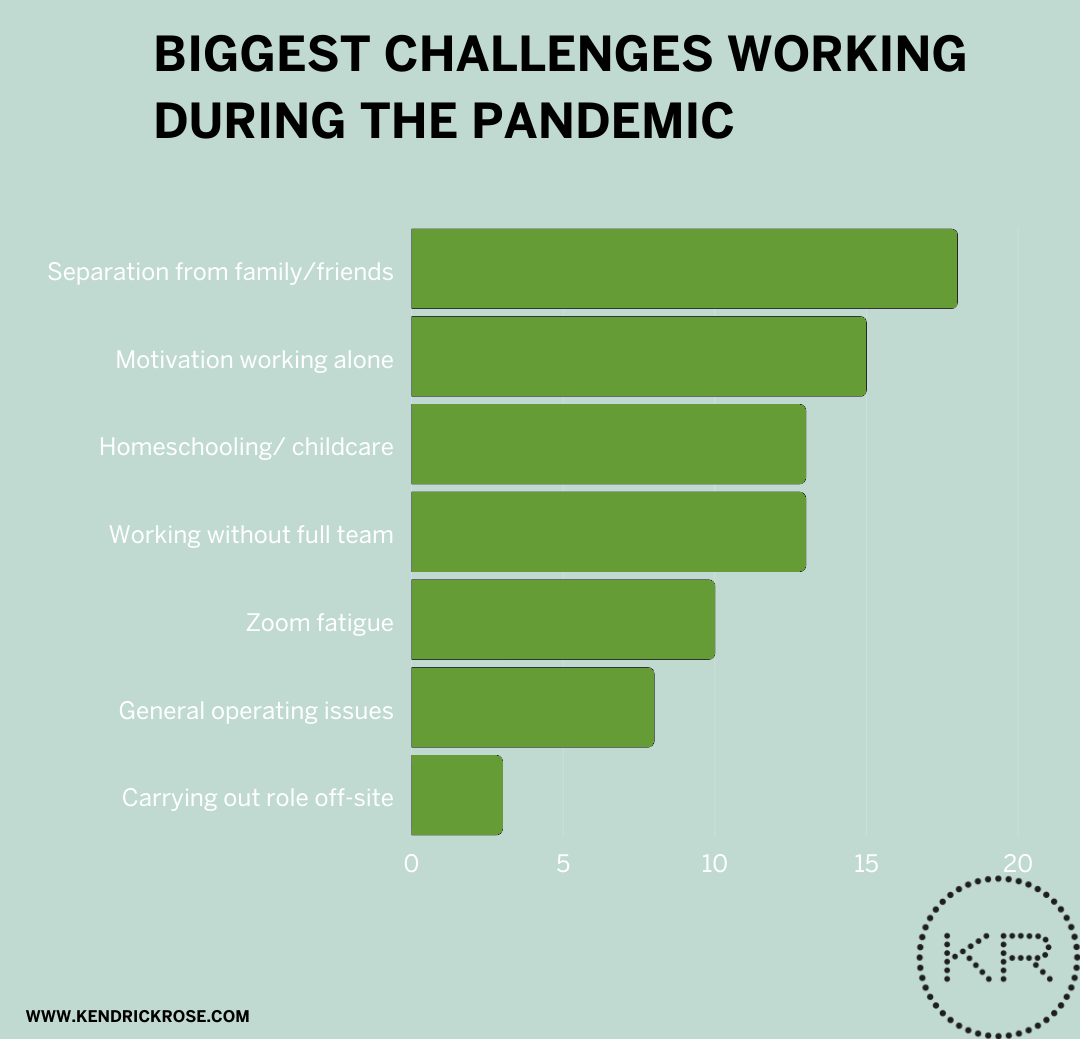 Shelley said: "While we see some candidates looking for a new job because they didn't have a good experience working during the pandemic, or because they have concerns over job security, most people are happy with how their employers treated them during the pandemic and are only considering changing jobs to progress their careers."
The data corresponds with findings from a survey by Kendrick Rose in September 2020. Over 69% of people polled said they would like to work flexibly between home and the office, with just 20% preferring to work exclusively from home and 11% from the office.