Saffery Champness Registered Fiduciaries professionals Donna Brehaut and Zac Hanley have been named by ePrivateClient in its 2022 'Top 35 Under 35'.
The publication's annual listing highlights the industry's rising stars by identifying the leading young private client practitioners from across the UK and UK  Crown Dependencies.
Associate Director, Donna Brehaut (pictured), is a private client specialist with significant experience of working with high-net-worth individuals and their families across a range of international jurisdictions. She provides fiduciary services to clients alongside an expanded focus on business development strategy.
This is the fourth time Donna has been recognised in ePrivateClient's 'Top 35 Under 35', having also featured in the publication's Channel Islands list each year since joining the firm in 2018.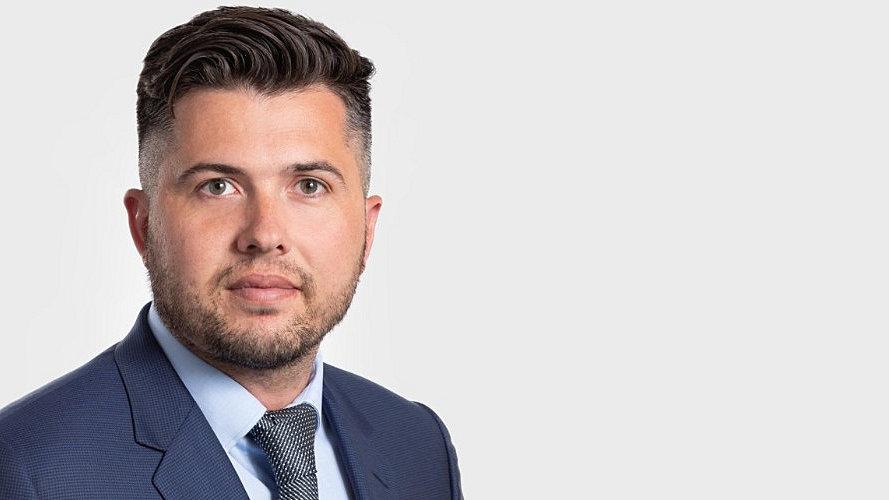 Zac Hanley was promoted to the position of Trust Manager in July 2022, and manages a team that works across a diverse client portfolio, including prominent ultra-high-net-worth individuals  and large structures with multiple entities handling complex transactions.
Zac has previously been ranked in ePrivateClient's 'Top 35 Under 35' Channel Islands listing.
The listings follow Saffery Champness' win at the ePrivateClient Excellence Awards this year, where the firm was named the top Independent Private Client Trust Company for 2022.
Manager Director, Nick Batiste, commented: "Donna and Zac are remarkably ambitious and have established themselves in the industry as a result of their track-record for stellar client service. Their contribution to the firm and its success during their time here has been immeasurable and this accolade could not be more well-deserved.
"Saffery Champness is in the midst of an exciting period of growth – not least in relation to the continued expansion of our market-leading digital assets practice and our growing client base – and our people are at the heart of this success. I am immensely proud of Donna and Zac and my congratulations go out to them as well as the wider team for all their efforts."