Saffery Champness Associate Director, Matthew Gilligan and Trust Manager, Simon Ricketts, have been named by ePrivateClient in its 2023 'Channel Island Next Gen Leaders' list.
Matthew (pictured) and Simon were selected as rising stars in industry based on their experience, knowledge, career trajectory and their active involvement in reflecting and promoting the values of the firm.
The list, which was previously the 'Channel Islands Top 35 under 35' was reinvented this year to be more inclusive and 'reflect changing trends in the modern workplace'. Rather than focusing on age, the list is now reflective of years of service. The cap of 35 men and 35 women listed was also removed.
Matthew, who has 16 years' industry experience, assists the firm's teams in providing bespoke wealth structuring solutions across multiple jurisdictions. He has featured regularly on the 'Top 35 under 35' list and was recognised this year as being "an incredibly kind and warm person to be around", alongside his professional expertise, which includes trusts and estates, crypto and NFTs.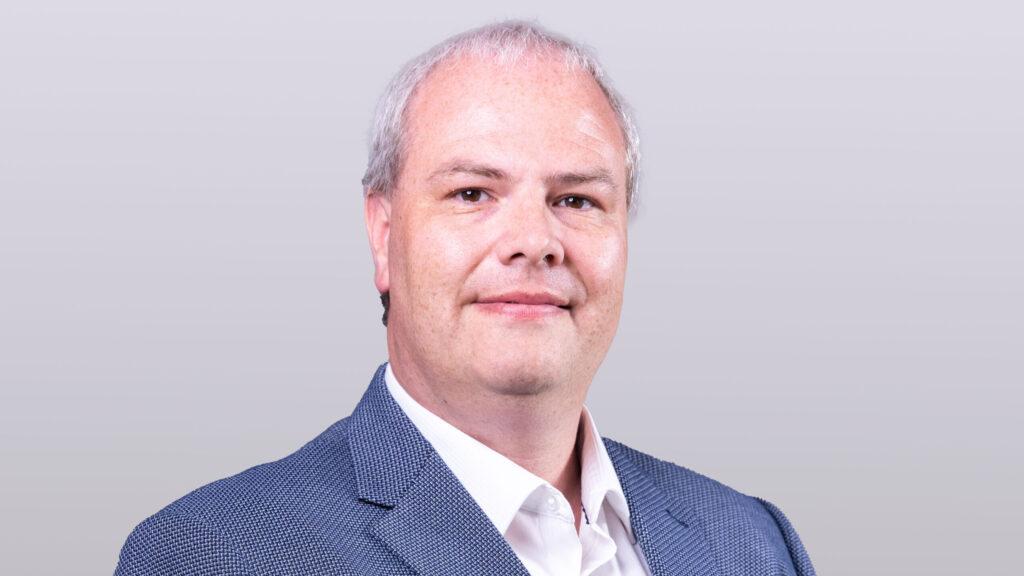 Simon's career path, from joining Saffery as a trainee at the age of 34, to his promotion to Trust Manager of the firm's largest client group, made him an ideal candidate for the list. His nominator said that Simon's dedication to his role, and proven expertise, has contributed to him meeting the "high threshold of being seen as a respected and trusted advisor by clients".
Managing Director, Nick Batiste, commented: "Both Matt and Simon are incredibly hard-working, committed and experts in their field. I applaud ePrivateClient's decision to remove the age barrier from their listing, which has enabled two extremely worthy professionals to be recognised as future industry leaders.
"Personable, experienced, highly qualified and adaptable, Matt and Simon each perfectly reflect what leadership should look like and we are proud to support them on their paths as Next Gen Leaders."