Independent Jersey trust company, Alex Picot Trust, has announced the appointment of two senior trust managers as part of its ongoing growth programme.
The appointment of Heidi Bradford and Graham Prescott, to the newly formed role of Senior Trust Manager, reflects the long-term commitment to continuing as an independent Jersey trust company by adding strength and depth to its client management capabilities.
Heidi Bradford (shown in the main picture) is an experienced trust professional with a solid background in private client administration having worked in the trust departments of CitiBank and RBC and more recently smaller independent trust companies.  She joins Alex Picot Trust from Suntera Global and holds the STEP Diploma qualification and the certificate in Offshore Administration.
Graham Prescott joined Alex Picot Trust from JTC to lead a team of trust administrators in servicing a portfolio of international private clients.  He has an established background in trust administration for high-net-worth clients across Europe, the UK, the Middle East and Africa built up over the past three decades.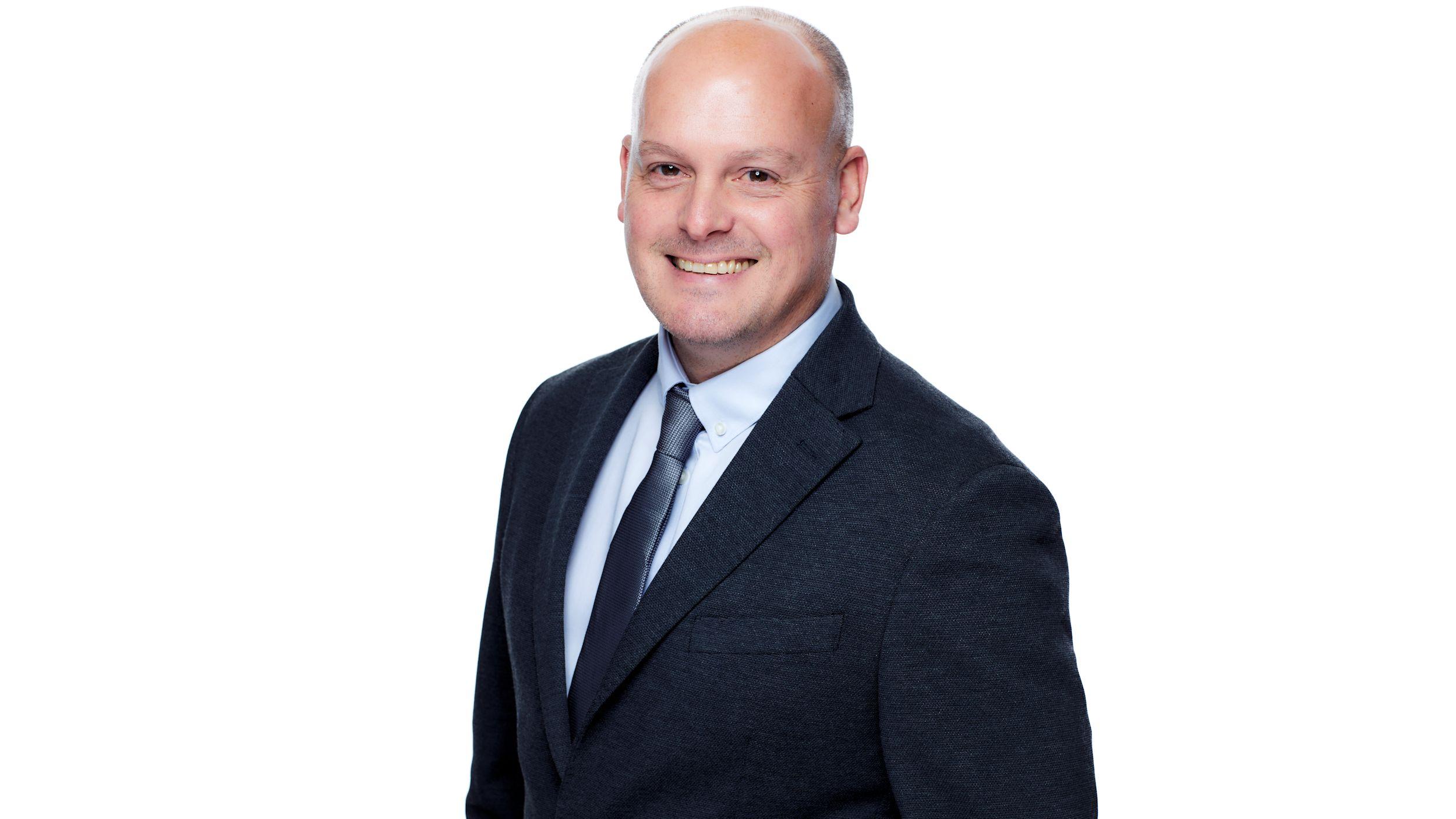 Steve Gully, director of Alex Picot Trust, said: "In recent years we have experienced an increase in client structures moving to us from larger trust companies and this trend is continuing. To support this growth, our focus throughout 2022 has been to bolster our team in areas where additional resource can enhance our existing trust management roles and these senior positions complement our existing teams. As we move forward, with Heidi and Graham on board in this role, we are confident that clients will continue to enjoy the personal approach we have always provided.  Each possess the qualities we look for in our people and share our values.  We welcome Graham and Heidi to the team.
"Being one of only a handful of privately owned and independent trust companies that remain, we are seeing more and more private clients moving to us and to retain our boutique-approach to client management it is vital we have a knowledgeable and consistent team.  We treat our staff as individuals and have a well-established team of people who provide stability for clients, there are now progression routes available to all staff across accountancy and trust administration."
Alex Picot Trust is 100% privately owned by its Jersey based current and former directors.