Comedian Hugh Dennis, star of the hit shows, Outnumbered, and Mock the Week, is coming to Jersey to host the prestigious IoD Jersey Director of the Year Awards 2023 on October 19th.
The Awards, made possible by Gold Sponsors Appleby and Silver Sponsors Deloitte LLP, are the highlight of the business calendar in the island and celebrate Jersey's most inspirational and ethical leaders.
The Awards event at the RJAHS has been expanded due to demand and will be bigger and better than ever before. Celebrity host Hugh Dennis will be announcing the winners of ten prestigious categories, nominated by colleagues and peers.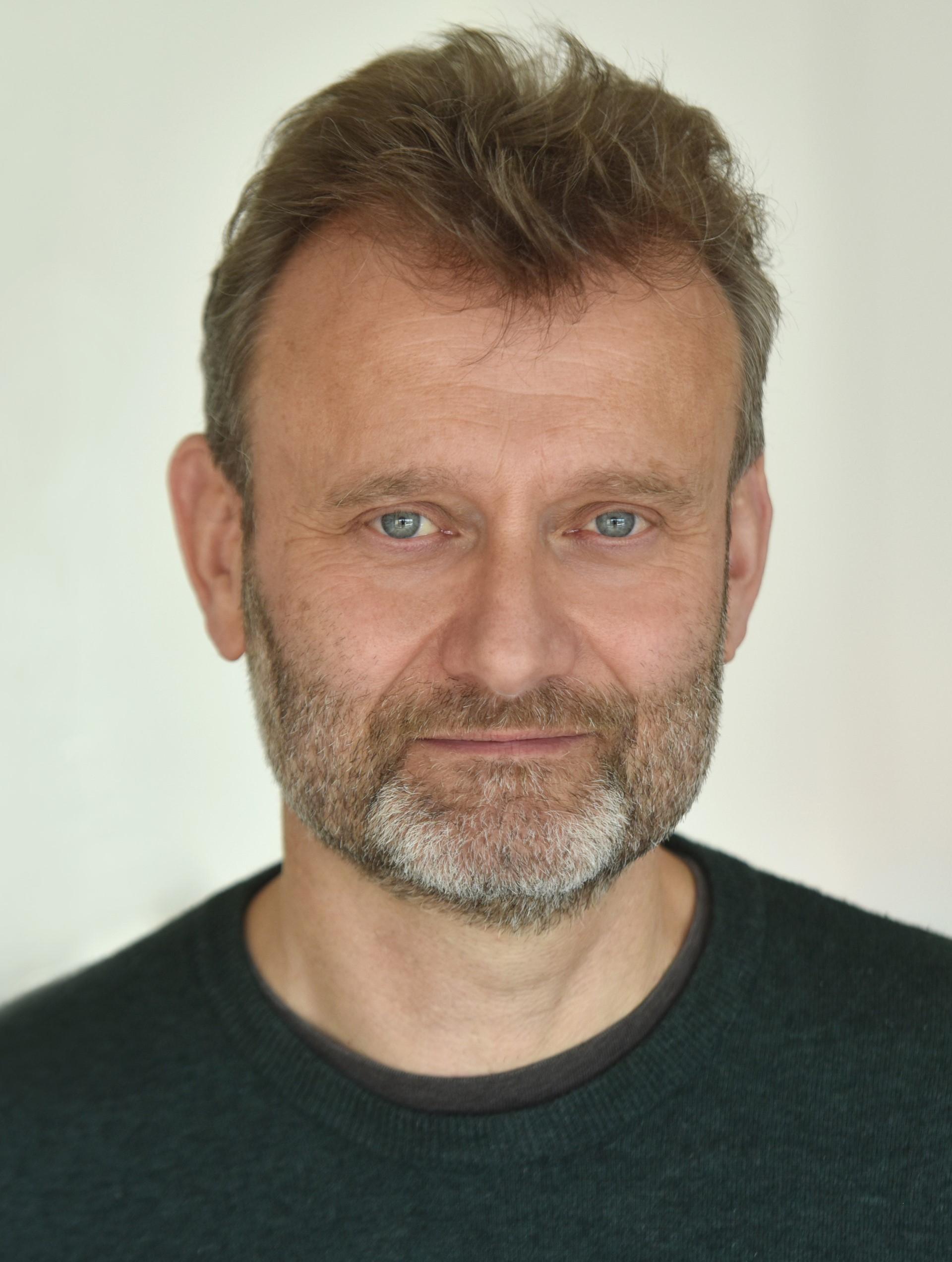 Apart from starring in Outnumbered, Hugh Dennis has appeared on a great number of panel shows, from QI to Would I Lie to You? His comic presenting skills are in great demand, but he has also appeared in serious acting roles, from Agatha Christie's Marple, Doctors, Fleabag, and even James Bond.
Chair of IoD Jersey, Natasha Egré, said the IoD committee are delighted to have secured Mr Dennis, "The IoD Jersey Awards are always a huge opportunity to recognise the best of our leaders in Jersey, but they are also a chance for all our members, guests, and nominees to network and enjoy a celebratory night out. Hugh Dennis's satirical style of presenting will guarantee a fantastic evening, and I'd like to take the opportunity to thank all our sponsors for making this event possible."
The theme of this year's Awards evening is the 'Director's Cut' and apart from comedy entertainment with Hugh Dennis, there will also be music as well as ample opportunities to network at the venue, which is the Royal Jersey Showground. Tickets for the event are selling fast, and people only have until October 10th to get their seat.
Adam Cichocki, partner from Deloitte LLP, said, "We are delighted to be Silver Sponsors of the IoD Jersey Awards, and in particular, to support the gala awards night which is a must on the business calendar. We're looking forward to celebrating the exceptional leaders in our island and sharing the evening with colleagues and those from across all sectors of the Jersey business community."
There are ten award categories, as well as the discretionary Chair's Award:
Young Director of the Year (sponsored by Clarity Limited)
Start-up Director of the Year
Family Business Director of the Year (sponsored by JJ Fox Trading Limited)
Third Sector Director of the Year (Sponsored by Ravenscroft)
Public Sector Director of the Year
Director of the Year – Equality, Diversity & Inclusion (sponsored by Highvern)
Director of the Year – Sustainability (sponsored by Lloyds Bank International)
Non-Executive Director of the Year (sponsored by Kendrick Rose/Club NED)
Director of the Year – SME Business (Sponsored by Law at Work)
Director of the Year – Large Business
More information about the event can be found here.
---
Pictured: IoD Jersey Chair Natasha Egré at the 2022 IoD Jersey Awards. Credit: Paul Wright