As part of the IoD Jersey interview series, we meet Yvonne Corbin, CEO of charity Caring Cooks, a charity who seek to empower children and young people in Jersey. Yvonne is also the Vice Chair of the IoD Marketing and PR Sub-Committee.
What were your early years like growing up?
I come from a large working-class family, where everyone supported each other through thick and thin. I remember very long, hot summers spent with cousins and daytrips to the seaside, which was as close as we got to family holidays, apart from the odd caravan trip to Whitby!
Growing up in an industrial town, most people had a very strong work ethic and did what they could to put bread on the table and clothe their children, including my parents who worked extremely hard. My dad was a grocer and always left the house at 4am to get to the fruit and veg warehouses to get the pick of the best. I guess this is where I get my work ethic from – and my love of fruit and vegetables!
At school, did you plan your career?
School wasn't too great for me as I was bullied quite a lot. It started off well but eventually I just wanted to get through each day.
I never knew what I wanted to be when I 'grew up', which is probably why I've changed career paths so much over the years.
What attracted you to Jersey?
My first boyfriend had family on the Island and was offered a job here. It seemed the obvious thing to do being fresh out of school – a season in the sun? What's not to like!
I fell in love with Jersey immediately and decided there and then that I wouldn't be returning to the mainland at the end of the summer, which was the original plan.
Tell us about your time in banking and trust businesses
I'd finished a summer season with a coach company, a job which I really loved and met the most incredible people but didn't really know what to do next. I applied for two jobs, one with Christian Dior as a Beauty Consultant and one with Barclays Bank Finance Company. I was offered both positions and decided to go with the former.
After a while I decided it really wasn't for me and therefore contacted Barclays and asked if they could give me a job. They did and that was me for 7 years working on the dealing floor. I then moved to Barclays PLC with their sales team, which wasn't a good fit for me and I decided to look around and see what else was on offer.
I came across an advert through an agency and bit the bullet. That job was with Trident Trust. I learned so much there. It gave me a real insight into company formations, Trust and corporate governance. After a couple of years, I was head-hunted by a Panamanian Company, as Marketing and Client Liaison Manager. I left in 2004, shortly after I got married.
How did you become involved in the festival scene?
In 2004 I was introduced to someone who wanted to create a 'real' music festival. The very next day four of us where huddled around my kitchen table and Jersey Live Music Festival was born.
The first year (2004) was very exciting but very new to all of us. It was a huge success and just what the people of Jersey wanted. The festival lasted till 2016, which was replaced by Weekender Jersey, which I was a co-founder of.
What did you learn at the marketing and design agency BWI?
BWI was a great learning experience for me. It gave me the diversity I craved and provided an insight into lots of businesses of all sectors. It was really difficult initially as this was something I'd never done before and getting used to working for a company again took a while.
However, I worked with really fun and energetic people which shaped me hugely. I do believe it set me up for the role I'm in now. It also opened doors for me, including Leadership Jersey, 745Breakfast Club and of course IoD Jersey, which I'm still involved in and enjoy immensely.
How has the IoD changed since you joined the leadership team?
From my role as Vice Chair of the IoD Marketing and PR Sub-Committee, I've watched IoD Jersey evolve over the past 2-3 years since Lisa Springate took on the Chair role.
Lisa has brought a real forward-thinking and fresh approach, which is very visible and a mile away from the previous 'stuffy' perception of The Institute of Directors. It was always greatly respected but I think there's a new energy to it now and a younger following. Having sub-committees has made a big difference and has allowed IoD to thrive to its full potential.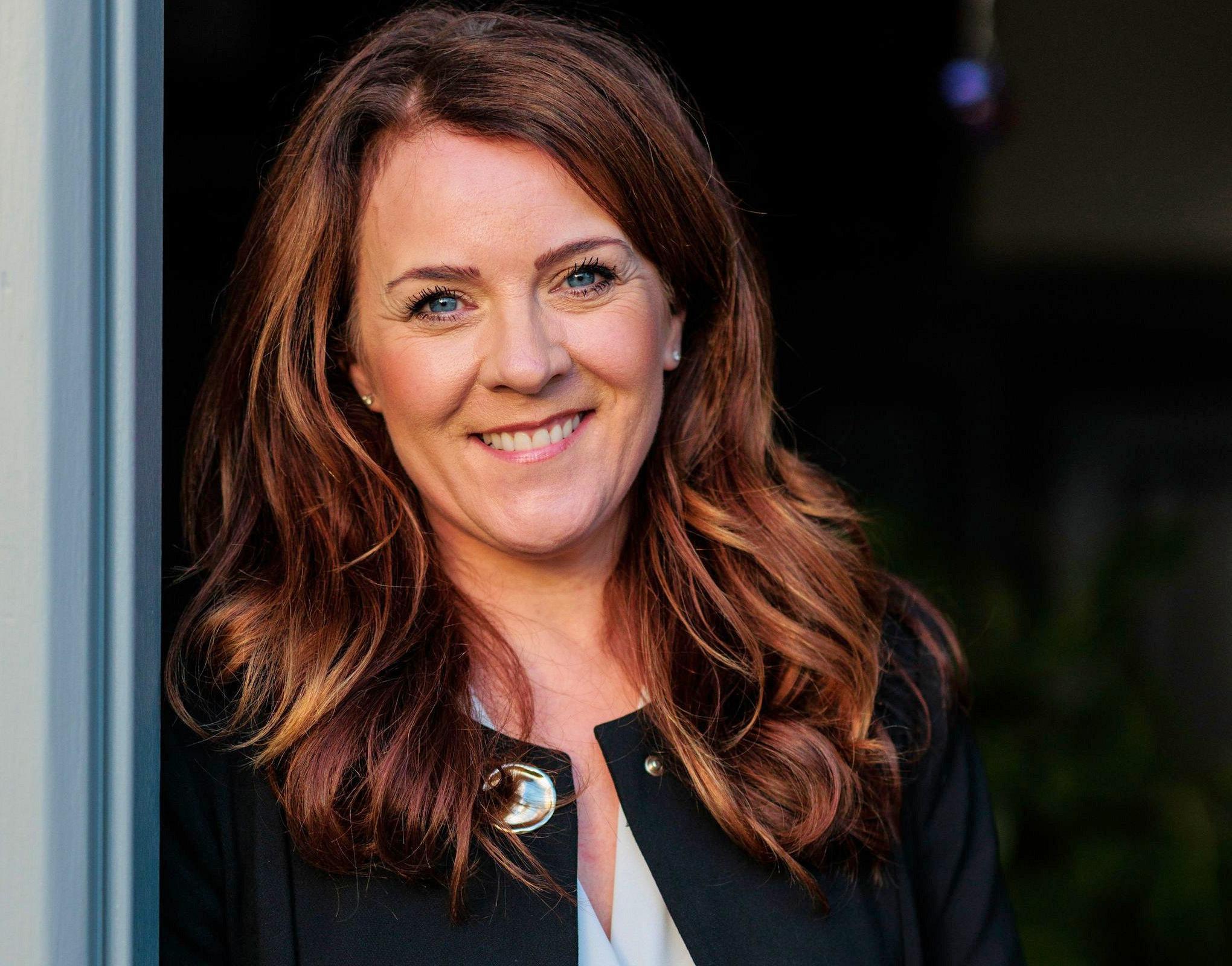 What is your involvement in Leadership Jersey?
Leadership Jersey was a client of BWI – who'd built and looked after their website. Jo Ferbrache and I started to get more involved in helping Kevin Keen to run and sell the events. You could say we inherited it but both Jo and I have loved working with the legend that is Kevin and hope Leadership thrives for many years to come.
It's a great platform, for both leaders and those who strive to be in a leadership position, and we know that it's made a real difference over the years. It's strictly non-profit, which means all ticket sales go to a charity of the speakers' choice. Unfortunately, Covid has put pay to events for the time being but watch this space.
Can you tell us about the 745 Breakfast Club?
I attended my very first Breakfast Club shortly after joining BWI. I loved it from day one but realized it needed a bit more exposure. It's such a great little social networking club but I think memberships had dwindled over the years, not because it's changed its offering, more to the fact that there has been no resource to market it.
I voiced this (I'm good at that) to Rod Bryans, one of the original founders and he asked me if I'd like to join the committee. I said yes of course. It's a great bunch of people and we've since set up social media channels and designed and created a new website with the help of the brilliant Ali McDonald of AM Creative Design.
Tell us more about Caring Cooks and how they supported Jersey families through the pandemic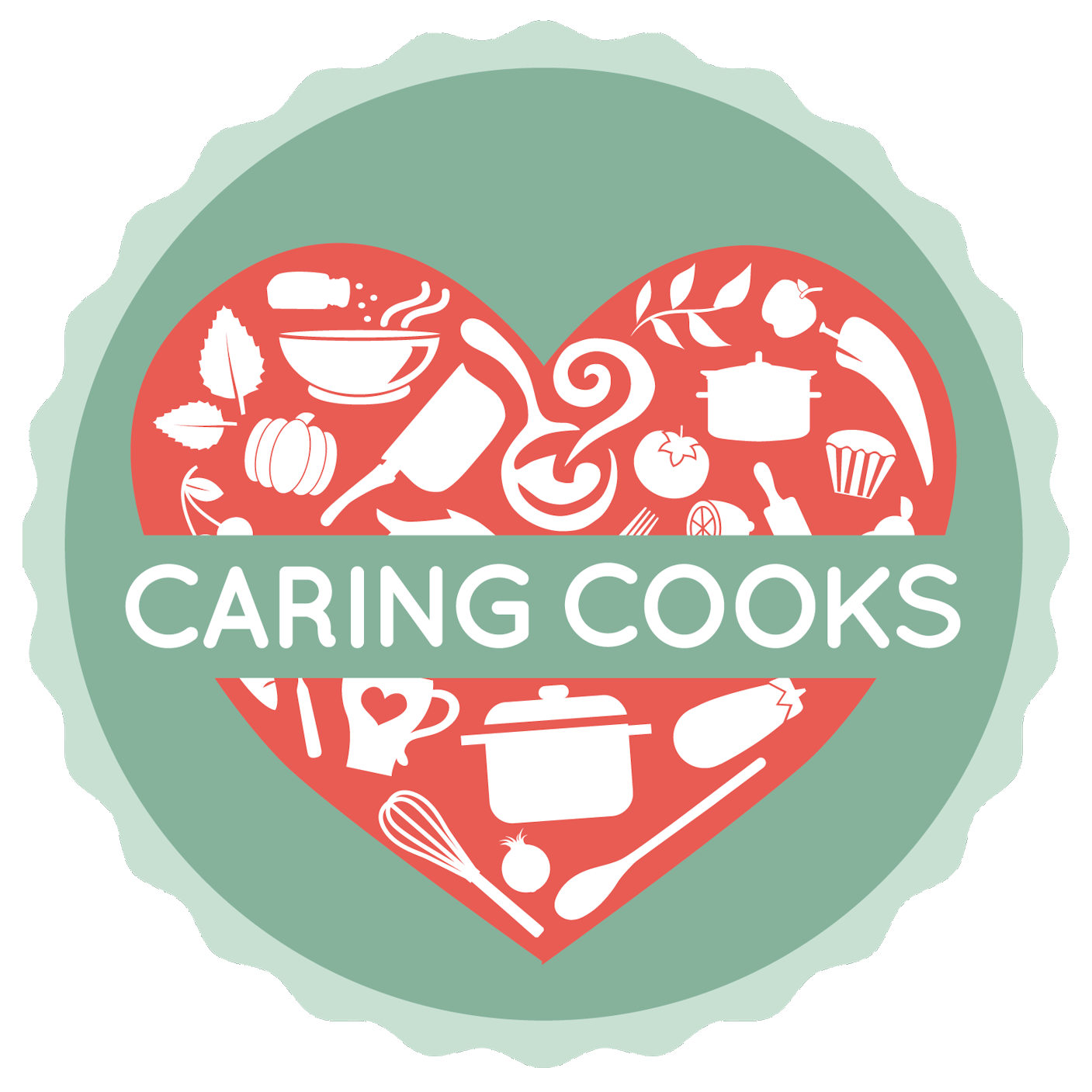 Like so many local charities, Caring Cooks is fantastic, and I've supported them for many years. In Jersey one in three children leave primary school obese, due to a combination of poverty and poor diet. Data suggests 80% will stay that way into adulthood.
Caring Cooks believe that all children deserve the right to nutritious food every day, regardless of affluence. We provide school lunches in 4 primary schools and 5 secondary schools, including free school meals for families with primary age children who are in  receipt of income support.
We are keen to empower children and families to eat better and so we offer educational programmes to improve nutrition and home-cooking skills. Finally we offer a weekly meal service for those in financial crisis or suffering ill health.
When schools closed due to Covid, we diverted our school meals service and created 'Caring Cooks in the Community', an initiative to provide meals and vital support to Islanders affected by the pandemic and the lockdowns, regardless of socio-economic status. We had to quickly change how we worked, creating safe working protocols in the kitchen, new shift patterns and PPE. It was a lot of hard work.
Within five days we were able to create a service which ultimately delivered over 10,000 meals to 293 households during lockdown.
You have recently been appointed CEO of Caring Cooks. What are your plans for its future?
'People don't care how much you know until they know how much you care'
This is the biggest challenge of my career to date. I never thought it'd be an easy ride and I had to think very carefully about taking on the role. The charity goes from strength to strength due to the incredibly hard-working team I have (all 40 employees) and the support from the business community.
A good board of directors is also essential, and I really couldn't ask for more. Every one of our directors has been hand-picked and each bring a unique skillset. The common denominator is that they're passionate, empathetic and hugely supportive of me. My Chairman's favourite quote is 'People don't care how much you know until they know how much you care'. which speaks volumes.
We work closely with Government of Jersey – the CYPES team and Public Health in reducing obesity in children and young adults across the Island. This is a mutually supportive relationship and we're extremely lucky to have them fighting the same battle as us at Caring Cooks. We know that together we can make a big difference in providing a better start in life.
We have big plans for the future; we'd like to tender for the upscale of Primary School meals – from 3 schools to 22 over the next three years and also look at how we can successfully expand our very important Let's Get Cooking Programme. Not forgetting our Founding offering, the Weekly Meals Service, which we would like to also make some positive changes to over the coming year. My motto is 'go big or go home', which is exactly what I intend to do.
---
This interview is adapted from the IoD Jersey interview series.  Find out more about Caring Cooks charity here.